Chimayo Weaver, Emily Trujillo
Air Date Saturday November 4 at 4 p.m. on 5.1
EMILY TRUJILLO
Eighth-generation Chimayo weaver Emily Trujillo shares what she loves about weaving and why she's dedicated to keeping this tradition alive.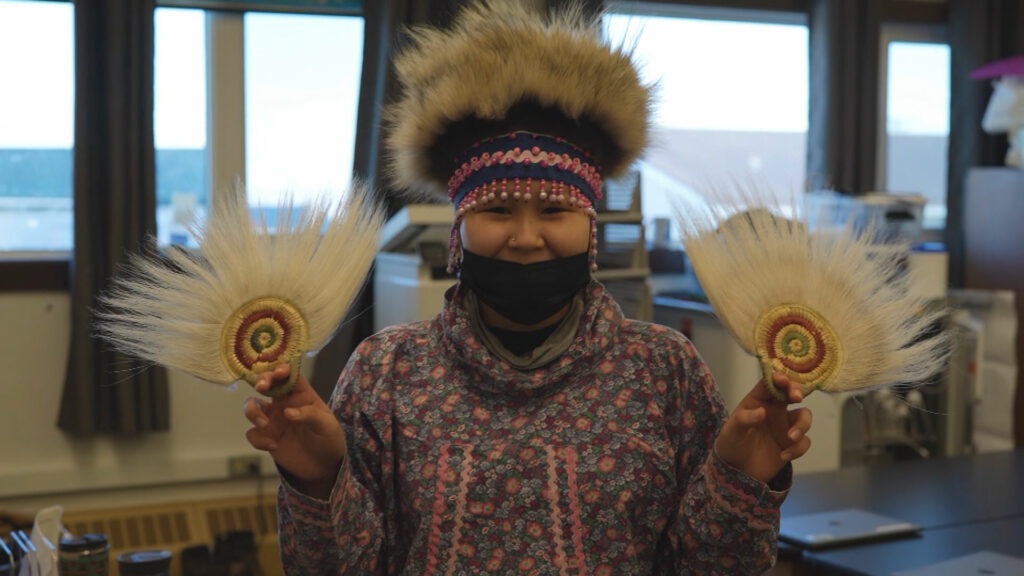 GOLGA OSKAR
The Institute of American Indian Arts "Making History" series concludes with Yupik photographer and textile artist Golga Oskar. Working to revitalize traditional language, dance, and attire, he has been a catalyst in sharing Yupik culture with the world.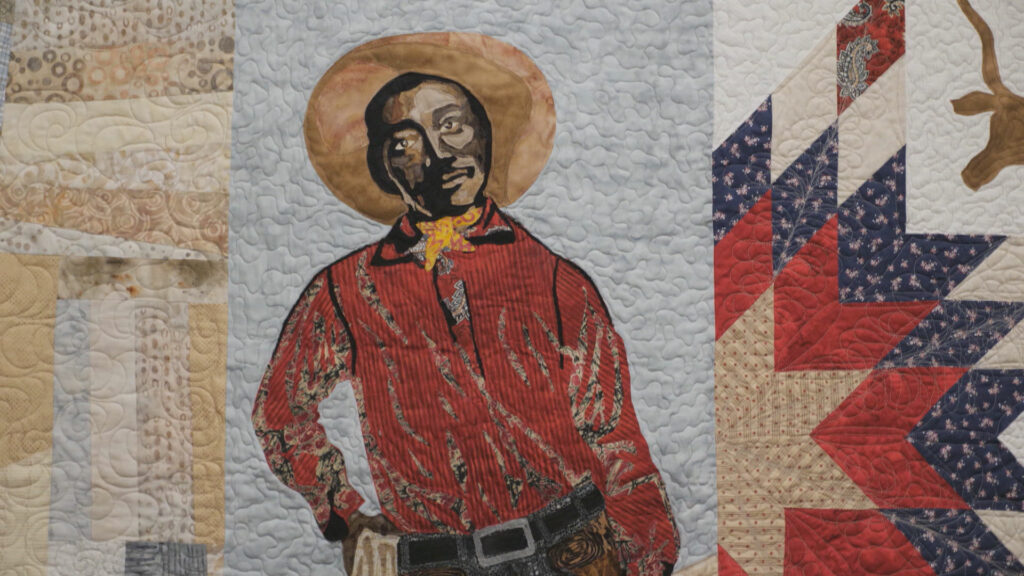 JAMES MUSEUM OF WESTERN AND WILDLIFE ART
Told through 50 quilts, the James Museum of Western and Wildlife Art's exhibition weaves rich tales of African Americans' journies and legacies in the west.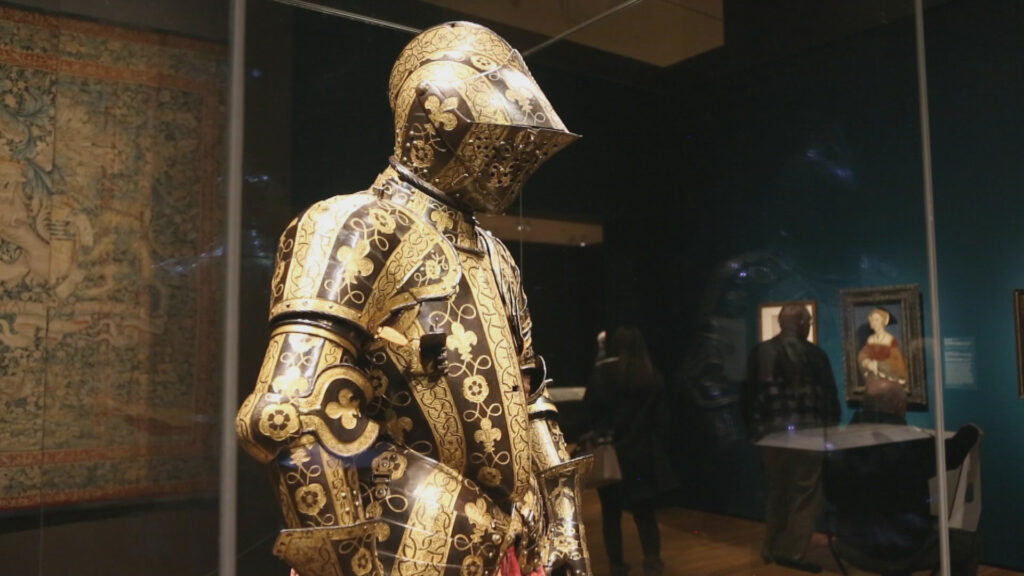 THE TUDORS: ART AND MAJESTY IN RENAISSANCE ENGLAND
"The Tudors: Art and Majesty in Renaissance England" exhibition offers a deep dive into the intricate lives of England's royalty.