Cathryn McGill, David Butler, Detroit Institute of Music Education, Drepung Loseling Monsastery
Air Date Saturday February 1 at 4pm on 5.1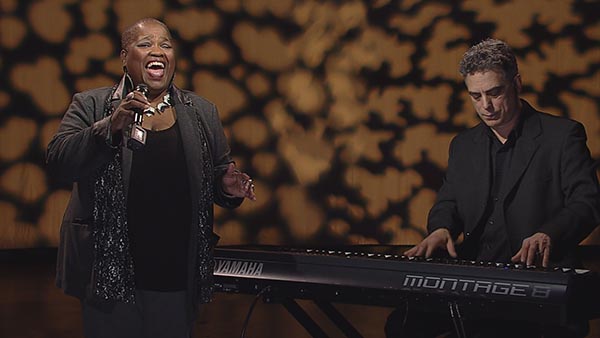 CATHRYN MCGILL
Featuring a moving performance of "Amazing Grace" with pianist John Rangel, Cathryn McGill shares how the inspirational song helps overcome unconscious bias.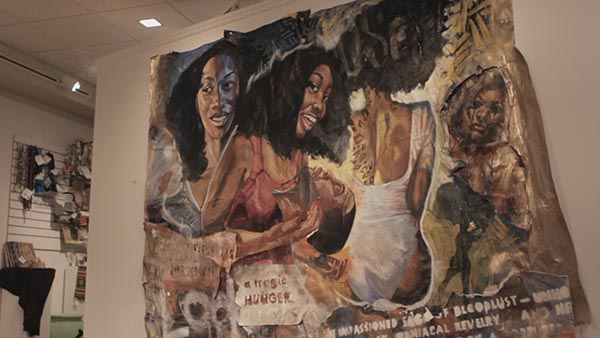 DAVID BUTLER
David Butler is working to fill the void of the Black community's representation in the arts.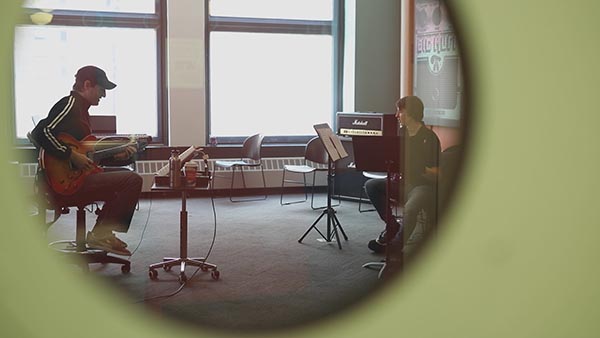 DETROIT INSTITUTE OF MUSIC EDUCATION
A music opportunity like no other, the innovative Detroit Institute of Music Education is for those who dream of a career in music.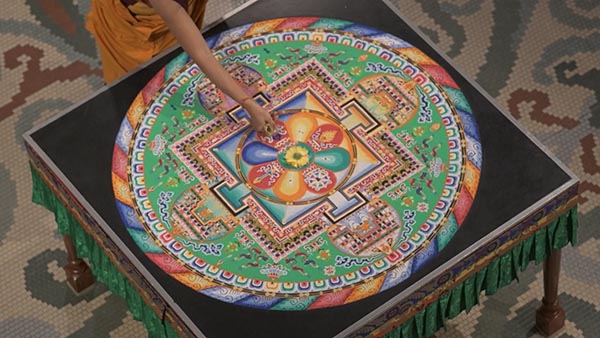 DREPUNG LOSELING MONASTERY
Tibetan Monks of the Drepung Loseling Monastery follow the sacred tradition of constructing and dismantling a sand mandala.