Air Date Saturday June 10 at 4 p.m. on 5.1
BORDER DOORS
Inspired by their eye-opening visit to the US-Mexico border, Albuquerque's Sandia Prep students transform doors into powerful paintings that capture the realities of life on the border.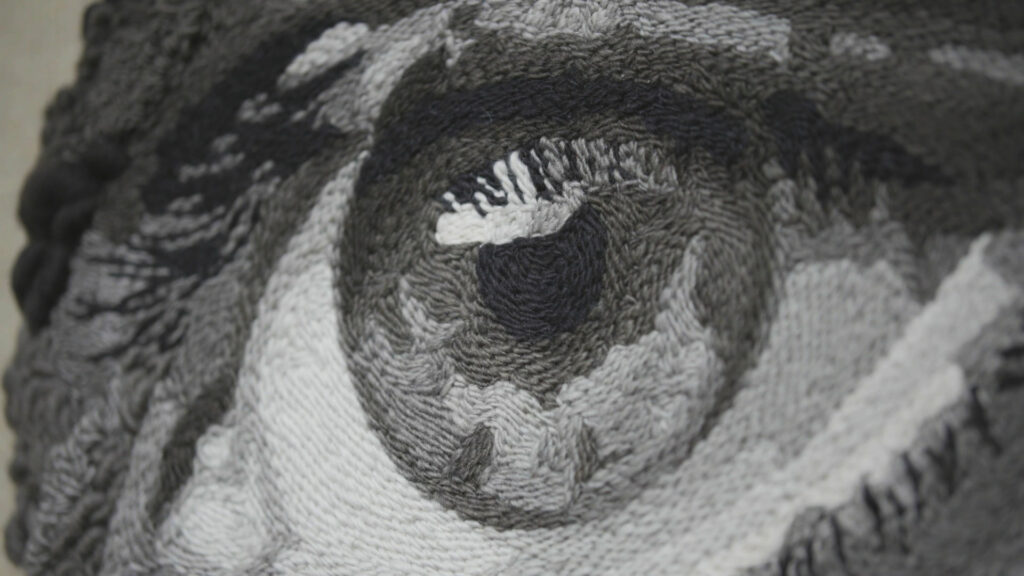 EMPOWERING WOMEN IN THE ART WORLD
Advocating for women since 1881, the American Association of University Women curated an exhibition dedicated to empowering women in the art world.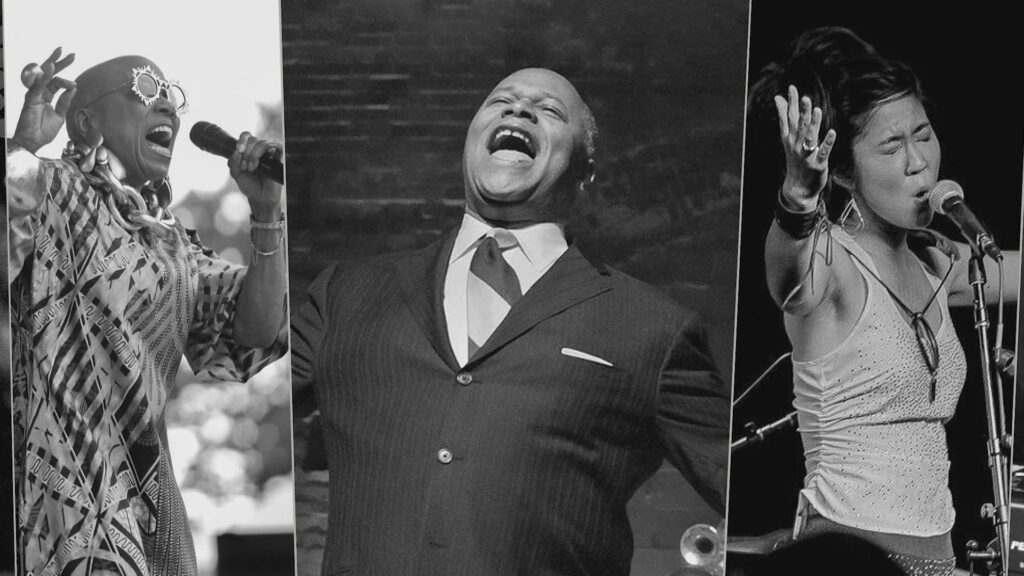 WORLD-CLASS JAZZ PERFORMANCES
Columbus, Ohio's jazz arts group is producing world-class jazz performances while inspiring the next generation of musicians.