Billy The Kid, Denver Center for the Performing Arts, Robert Dafford, Clayton Singleton
Air Date Saturday March 14 at 4 p.m. on 5.1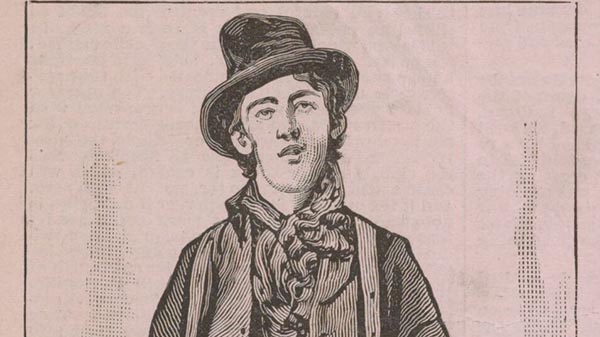 MYTH OF BILLY THE KID
In the Wild West of New Mexico Territory, the myth of Billy the Kid obscures who he really was.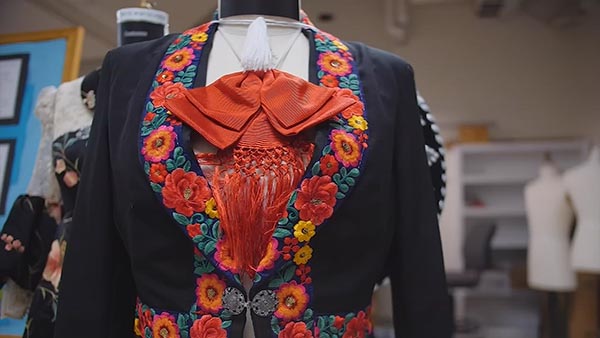 COSTUMES AT THE DENVER CENTER FOR THE PERFORMING ARTS
Go behind the curtain at the Denver Center for the Performing Arts to see how costumes bring story to life.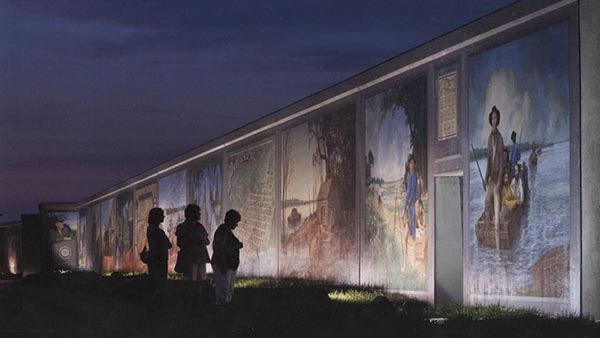 MURALIST ROBERT DAFFORD
Muralist Robert Dafford is striving to save Cajun culture with dramatic, large-scale illusions.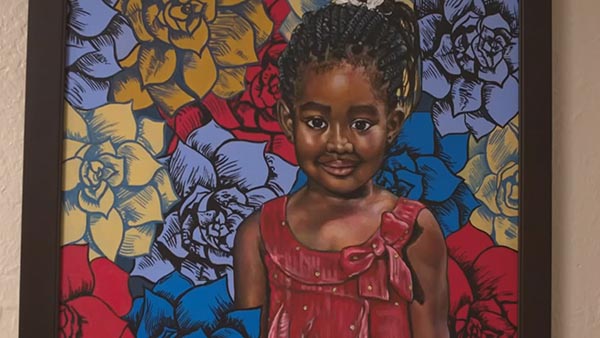 PAINTER CLAYTON SINGLETON
Painter Clayton Singleton uses color and mixed media to unveil revelations of the human spirit.