Bees of New Mexico, Olivia Messinger Carril
Air Date Saturday April 1 at 4 p.m. on 5.1
OLIVIA CARRIL
Did you know that there are over 1,000 species of bees in New Mexico and not all of them sting?! Olivia Carril shares her discoveries about the amazing bees of New Mexico.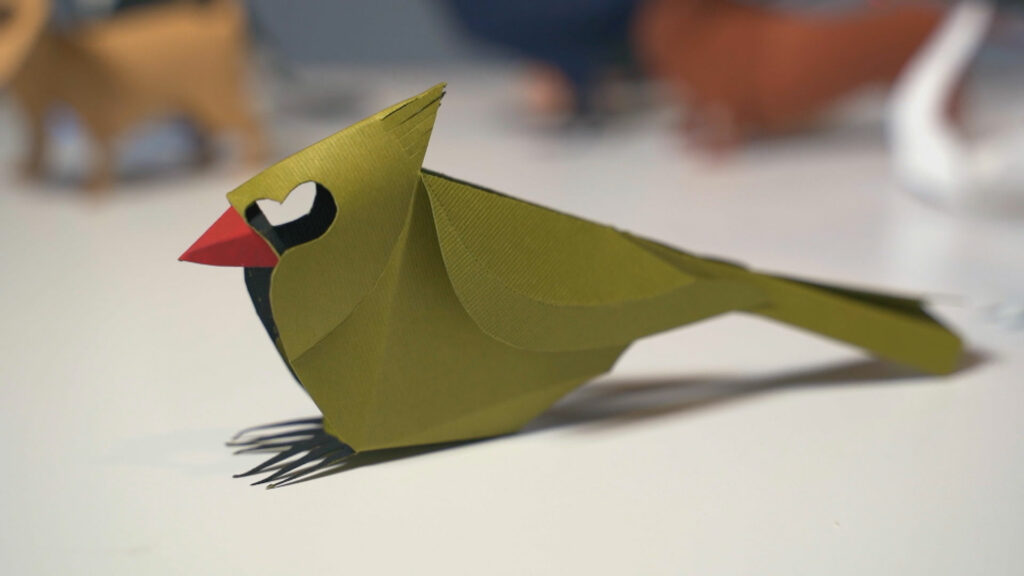 HIROSHI HAYAKAWA
Folding, cutting, scoring – Professor Hiroshi Hayakawa transforms paper into playful animal sculptures and striking masks.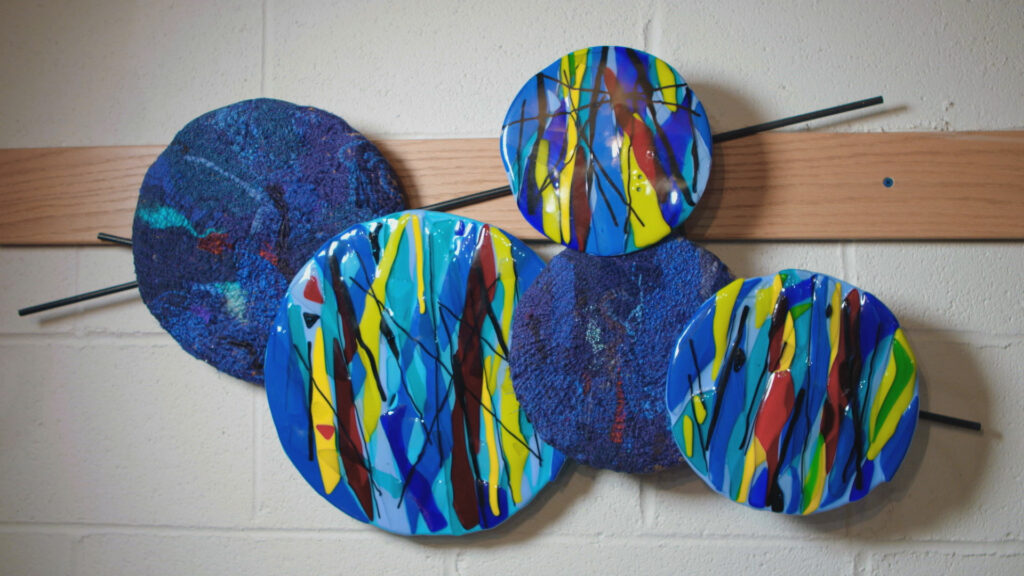 BETH HIMSWORTH
Drawing inspiration from her travels around the world, Beth Himsworth infuses her stunning mosaics with the rhythms and patterns of diverse cultures.