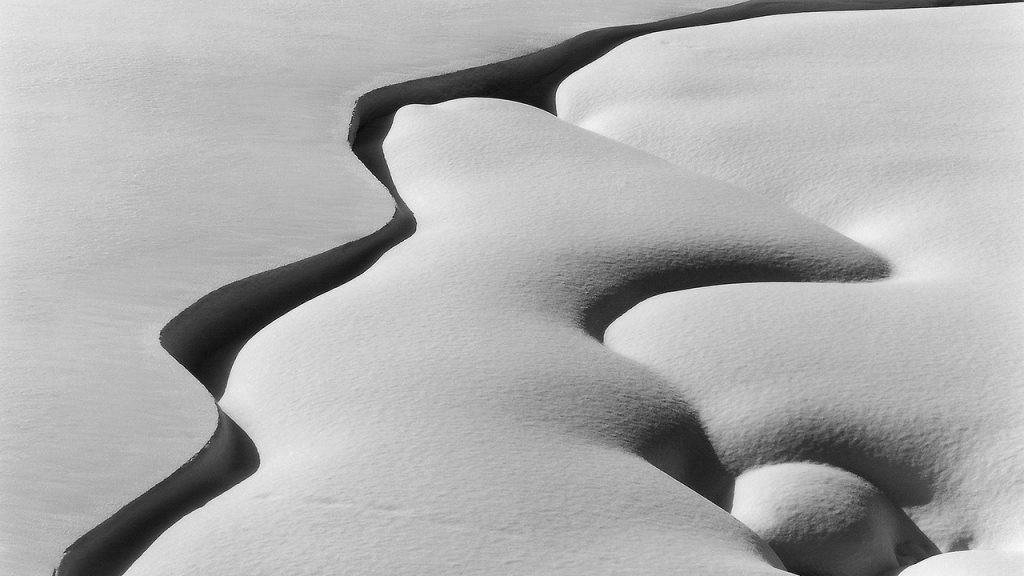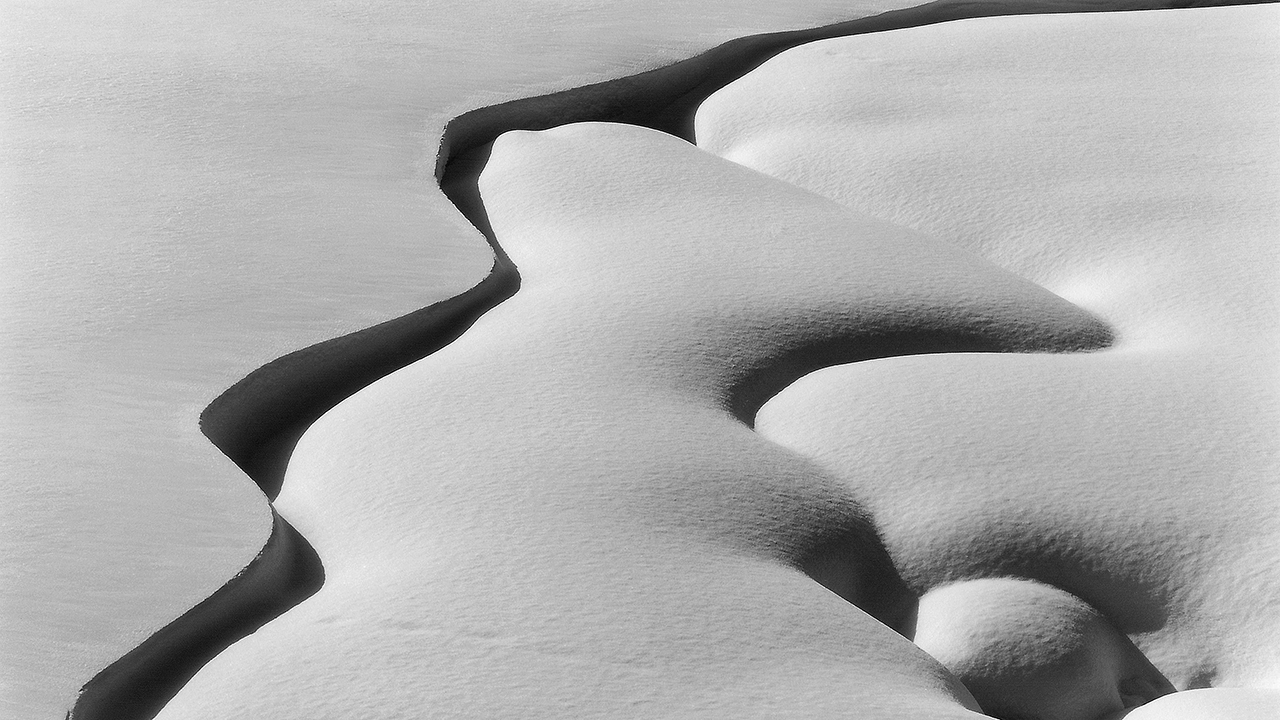 Philip V. Augustin (b. 1960) lives and works in Santa Fe, New Mexico. His current work uses abstract imagery to explore the relationship of objects, spaces, and tonal values to each other and to the frame.
Augustin's work was recently featured in Inspiration│Expression at the Colorado Photographic Art Center, Denver, Colorado. His work has been featured in the New Mexico Museum of Art's Alcoves 16/17 exhibitions, The National: Best Contemporary Photography 2018 at the Fort Wayne Museum of Art, the Salina Biennial: Contemporary Art from the Mountain-Plains Region at the Salina Art Center and numerous exhibitions nationally.

Augustin has served as Contributing Faculty at Santa Fe University of Art and Design, Curatorial Consultant to the Georgia O'Keeffe Museum, Assistant Director of the Photography Department at the Oregon State Fair, member of the Board of Directors of Salem Art Association (Salem, OR) and President of the Board of Photo Arts Santa Fe. He has served as a juror for numerous exhibitions and is a frequent reviewer at the Society for Photographic Education's national conventions.
Episodes:
Philip Augustin, Italian Futurism, Walldogs, Ben Peter
Homage to the Square, Manuel González, Philip Augustin