William Clift, Alexander Girard, Jesus Muñoz
Airs Saturday August 29, at 4:00 pm on Ch. 5.1
William Clift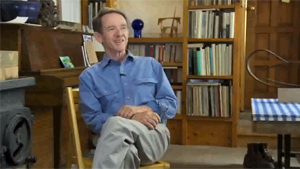 New Mexico photographer William Clift has spent years photographing the Benedictine Abbey of Mont-Saint-Michel and Shiprock.
"…they're really something more than nature. They're something primordial, and at the same time, utterly as if they were built by a great feeling architect."
---
Alexander Girard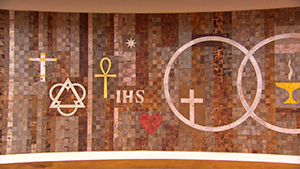 Internationally acclaimed designer Alexander Girard created a mid-century masterpiece for Albuquerque's Unitarian Church – a mural of over 5000 pieces celebrating all faiths.
"He looked at the world through an experiential lens. He wanted to see how people related to their place in the world and each other."
---
Jesus Muñoz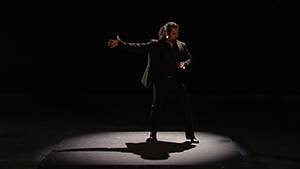 For Albuquerque flamenco artist Jesus Muñoz, the dancer is vital to the song.
"We are music. We have a certain rhythm and if you're not clear with that rhythm you can't bring in those musicians, you have to be a musical instrument."