Georgia O'Keeffe, Zach Braff, Harumi Abe
Airs Saturday August 22, at 4:00 pm on Ch. 5.1
Georgia O'Keeffe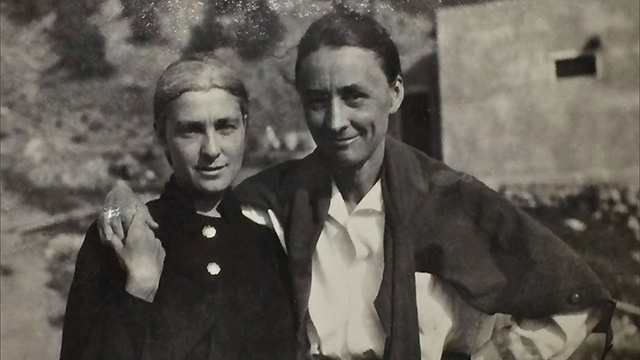 Painter Georgia O'Keeffe's first visit to New Mexico in 1929 forever changed her life.
"O'Keeffe was looking for an escape, so she found that thing that so many people were looking for in the 1920's…. She found an America that could not be confused for Europe or any other place in the world."
---
Also on the program:
"Pictures at an Exhibition" was Russian composer Mussorgsky's expression of a collection of artwork. Artists at the Copley Society of Art reverse the concept.
"This was an interesting challenge for me to actually paint to the music. Slowly and kind of quietly and then as the music began to change, then I found that my actions changed with the music."
---
Actor-director Zach Braff shares what inspired his latest film "Wish I Was Here."
"We took a lot of stories and anecdotes from our own childhood and kind of wove it together with fiction."
---
Painter Harumi Abe describes what it's like to bring her childhood experiences to a new home.