Carl von Hassler, Kate Mahan, Virginia Krause
Airs Saturday August 1, at 4:00 pm on Ch. 5.1
Carl von Hassler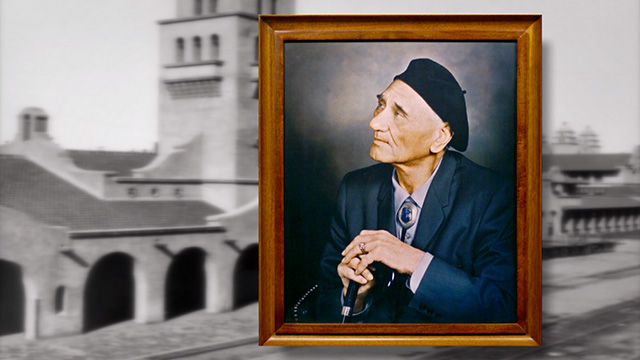 Painter Carl von Hassler took the first step in establishing an artistic identity for Albuquerque.
"Von Hassler had this ability to tell stories in a real way. In a way that allowed people to say, yes, I know that place and that's just the way that it feels."
---
Also on the program:
Kate Mahan
At the age of four, Kate Mahan decided she wanted to be a concert pianist. She shares her deep passion for playing music.
"I always have felt so blessed to be a musician. To have this gift because music is something for every possible feeling you can have. It's such a wonderful gift for the soul and for the mind."
---
Virginia Krause
Lifelong artist Virginia Krause traces her career all the way back to World War II.
"If you have that passion, you have to have that because that gives you the inspiration to keep going when you get down and things get a little bit tough on you."