Artist Sasha Vom Dorp, artist Nanibah Chacon, painter Joel Nakamura
Air Date Saturday July 29th at 4pm on 5.1
Rebroadcast Friday August 4th at 8pm on 9.1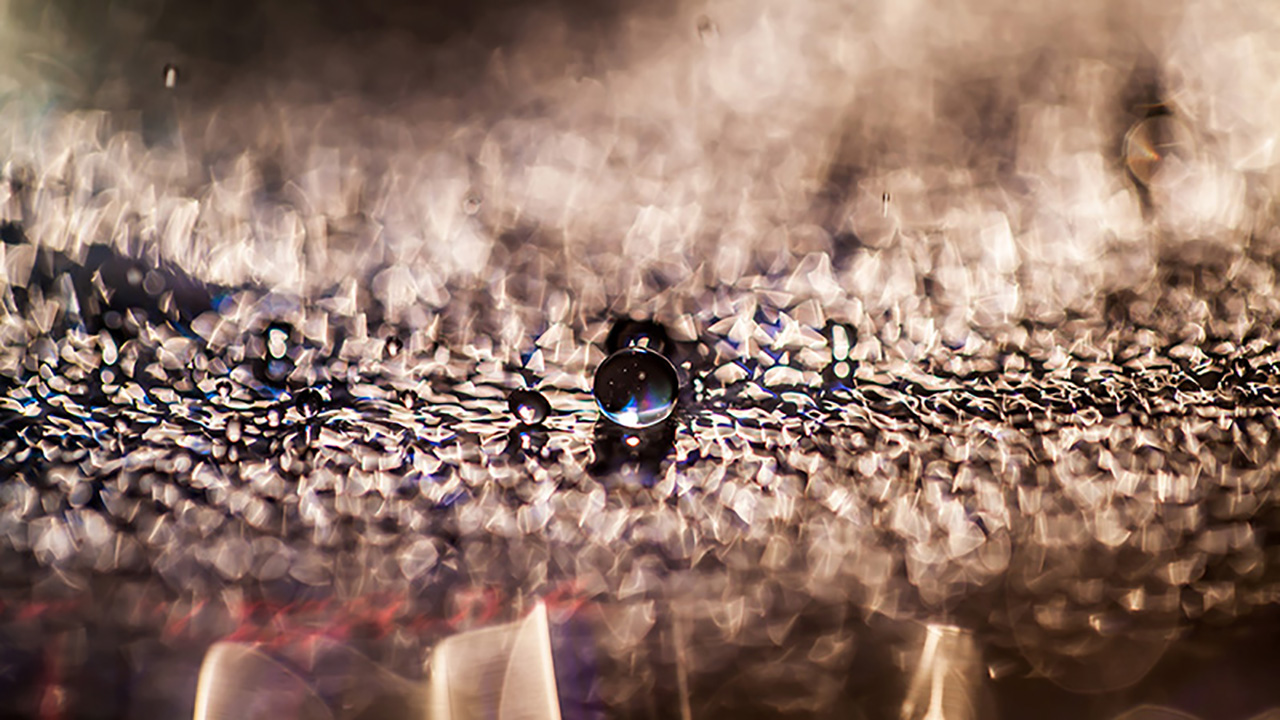 SASHA VON DORP
Taos artist Sasha Vom Dorp discovers extraordinary photographic images.
"I'm exploring sound and light and the interplay between the two."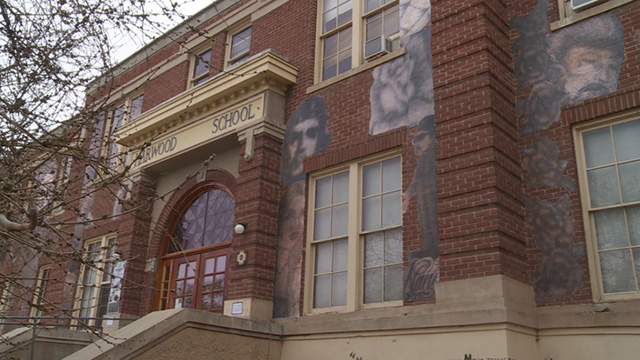 NANIBAH CHACON
Artist Nanibah Chacon honors Albuquerque's Wells Park neighborhood with a mural on the Harwood Art Center.
"I wanted to take these tattoos of people around Albuquerque and put them on this building to show that this building has sustained a life."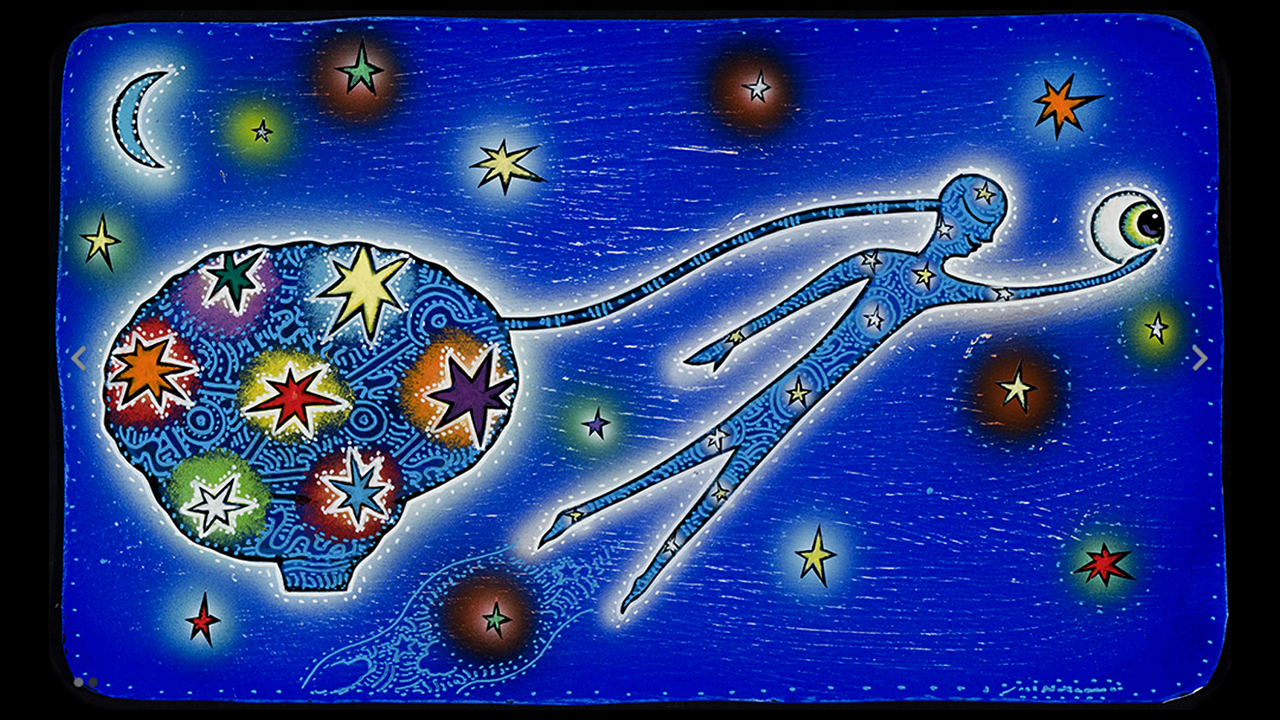 JOEL NAKAMURA
Blending folk art, dreams, and cultural mythology, Santa Fe painter Joel Nakamura says he has been creating weird pictures his whole life.
"The journey to create the work, to me, is more important than the actual physical artifact of the work."
. . .
Celebrating the creative spirit, ¡COLORES! broadcasts Saturday afternoons at 4pm on 5.1 and rebroadcasts Friday evenings at 8pm on 9.1.

¡COLORES! is a production of New Mexico PBS/KNME-TV. Funding for ¡COLORES! was provided in part by, The Nellita E. Walker Fund, KNME-TV Endowment Fund, The Great Southwestern Arts & Education Endowment Fund… and Viewers Like You.