APS Metro Youth Art Exhibit, Music Priorities in Schools, Salt Lake City's Repertory Dance Theater, McKenzie Fitzgerald
Air Date Saturday April 18 at 4 p.m. on 5.1
ALBUQUERQUE PUBLIC SCHOOL'S EXTRAORDINARY METRO YOUTH ART EXHIBIT
"Art, to me, is possibility." ~ Elijah A. Chavez
"Art is unexpected." ~ Sarah Mann
"It's nice to know there are other people just like me who are in tune wither their creative side." ~ Lance Nez
Self-expression, imagination, and discovery are at the heart of Albuquerque Public School's extraordinary Metro Youth Art Exhibit.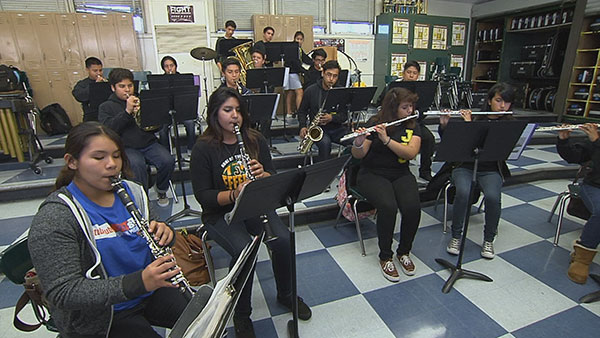 SOUTHERN CALIFORNIA SCHOOL DISTRICTS PRIORITY FOR MUSIC
Music programs are a priority for one Southern California school district.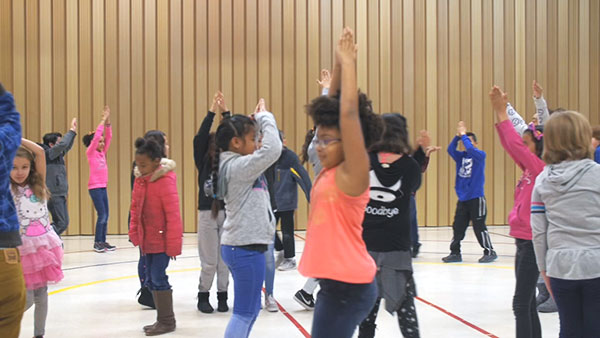 INSPIRING THOUSANDS WITH DANCE AT SALT LAKE CITY'S REPERTORY DANCE THEATER
The power of dance inspires tens of thousands of students at Salt Lake City's Repertory Dance Theater.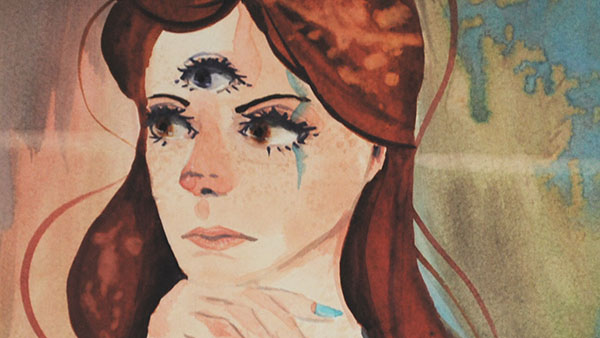 MCKENZIE FITZGERALD'S SCIENCE FICTION INSPIRED ART
Orlando high school student McKenzie Fitzgerald's art is inspired by science fiction.