Air Date Saturday April 21 at 4pm on 5.1
Peter Sellars

Renowned opera director Peter Sellars stages Doctor Atomic at the Santa Fe Opera. He challenges audiences to consider the moral implications of our atomic heritage.
"How do we reach into the heart, not only of the issue, but into our own hearts?"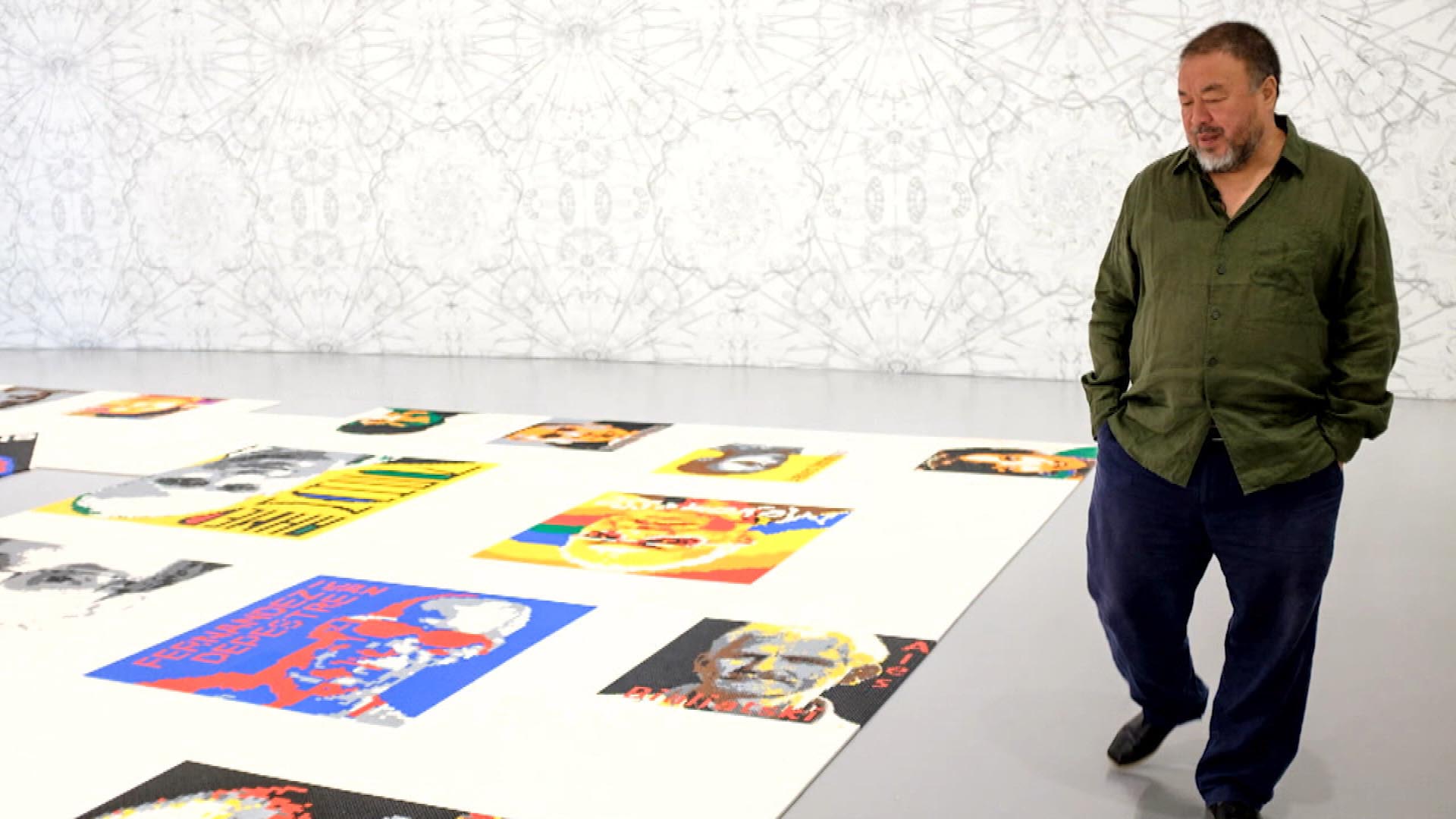 Ai Weiwei
Ai Weiwei

Contemporary artist and activist Ai Weiwei discusses freedom of speech and his new documentary on the global refugee crisis, Human Flow.
"People want their story to be told. They've been neglected for too long, and their voice cannot be heard."

Something is wrong.

Instagram token error.

Celebrating the creative spirit, ¡COLORES! broadcasts Saturday afternoons at 4pm on 5.1 and rebroadcasts Friday evenings at 8pm on 9.1.

¡COLORES! is a production of New Mexico PBS/KNME-TV. Funding for ¡COLORES! was provided in part by, The Nellita E. Walker Fund, KNME-TV Endowment Fund, The Great Southwestern Arts & Education Endowment Fund… and Viewers Like You.