Anna Sofaer – The Vast Expanse of Chaco Culture
Air Date Saturday January 15 at 4 p.m. on 5.1
CHACOAN CULTURE AND CIVILIZATION
Researching the extraordinary Chacoan civilization for decades, archaeoastronomer Anna Sofaer shares latest discoveries that show how Chacoan culture extends far beyond what we once understood.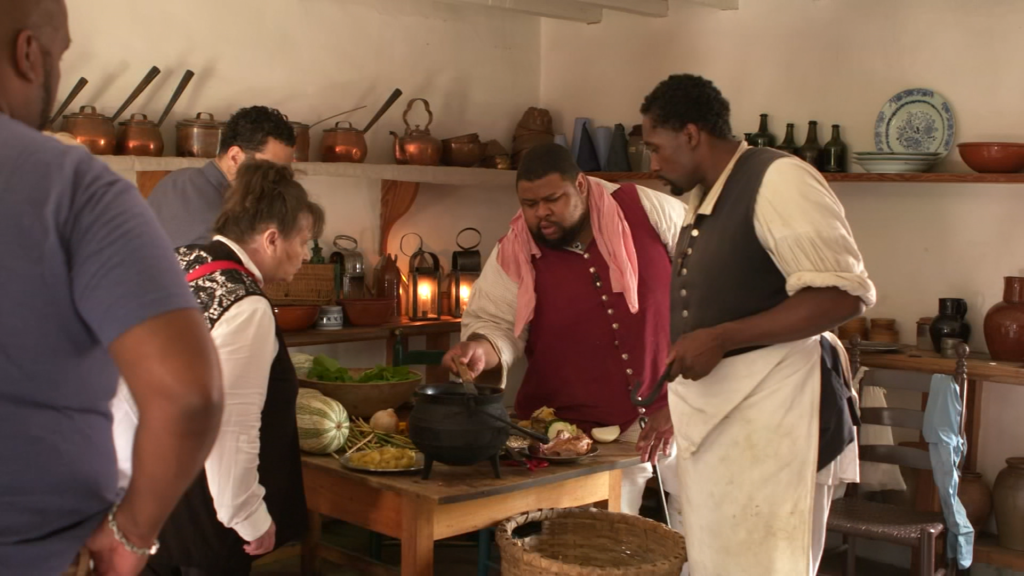 THE MEANING OF SOUL FOOD
African American culinary historian and author Michael Twitty explores the meaning of soul food.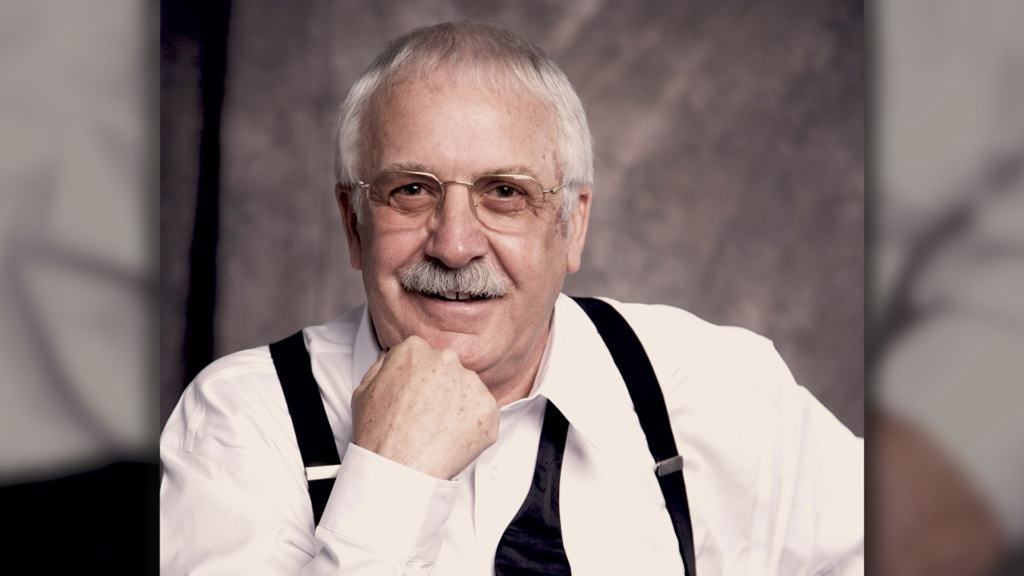 "THE KING OF RENO"
Corky Bennett, aka "The King of Reno" loves to play the accordion.