Anna Martinez, Poet Laureate
Air Date Saturday December 10 at 4 p.m. on 5.1
ALBUQUERQUE POET LAUREATE ANNA MARTINEZ
Fearless, defiant, Albuquerque Poet Laureate Anna Martinez reads her powerful poem "Women of Burque" and speaks out about poetic rebirth, identity, having a voice, and the power of words.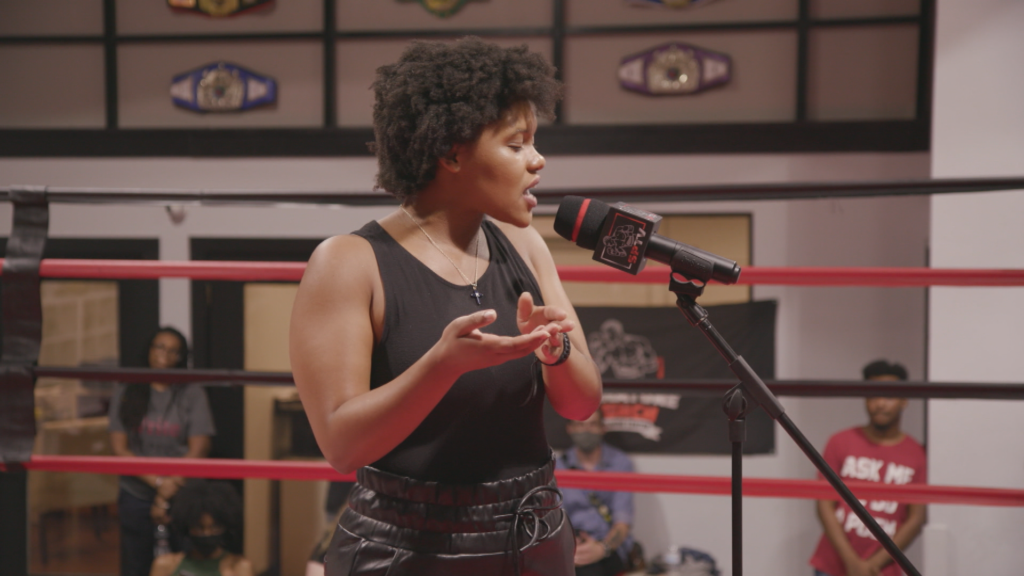 MUHAMMAD ALI HONORED THROUGH POETRY
Resilience, spirituality, and compassion – the values Muhammad Ali lived by are honored through poetry.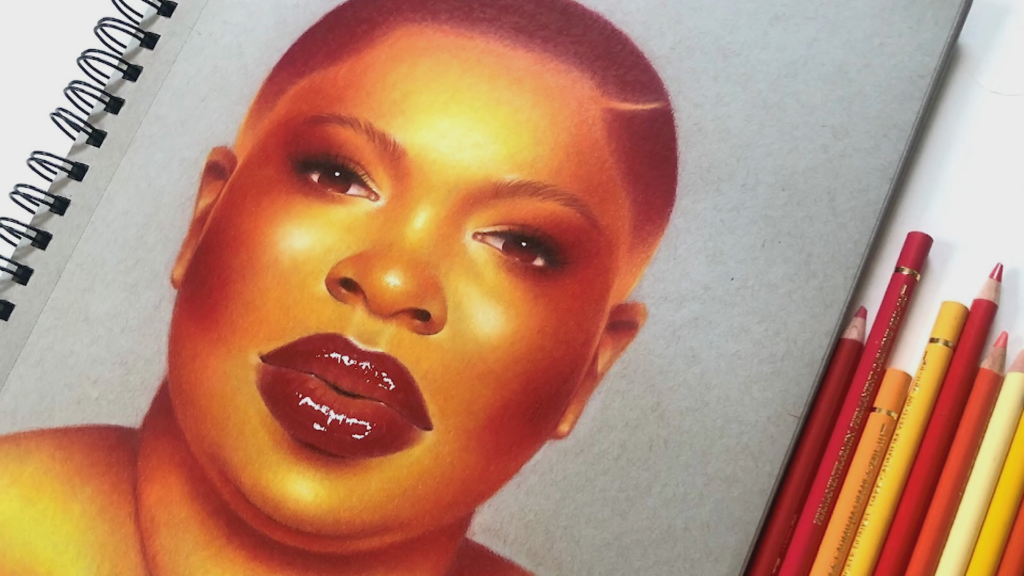 ARTIST DERIN FLETCHER
Armed with imagination and colored pencils, artist Derin Fletcher creates a monochromatic world of original characters with unique personalities.