Andrew Montoya and the Spanish Market
Air Date Saturday October 1 at 4 p.m. on 5.1
ANDREW MONTOYA AND THE ART OF RETABLO
At the Santa Fe Spanish Market, Andrew Montoya discovered his lifelong passion for the art of Retablo. Now, he keeps that passion alive through mentoring.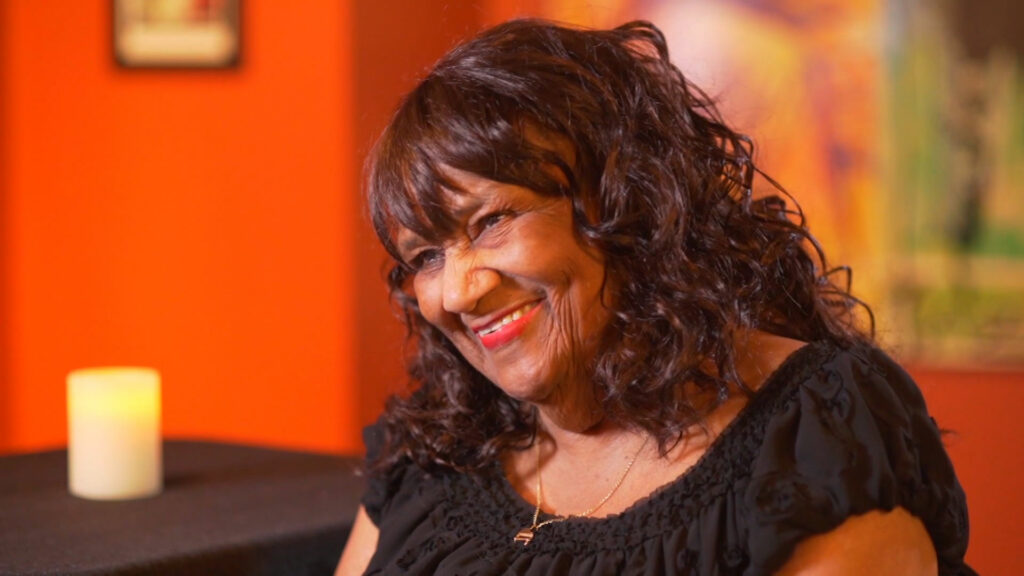 JAZZ LEGEND KITTY DANIELS
With soul in her heart and a style all her own, jazz legend Kitty Daniels performed alongside such talents as Etta James, B.B. King, and Dizzy Gillespie.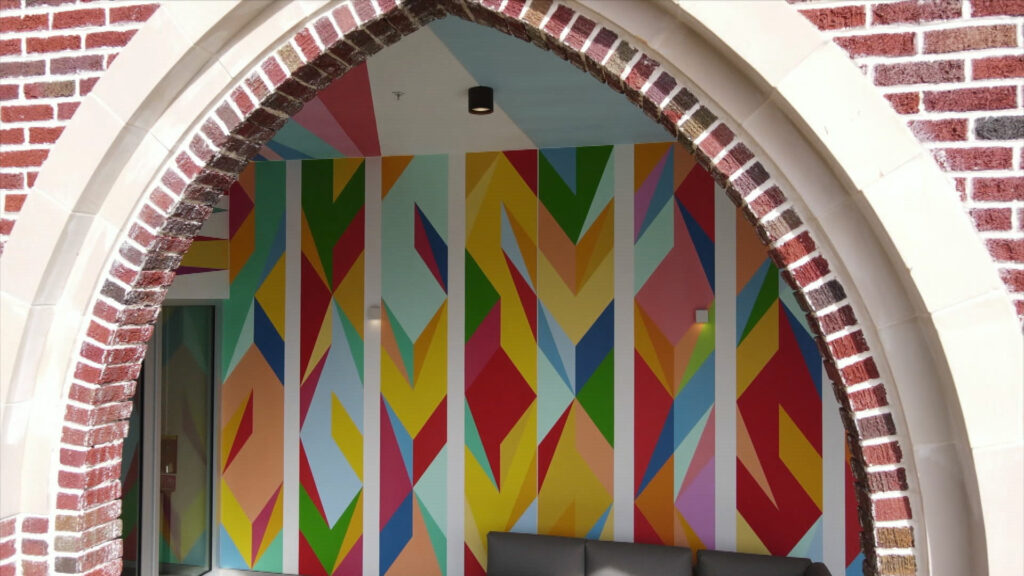 SARASOTA ART MUSEUM
An audacious dream and an atypical gallery space, through adaptive reuse, a 1926 high school is reborn into the Sarasota Art Museum. A place about ideas and what the future looks like.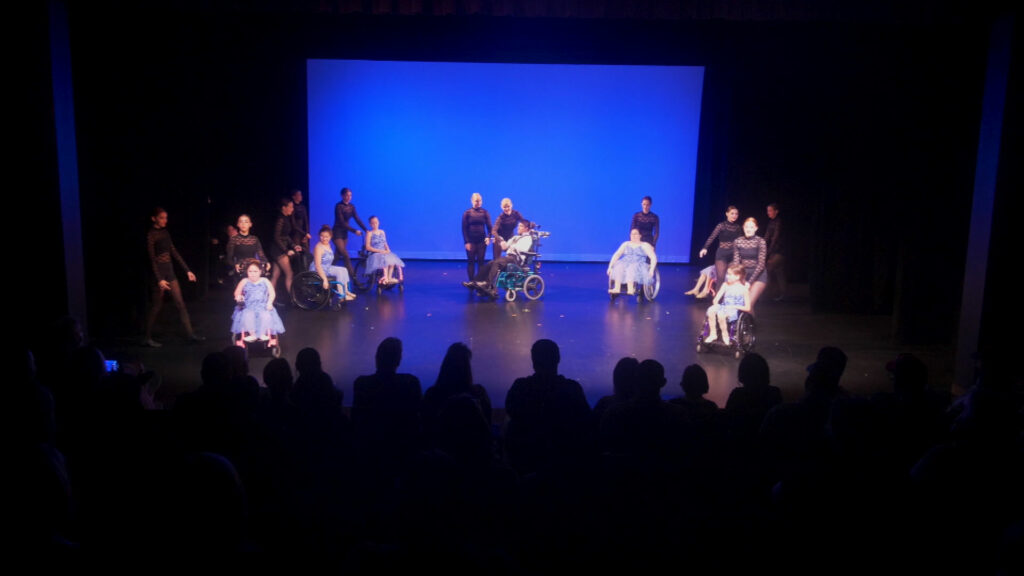 VULCAN'S FORGE PERFORMING ARTS
Vulcan's Forge Performing Arts provides a space for artists with disabilities to share their stories.