Amber Dawn Bear Robe, Moving Indigenous Fashion Forward
Air Date Saturday December 3 at 4 p.m. on 5.1
INDIGENOUS FASHION
Giving the audience an experience they can not find anywhere else – curator of the Indigenous fashion show at the Santa Fe Indian Market, Amber Dawn Bear Robe's mission is to establish a platform for Native fashion and designers.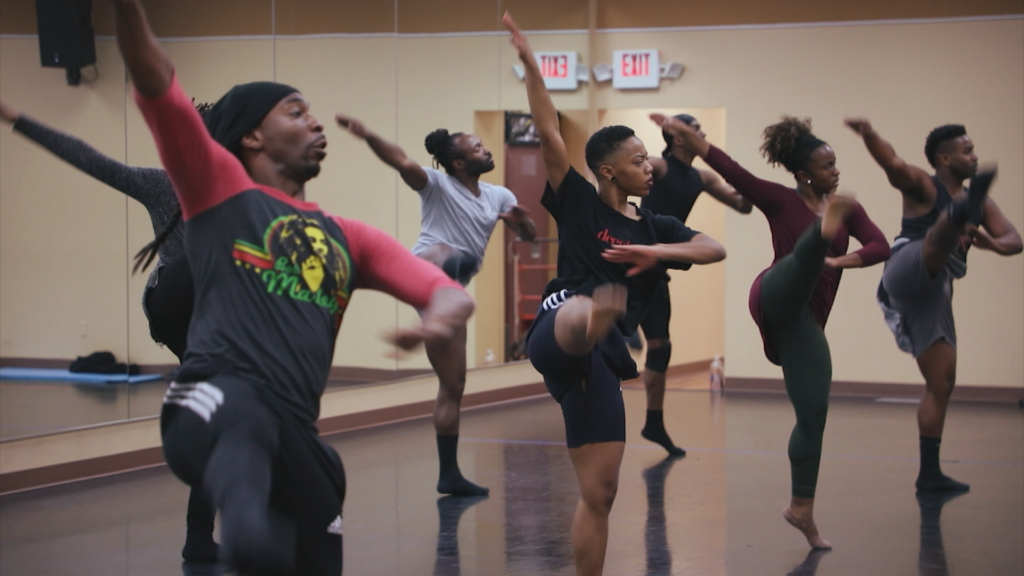 THE DAYTON CONTEMPORARY DANCE COMPANY
Rooted in the civil rights movement, the Dayton Contemporary Dance Company gives African Americans the freedom to express the stories of their souls.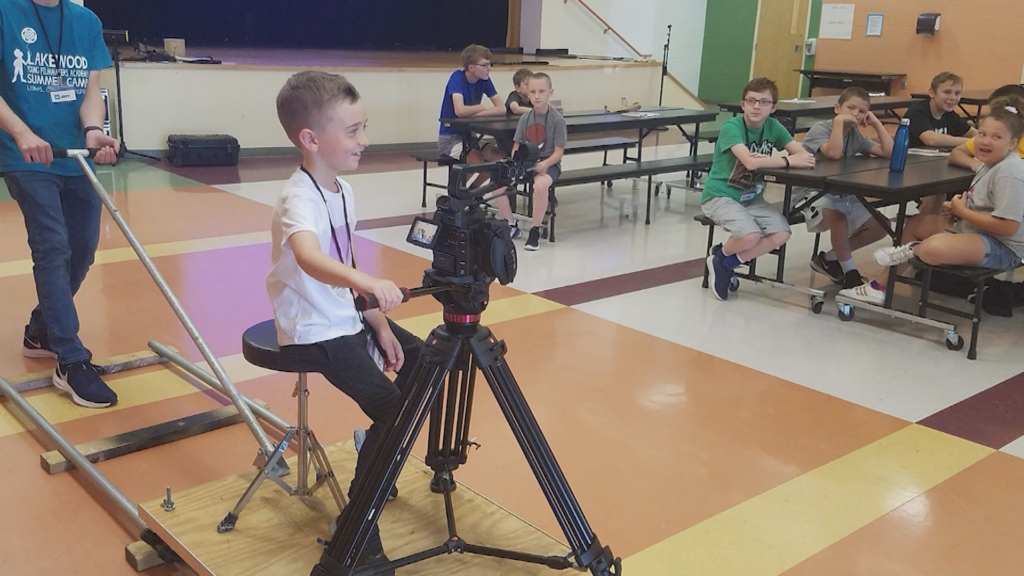 YOUNG FILMMAKERS ACADEMY
Lights, camera, action – learn. From screenwriting to editing, kids and teens study the ins and outs of filmmaking at the Young Filmmakers Academy.