Albuquerque Poet Laureate, Mary Oishi
Air Date Saturday March 6 at 4 p.m. on 5.1
MARY OISHI SHARES THE STRENGTH OF HUMAN SPIRIT WITH POETRY
Albuquerque Poet Laureate, Mary Oishi shares how poetry is a testament to the strength of the human spirit.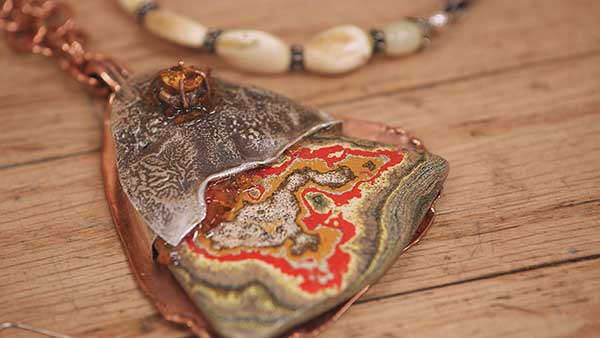 VIRGIL TAYLOR'S INSPIRATION FROM THE MIDDLE EAST AND AFRICA
Inspired by the ancient Middle East and Africa, Virgil Taylor listens to his raw materials.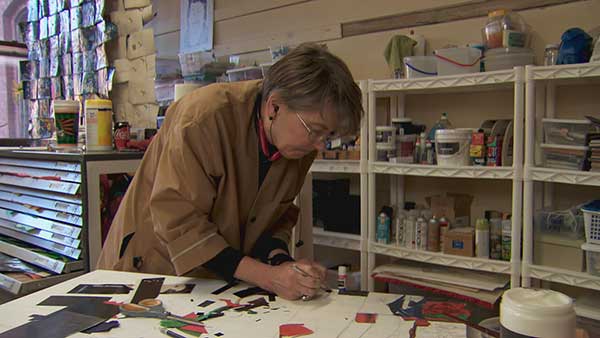 MARSHA MONROE PIPPENGER'S KALEIDOSCOPIC COLLAGES
Sharing insight into her process Marsha Monroe Pippenger creates kaleidoscopic collages out of paper.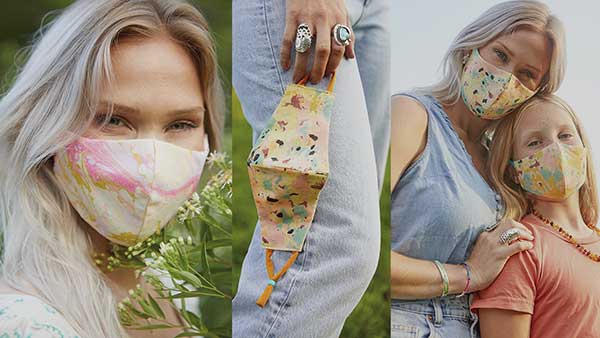 MELISSA MICHELSEN'S VIVID REUSABLE MASKS
Using the ancient technique of marbling on fabric Melissa Michelsen creates vivid reusable masks.