Albuquerque Poet and Author V.B. Price's Experience with Death
Air Date Saturday January 16 at 4 p.m. on 5.1
ALBUQUERQUE POET AND AUTHOR V.B. PRICE
Through a suite of poems, Albuquerque poet and author V.B. Price Shares the incredible experience of dying and "coming back to life".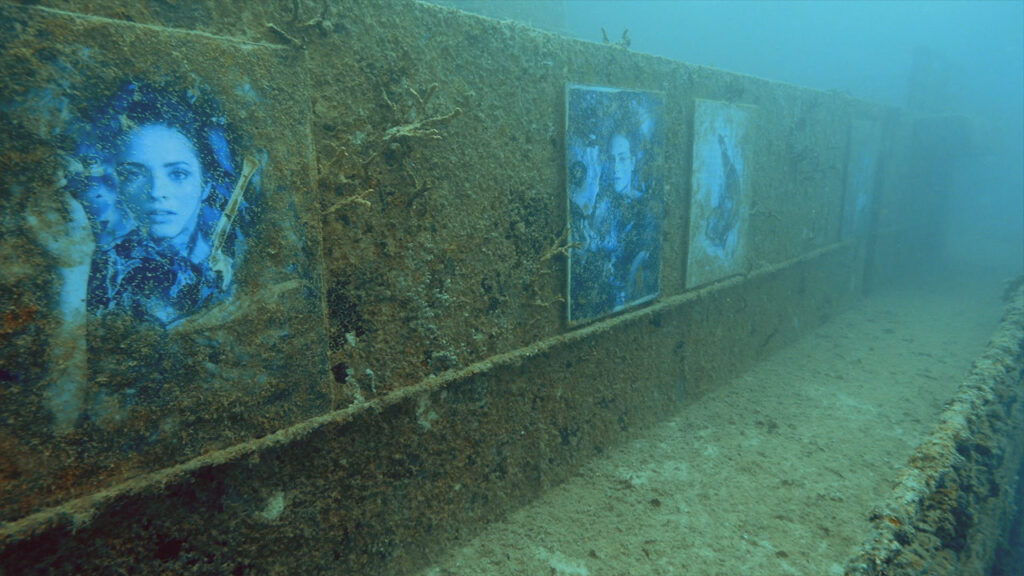 PHOTOGRAPHER ANDREAS FRANKE
Photographer Andreas Franke is alarmed about plastic pollution in the ocean.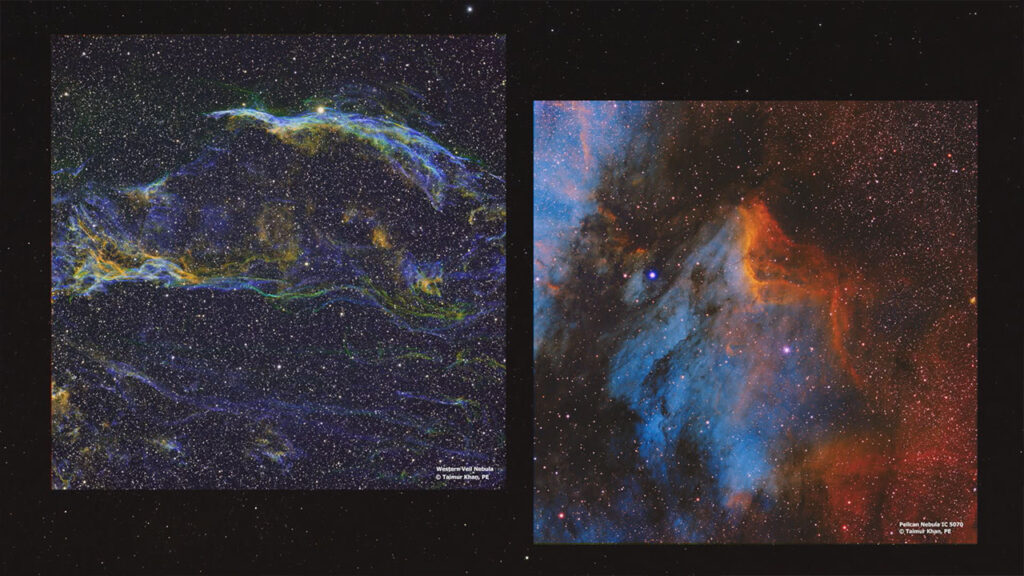 ASTRO-PHOTOGRAPHERS STAR IMAGES
Astro-photographers capture breathtaking imagery of the stars.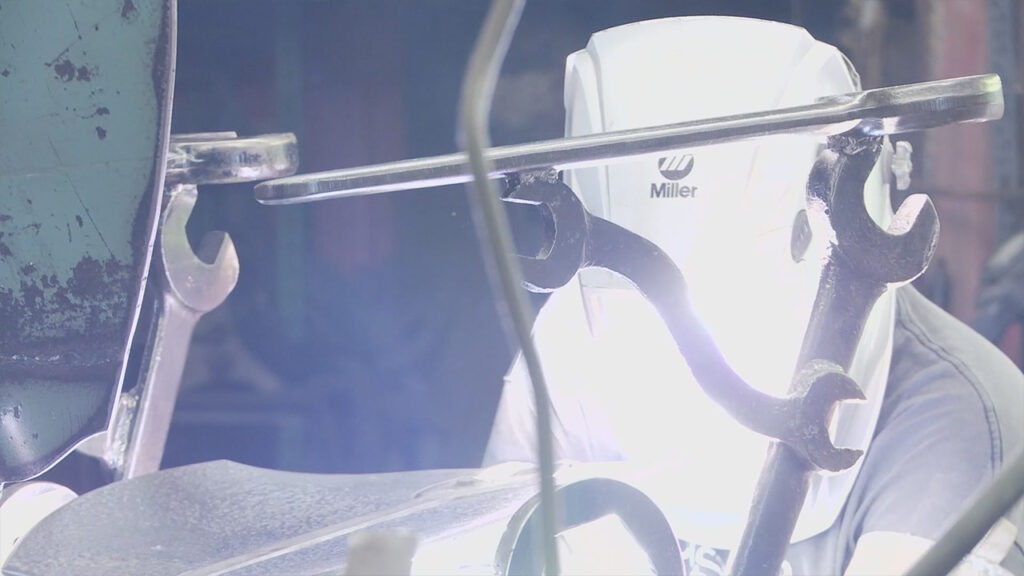 CINDY WYNN'S SCRAP METAL FURNITURE
Fascinated by 18th century design and science fiction Cindy Wynn creates furniture out of scrap metal.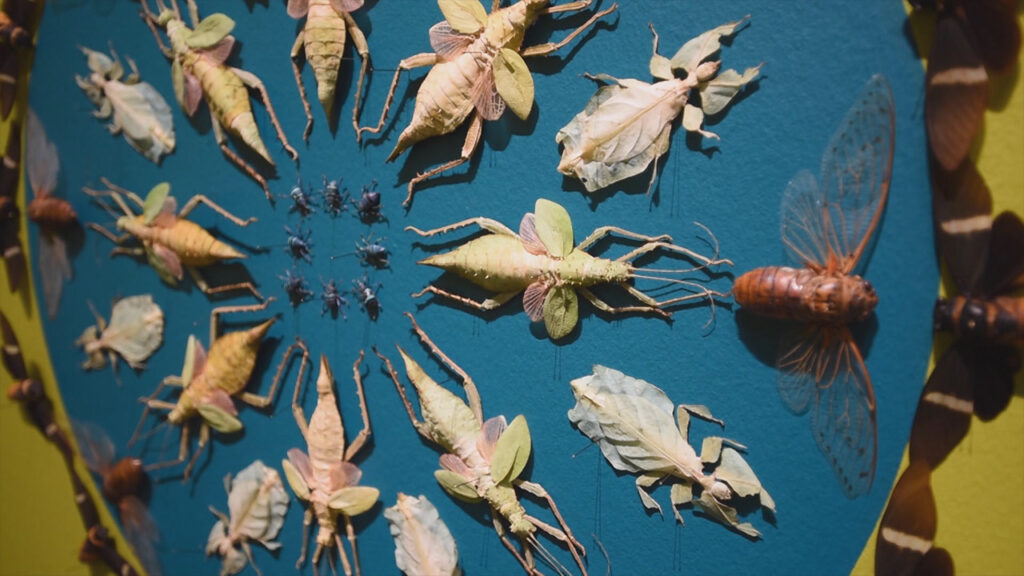 JENNIFER ANGUS' INSECT WONDERLAND
Jennifer Angus creates a wonderland with over 5000 insects.