Albuquerque Painter David Kassan
Air Date Saturday March 4 at 4 p.m. on 5.1
DAVID KASSAN
Albuquerque painter, David Kassan is dedicated to ensuring the lives and stories of Holocaust survivors are never forgotten.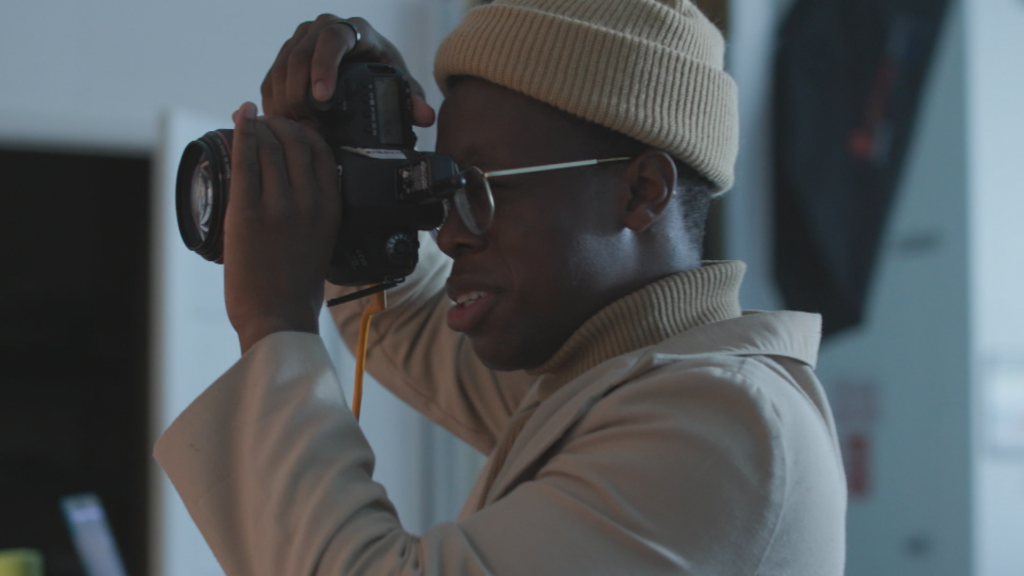 JESSE CLARK
Photographer Jesse Clark's exploration of his identity is not limited or defined by the molds and preconceived notions of the "black man".
GEORGIA O'KEEFFE
Take a journey through Georgia O'Keeffe's home in Abiquiu, New Mexico and the extraordinary landscape that inspired her world-renowned paintings.