Agnes Chavez, Mixing Art and Social Services, Rod Ford, Elginia McCrary
Air Date Saturday November 2 at 4pm on 5.1
AGNES CHAVEZ
Part of 516 ARTS Species in Peril Along the Rio Grande, Agnes Chavez combines art with science to 'see' invisible species and celebrate biodiversity.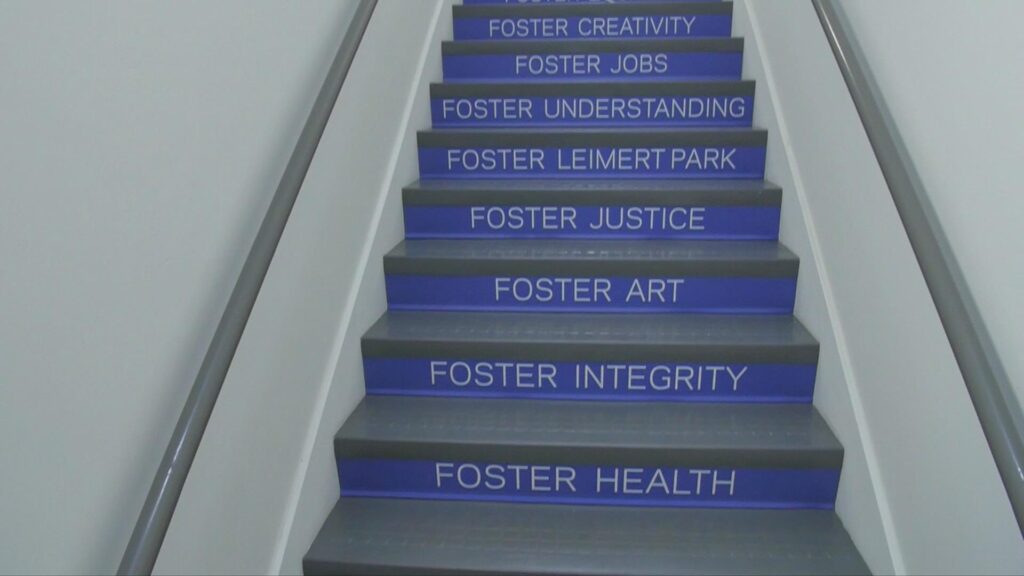 MIXING ART AND SOCIAL SERVICES
Mixing art, museums, social services and foster youth – to build a life.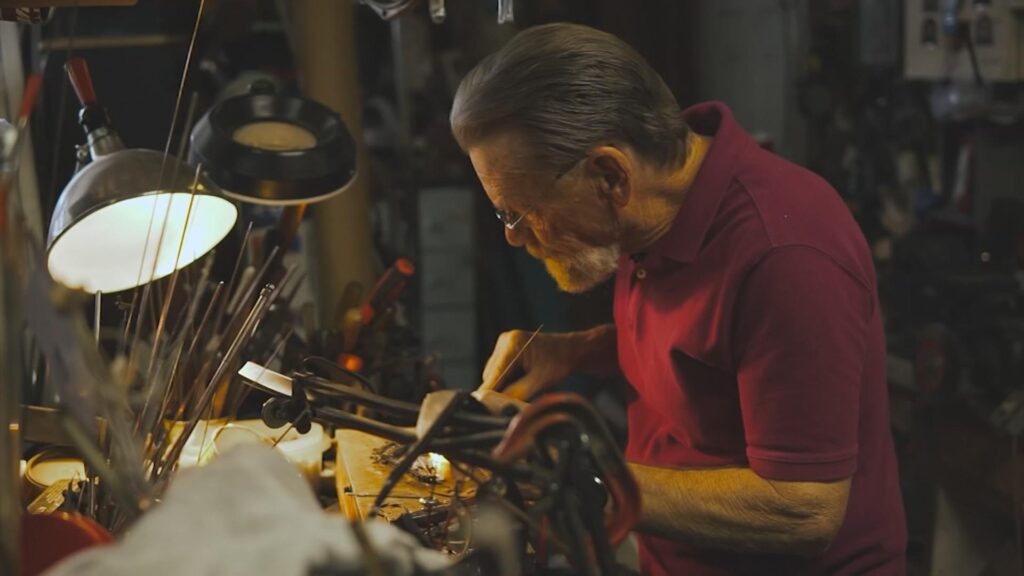 ROD FORD
Vietnam veteran Rod Ford channels his experiences returning home into scraps of metal.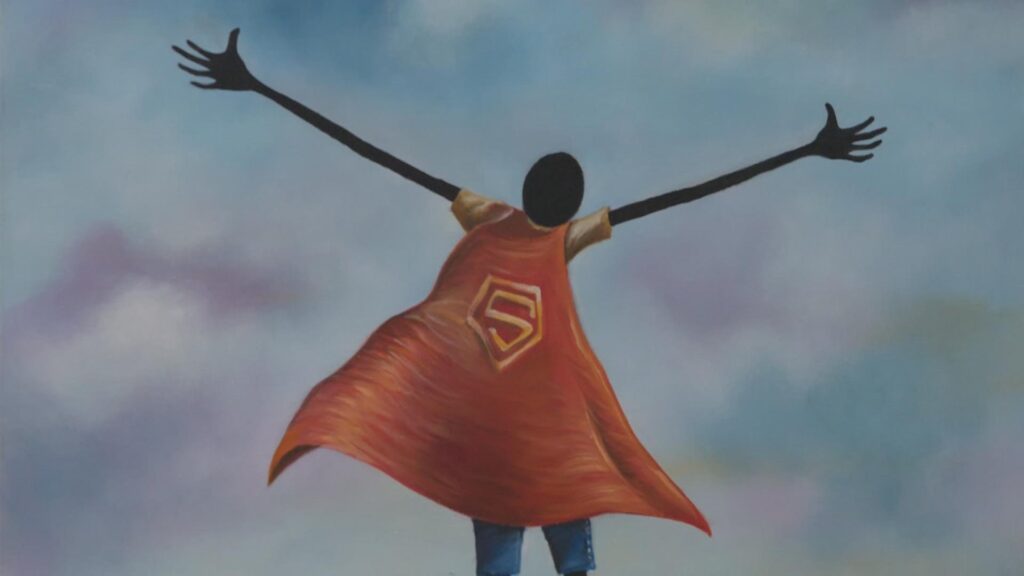 ELGINIA MCCRARY
Working without boundaries, Elginia McCrary paints moments we can all relate to.
The "neo-impressionists" captured not just the scenes but the mood of France on the cusp of the 20th century. Bringing light in the midst of war is the essence of "Remembered Light," stained glass art from World War II.