A Story of Two Deserts: Zahra Marwan Explores Questions of Identity
Air Date Saturday July 3 at 4 p.m. on 5.1
ZAHRA MARWAN
A story of two deserts. Moving from Kuwait to Albuquerque, Zahra Marwan explores questions of identity.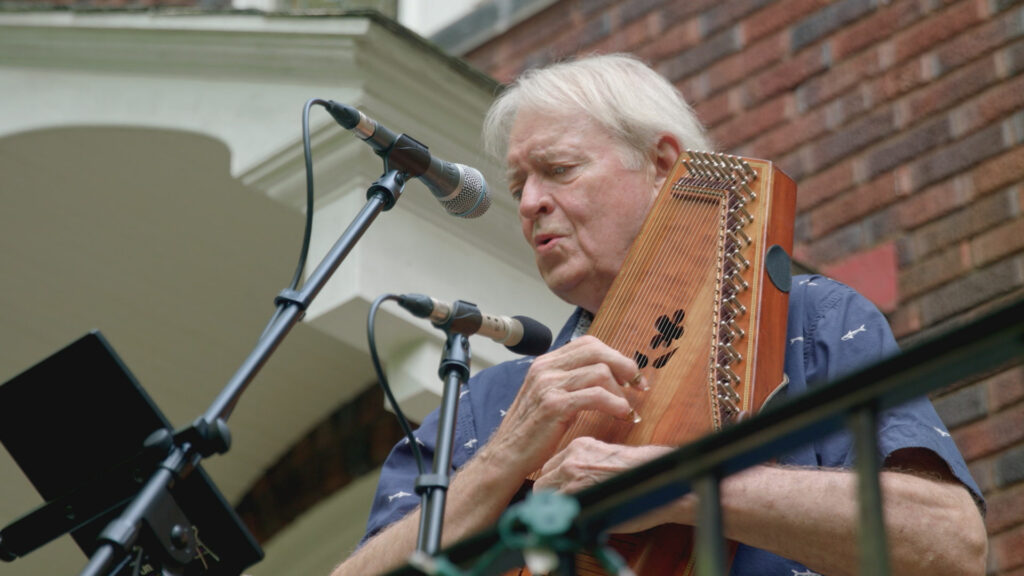 FOLK SINGER THOM MCCAIN
With autoharp in hand, folk singer Thom Mccain has performed daily concerts form his porch since the start of the COVID-19 pandemic.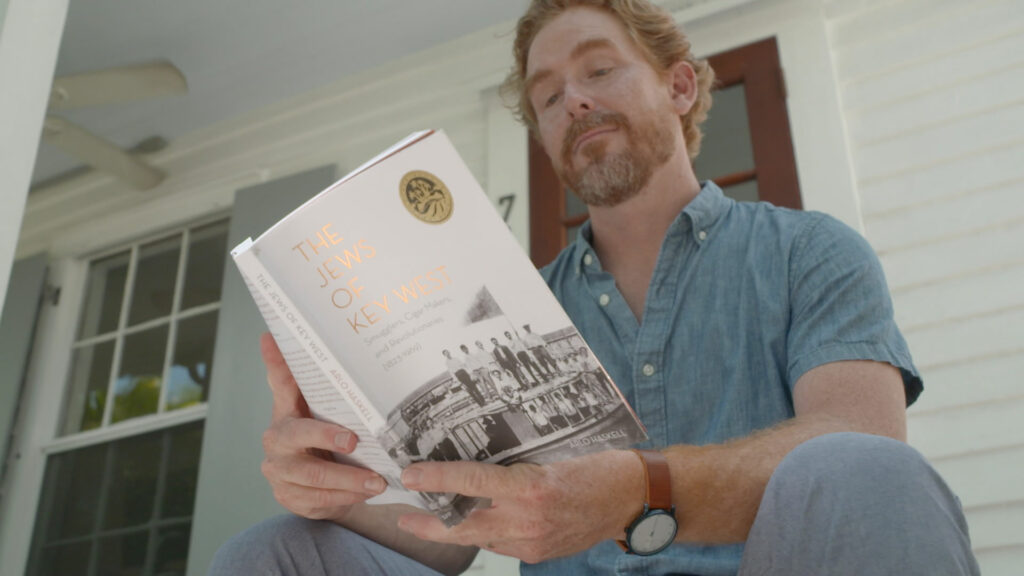 AUTHOR ARLO HASKELL
Anonymity was essential for survival, author Arlo Haskell updates history on how Jews shaped Key West.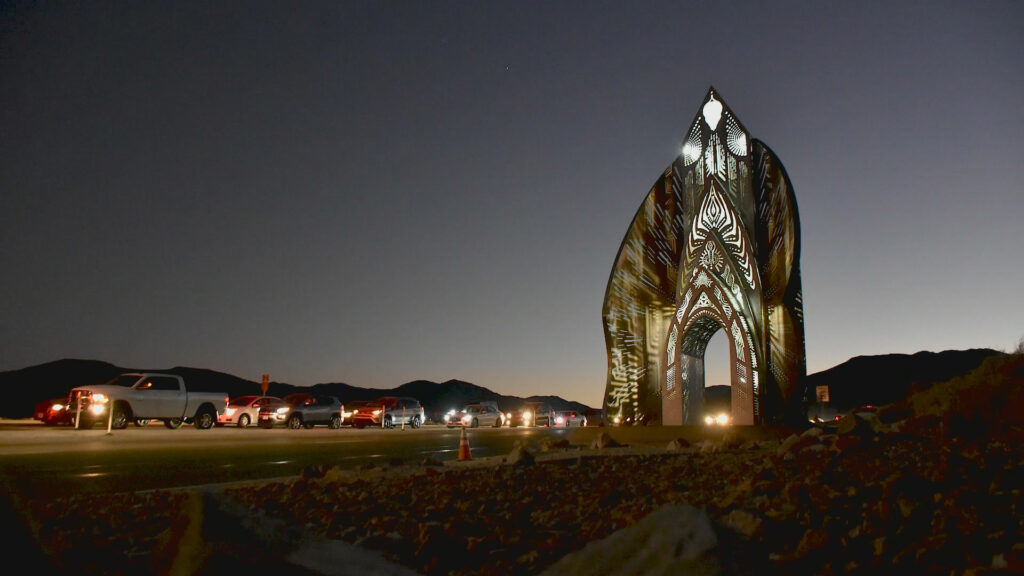 NEVADA DEPARTMENT OF TRANSPORTATION
The Nevada Department of Transportation creates an "on the road experience."