4KINSHIP'S One-of-a-Kind Fashion
Air Date Saturday February 12 at 4 p.m. on 5.1
4KINSHIP
Honoring Indigeneity, inspired by community and the southwest, 4kinship transforms upcycled, restored and small batch textiles into fashion.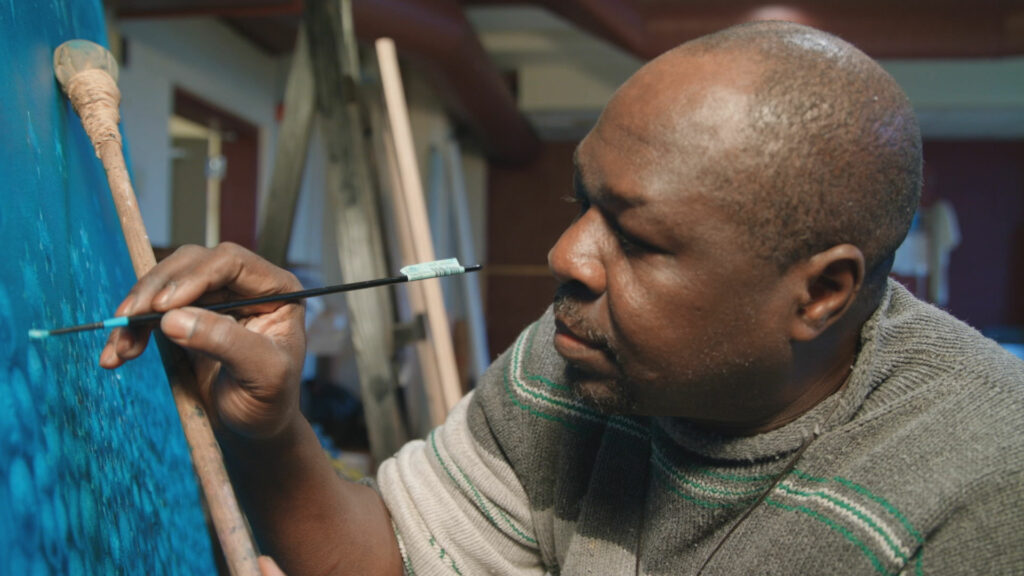 TALLE BAMAZI COVID-19 PAINTINGS
Talle Bamazi created a series of paintings that visualize COVID-19 and it's effect on the world.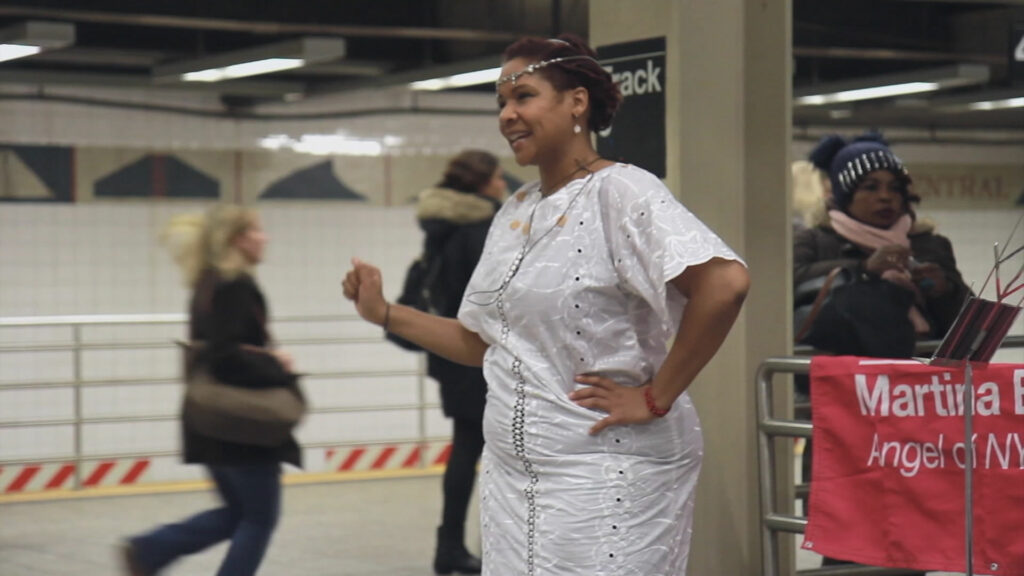 "THE ANGEL OF NEW YORK" SINGER MARTINA BRUNO
"The Angel of New York" Martina Bruno's voice lifts the hearts of subway riders.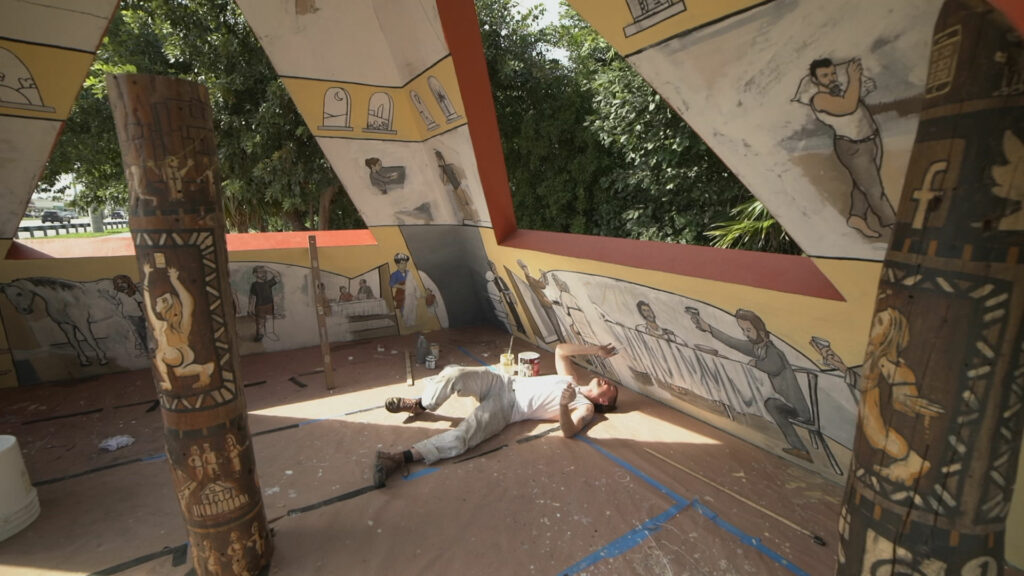 MULTI-DISCIPLINARY ARTIST JAMES EMERSON
Multi-disciplinary artist James Emerson's "Red Nun" invites people to step inside the artwork.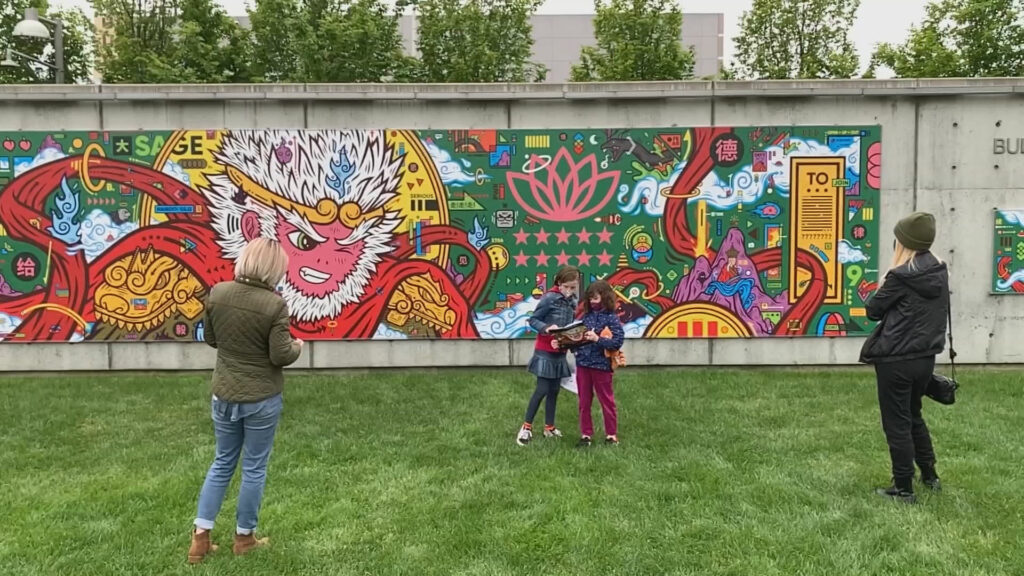 JORDAN WONG'S EXHIBIT "THE 10,000 THINGS"
Full of imagination, whimsy, and movement Jordan Wong's exhibit "The 10,000 Things" is inspired by video games, and comic books.