Air Date Saturday September 30th at 4pm on 5.1
Rebroadcast Friday October 6th at 8pm on 9.1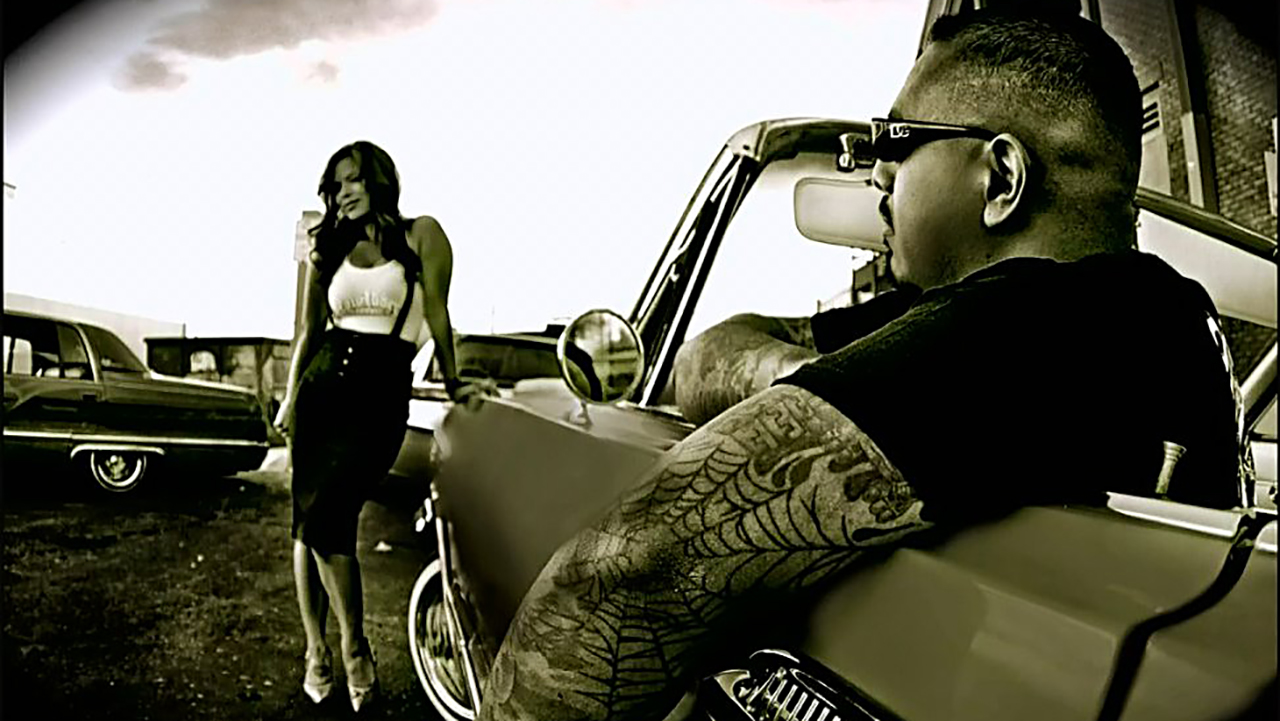 DON USNER
In collaboration with the New Mexico History Museum, cultural historian Don Usner shares the heart of car culture: lowriding.
"A lowrider is a ride. It's a car that's been invested with a person's heart and soul and made into a piece of art that travels with them."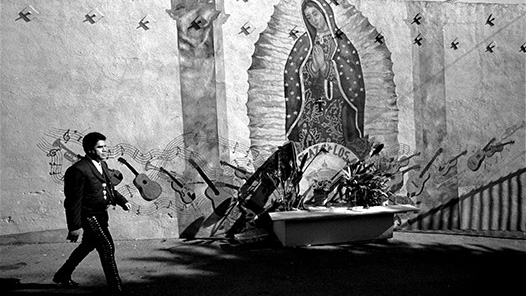 MIGUEL GANDERT
Renowned New Mexican photojournalist Miguel Gandert's common ancestry with his subjects has produced an insider's view of contemporary Indo-Hispano culture –
a culture which, despite change, maintains deep roots in the past.
"In a strong photograph, one can look at it and understand the humanity that exists within us."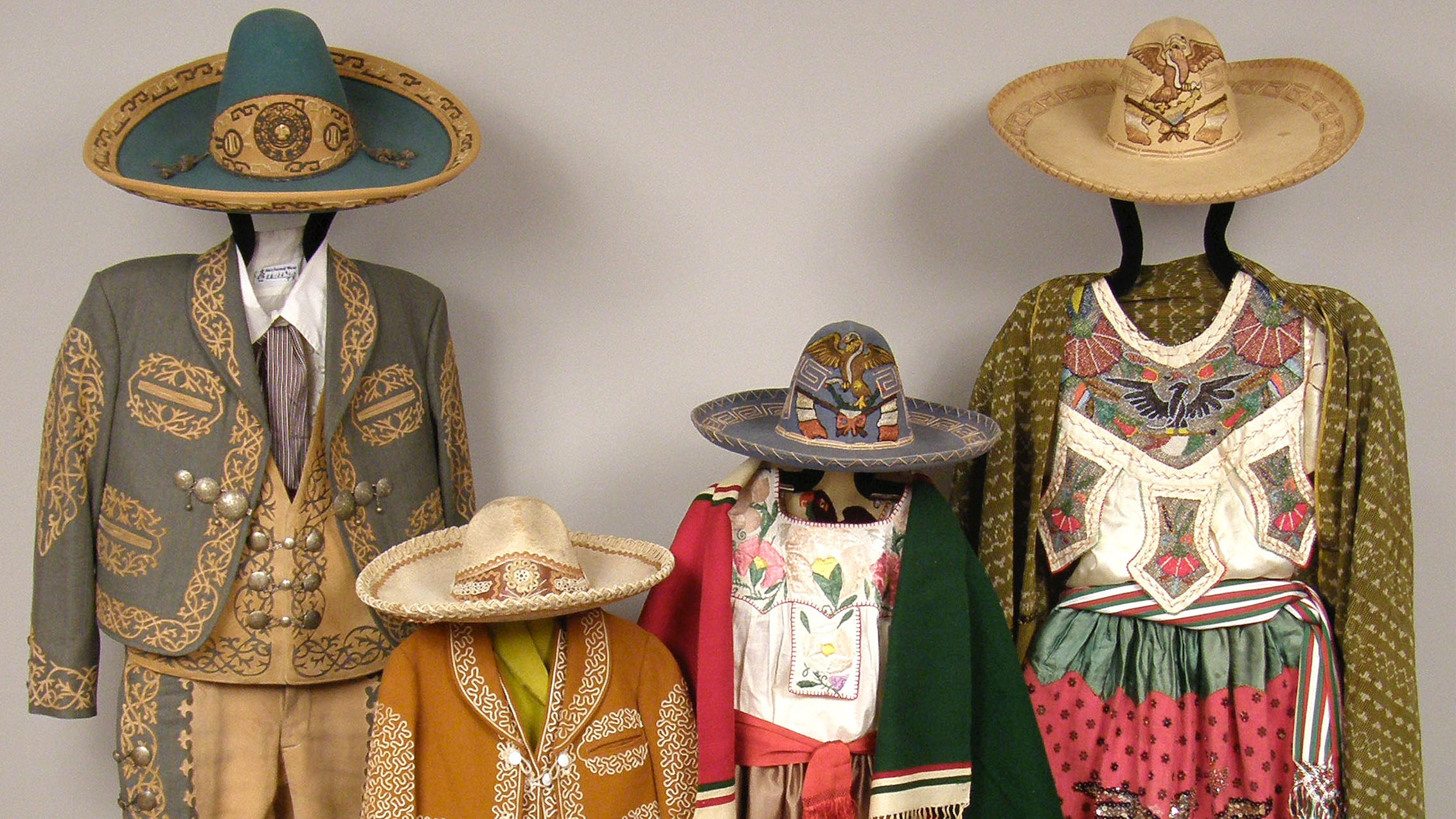 MARK WINTER
Mark Winter shares his one-of-a-kind collection and the rich history behind the elaborate charro suits and china poblana dresses that became the traditional attire of Mexican culture.
Celebrating the creative spirit, ¡COLORES! broadcasts Saturday afternoons at 4pm on 5.1 and rebroadcasts Friday evenings at 8pm on 9.1.

¡COLORES! is a production of New Mexico PBS/KNME-TV. Funding for ¡COLORES! was provided in part by, The Nellita E. Walker Fund, KNME-TV Endowment Fund, The Great Southwestern Arts & Education Endowment Fund… and Viewers Like You.