Artist Karsten Creightney, sculptor Ernest Miller, Reno Sculpture Festival, pop artist Sister Carita Kent
Aired Saturday July 8th at 4pm on 5.1
Watch the episode here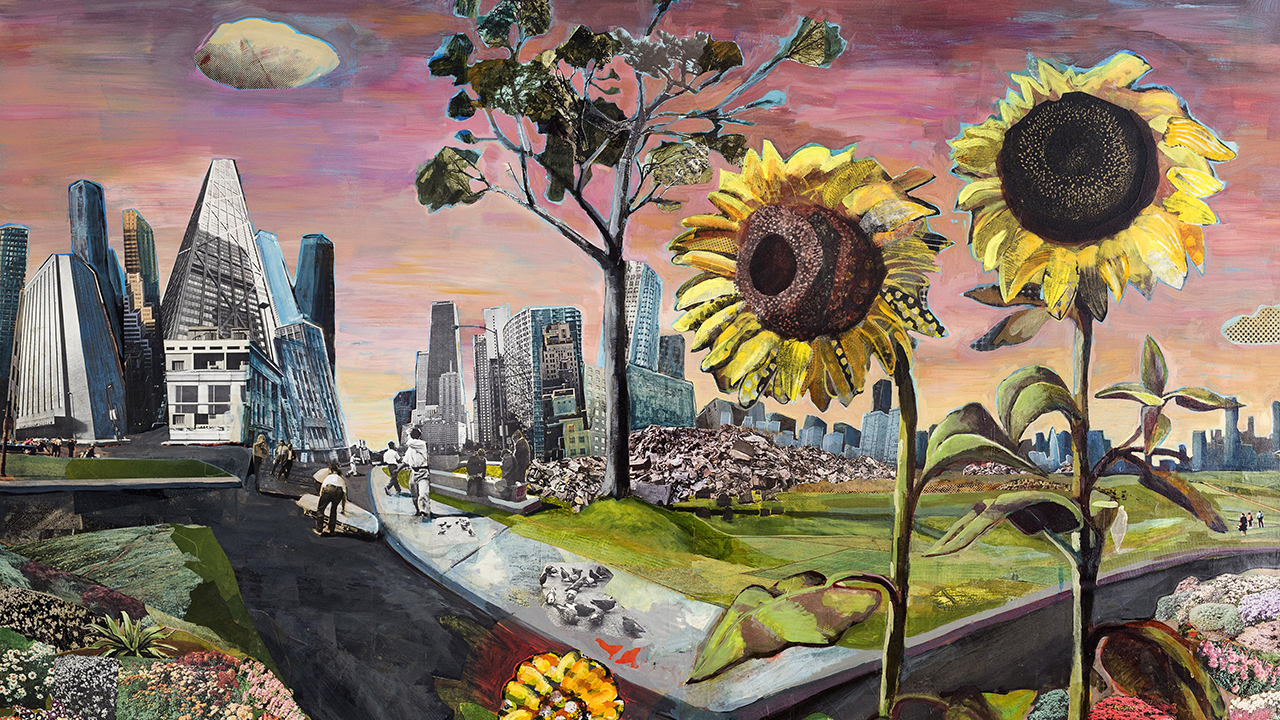 KARSTEN CREIGHTNEY
Albuquerque painter and printmaker Karsten Creightney is inspired by the interplay between the natural world and human civilization.
"I feel like arts real power is in helping people to think, not telling them what to think."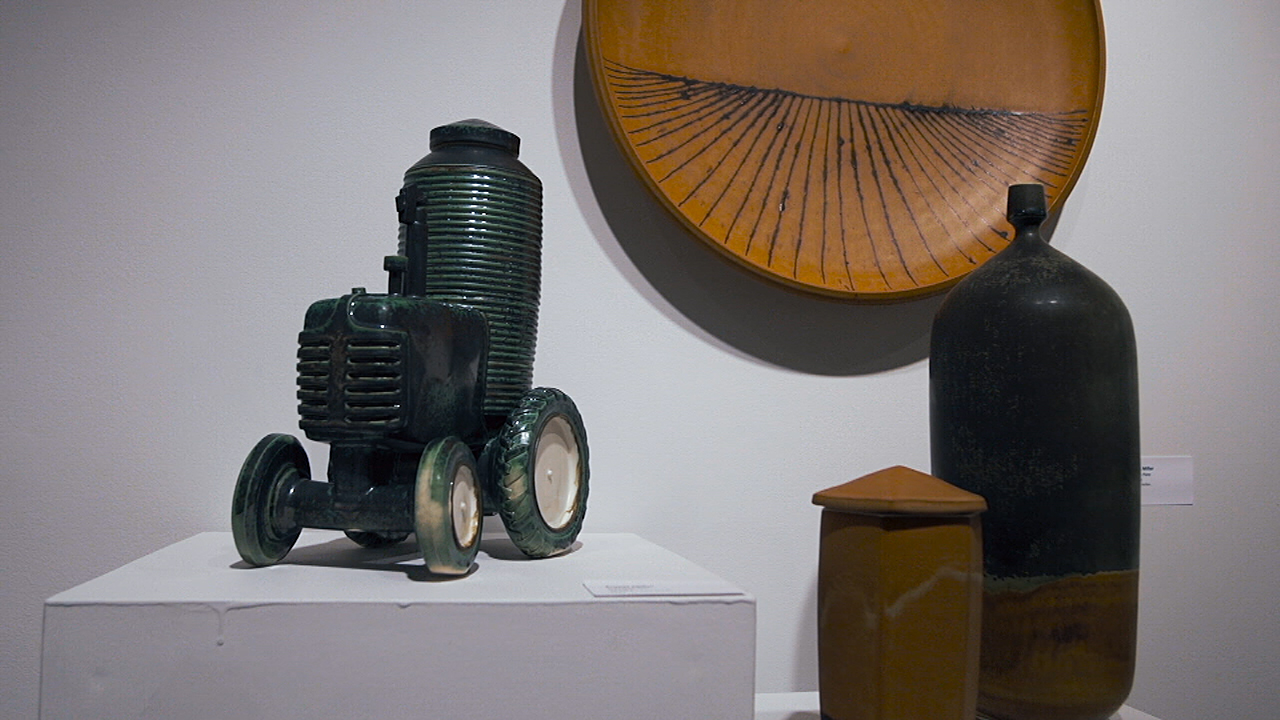 ERNEST MILLER
Appropriating line and surface ceramic artist Ernest Miller creates minimalist sculptural pottery.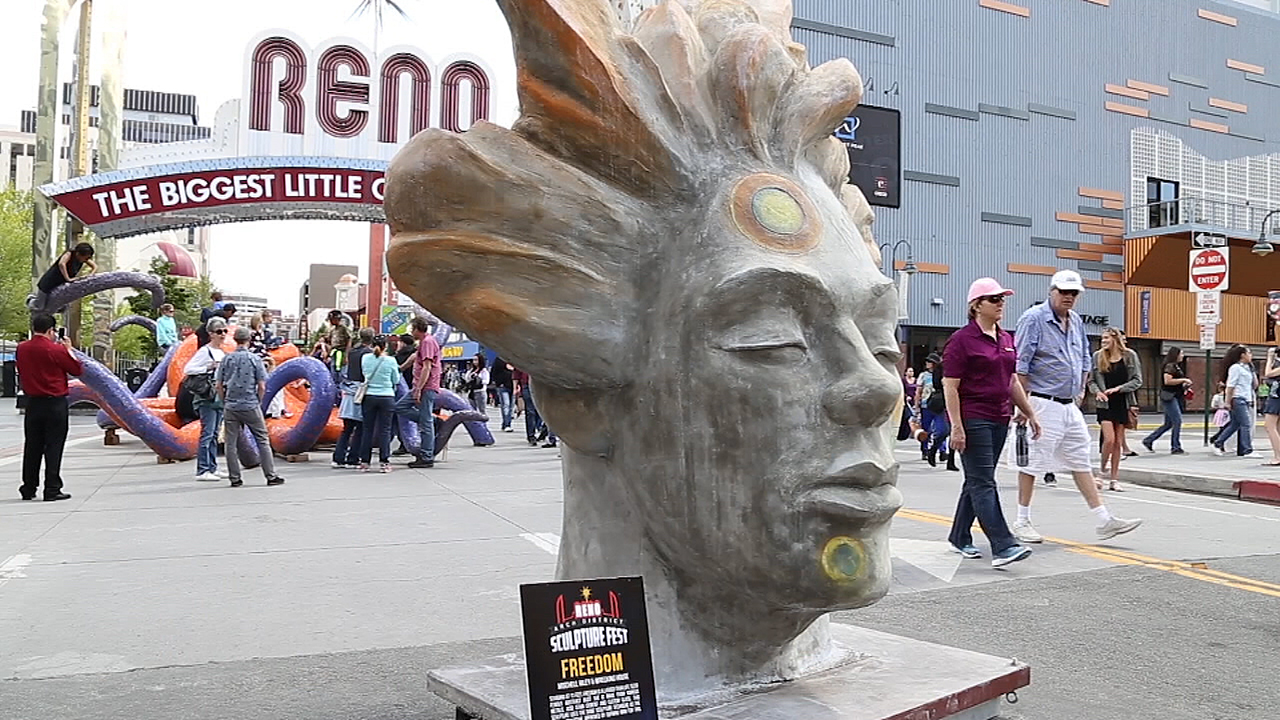 RENO SCULPTURE FESTIVAL
Turning streets into an outdoor art gallery, the Reno Sculpture Festival gives artists an opportunity to shine.
"As we work to cultivate a meaningful civilization I think the artists and the creators are very valuable, we lead the charge."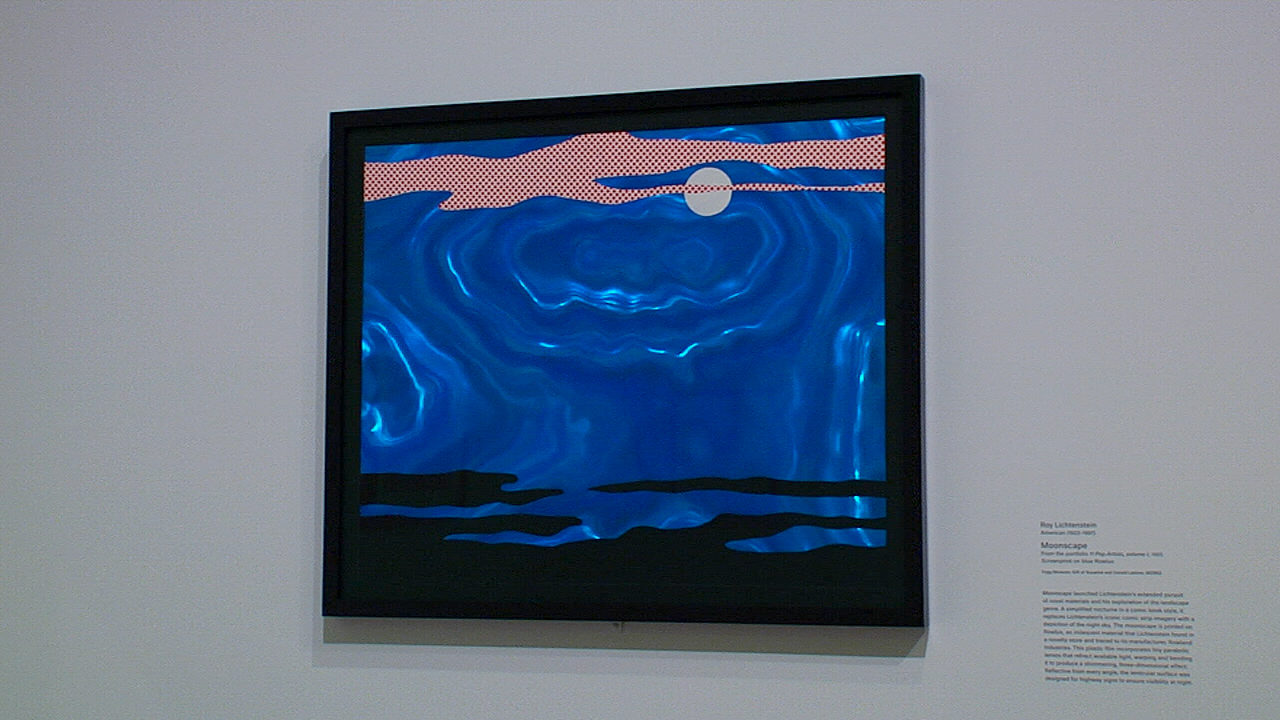 SISTER CARITA KENT
A pop artist and a radical for her time, Sister Corita Kent spread the gospel through art.
. . .
Celebrating the creative spirit, ¡COLORES! broadcasts Saturday afternoons at 4pm on 5.1 and rebroadcasts Friday evenings at 8pm on 9.1.

¡COLORES! is a production of New Mexico PBS/KNME-TV. Funding for ¡COLORES! was provided in part by, The Nellita E. Walker Fund, KNME-TV Endowment Fund, The Great Southwestern Arts & Education Endowment Fund… and Viewers Like You.