We Are This City, C.A.R.E.S, Gees Bend Quilters, and the Guadalupe Arts and Cultural Center's dance academy
Air Date: Saturday June 10th at 4pm on 5.1




Watch this episode here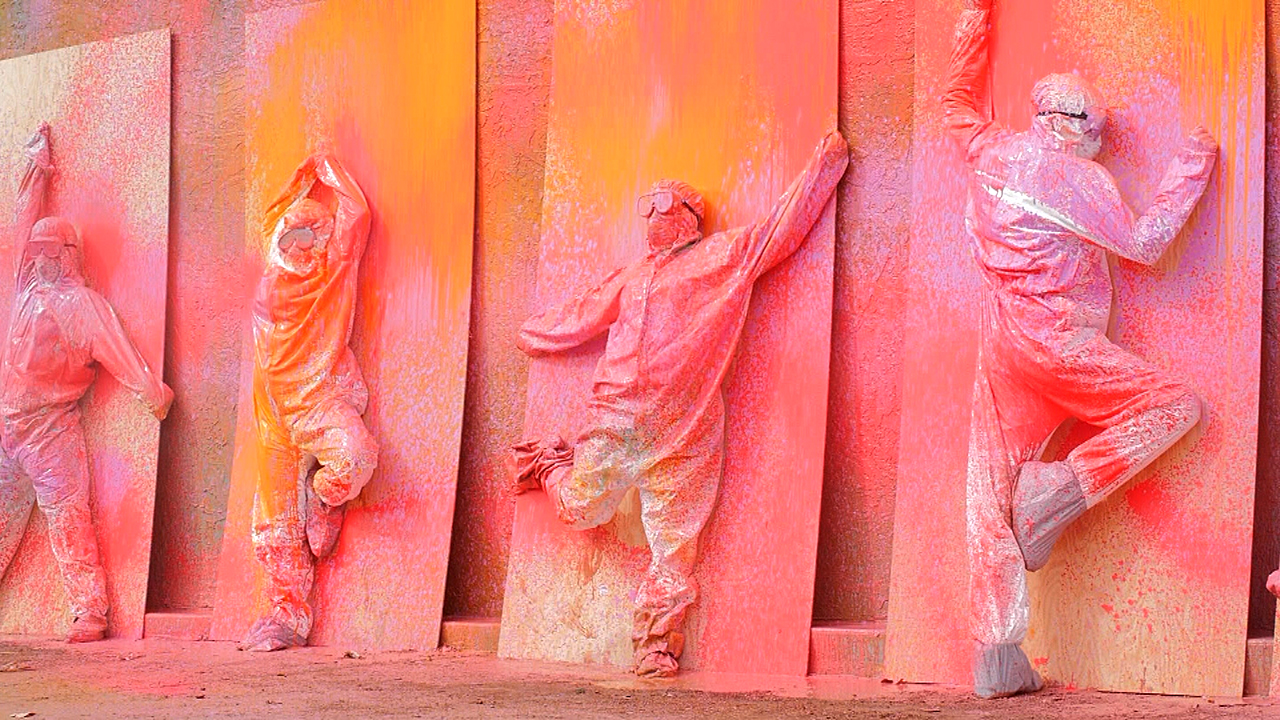 WE ARE THIS CITY
Using lots of paint and fun, "We Are This City" uses the creative experience to bring Albuquerque's community together.
"Fun, what I found, breaks down boundaries. When you're having fun with someone you're not thinking about your differences."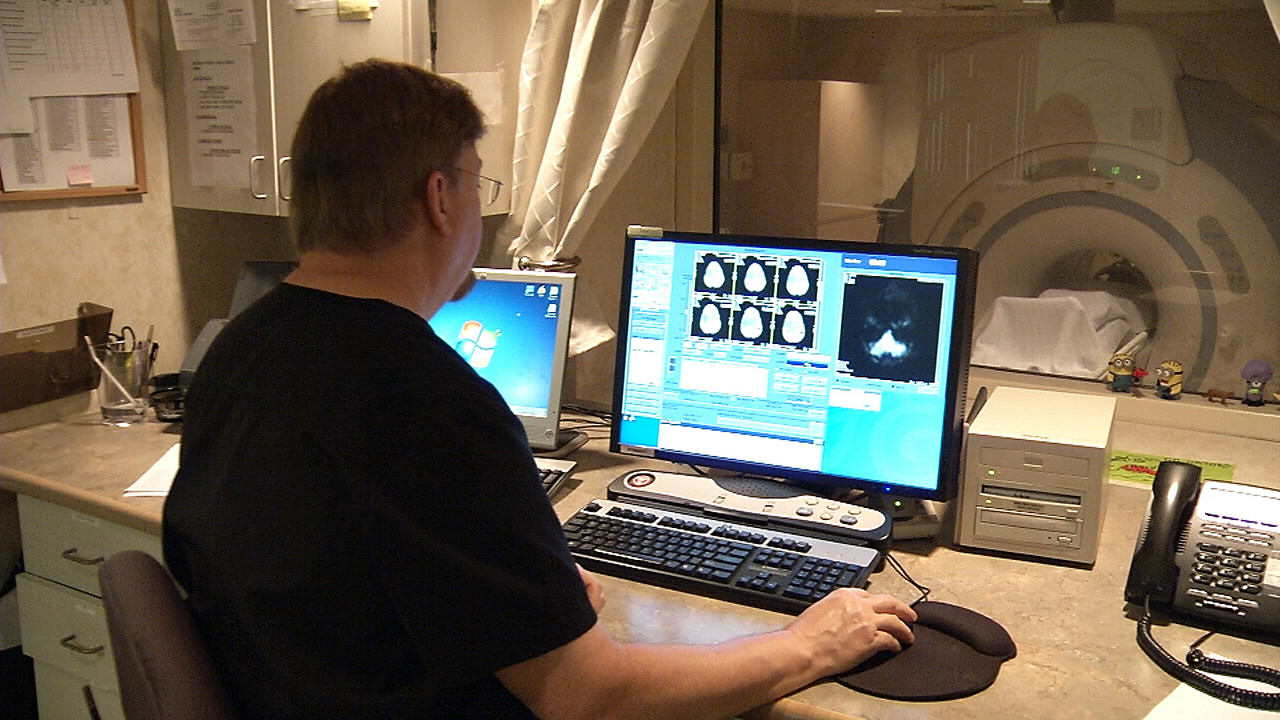 C.A.R.E.S
Partnering with a pediatric neurosurgeon, C.A.R.E.S. investigates the impact music has on developing minds.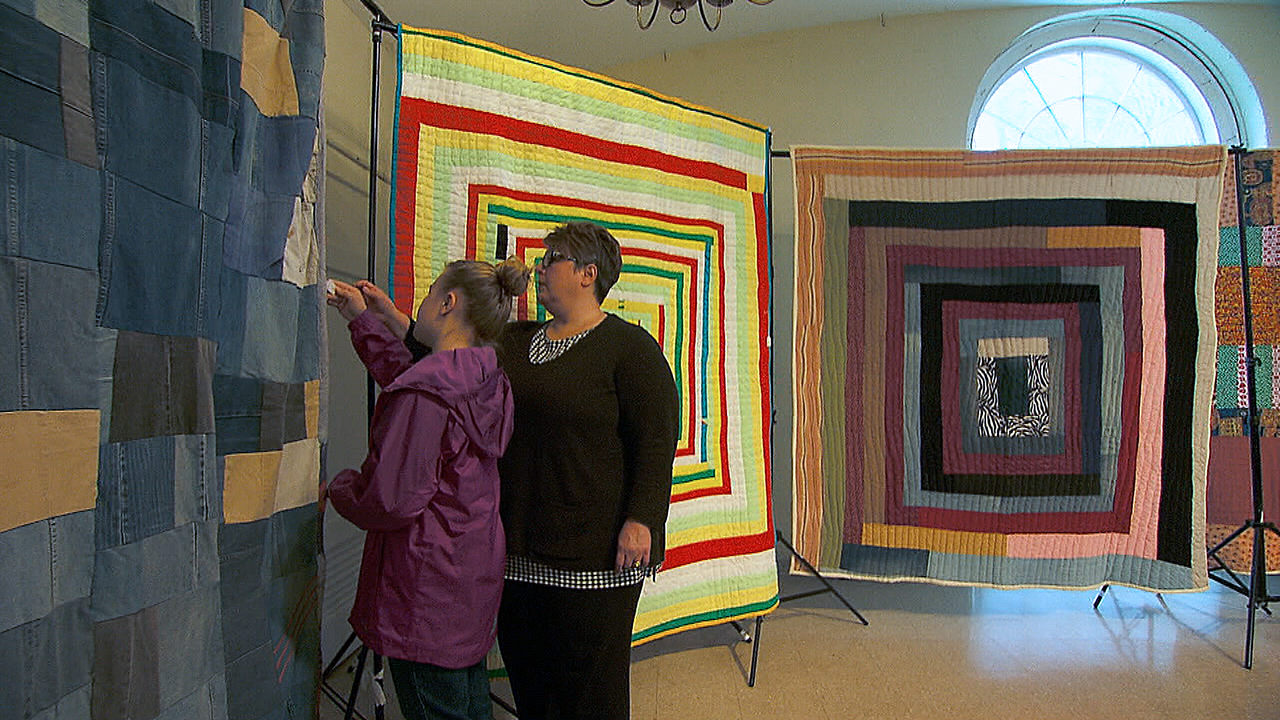 GEE'S BEND QUILTERS
The quilters in Gee's Bend, Kansas craft some of the most creative designs in the state.
. . .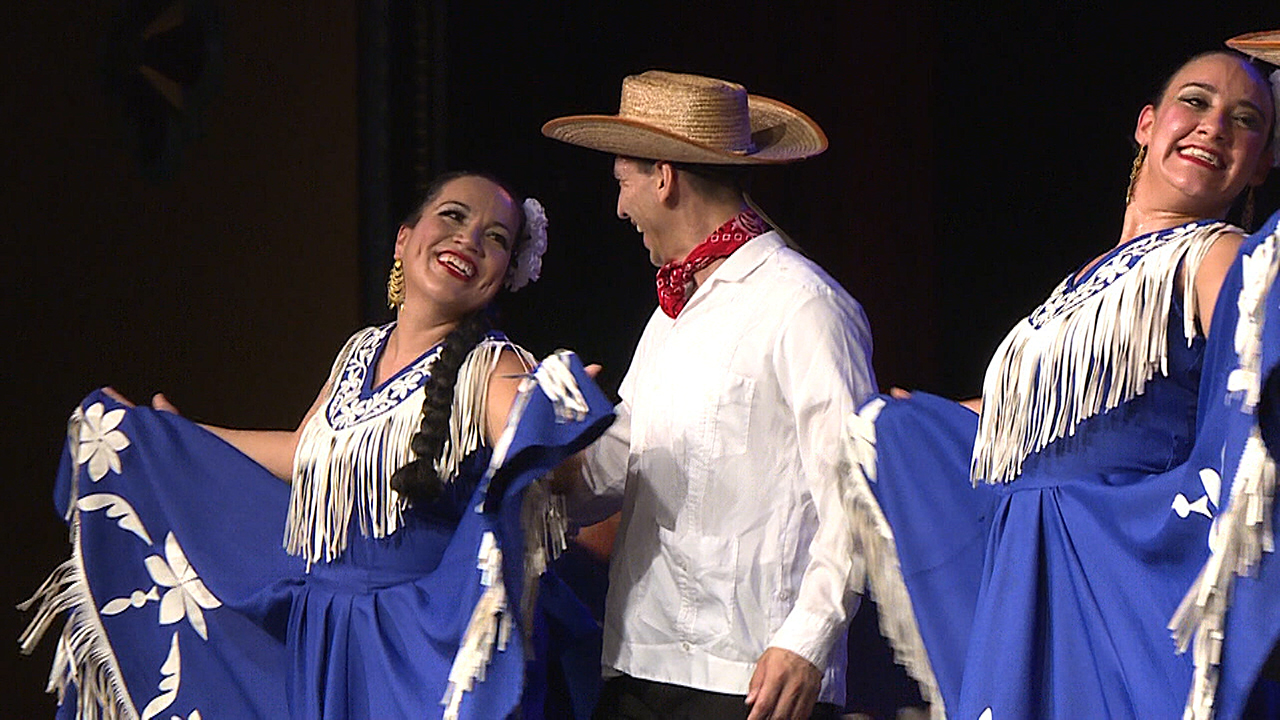 GUADALUPE ARTS & CULTURAL CENTER DANCE ACADEMY
Celebrating the Latino roots of San Antonio, Texas the Guadalupe Arts and Cultural Center's dance academy teaches everything from Mariachi music to folklorico dance.
The Premiere of ¡COLORES! Café
Featuring Justin Evan Thompson
Saturday June 10th at 10am
On Saturday, June 10 from 10am-Noon, join us in the KNME studios for an intimate performance and conversation with local singer/songwriter Justin Evan Thompson. Justin, a former Marine, will share his journey in music, performing his original songs as well as discussing his military experience.


Click here for details.
. . .
Celebrating the creative spirit, ¡COLORES! broadcasts Saturday afternoons at 4pm on 5.1 and rebroadcasts Friday evenings at 8pm on 9.1.

¡COLORES! is a production of New Mexico PBS/KNME-TV. Funding for ¡COLORES! was provided in part by, The Nellita E. Walker Fund, KNME-TV Endowment Fund, The Great Southwestern Arts & Education Endowment Fund… and Viewers Like You.