New Mexico PBS has begun a multi-year Veteran's initiative to expand our content on-air, and on-line in partnership with local, regional, and national organizations. Through this initiative we will provide a platform for veteran's to share their stories, both in war and at home and give civilians the opportunity to become aware of the challenges veterans and their families face coming home. The programming line-up includes the highly anticipated documentary on the Vietnam War from Ken Burns scheduled to air in the Fall of 2017.


Local Productions: Digital Series
As part of our initiative, we will showcase exclusive original content in the form of an online digital series. These special productions will provide an enhanced viewer experience with bonus video clips, commentary by the producers and subjects, as well as previously unseen original materials like photographs, letters, and documents, to more fully tell the story.
NEW MEXICO & THE VIETNAM WAR:
The first platform developed through this initiative is New Mexico and the Vietnam War: Portrait of a Generation, a digital series that focuses on New Mexico's diverse Vietnam War veterans, families, and refugees that played a major role in the Vietnam War. These first person accounts range from duty, honor, courage, sacrifice, loss and understanding. We share their dramatic stories of honor, loss, and renewal.

Experience this digital series here.


Local Productions: Documentaries
At New Mexico PBS, we know about the power of storytelling – it's what we do. We've been telling Veteran's stories over the years on Bataan, Vietnam, WWII, women vets, Buffalo Soldiers, reintegrating back into society, the hardships and bonding of war and more. These are some of the documentaries we have produced over the years to highlight the history, stories, triumphs and challenges of New Mexico Veterans.


Local Productions: Weekly Series
Our award-winning weekly programs, New Mexico in Focus and ¡COLORES!, continually explore and analyze the state of politics, culture, and the arts in New Mexico. In these programs, we have produced multiple segments about Veterans including stories on the unique challenges facing women vets, trauma, preparing vets for the civilian workforce, and healing through the arts. Through this initiative, we will remain committed to serving the Vet community, and explore additional platforms that will further shine a spotlight on Veterans and the Vet experience in New Mexico.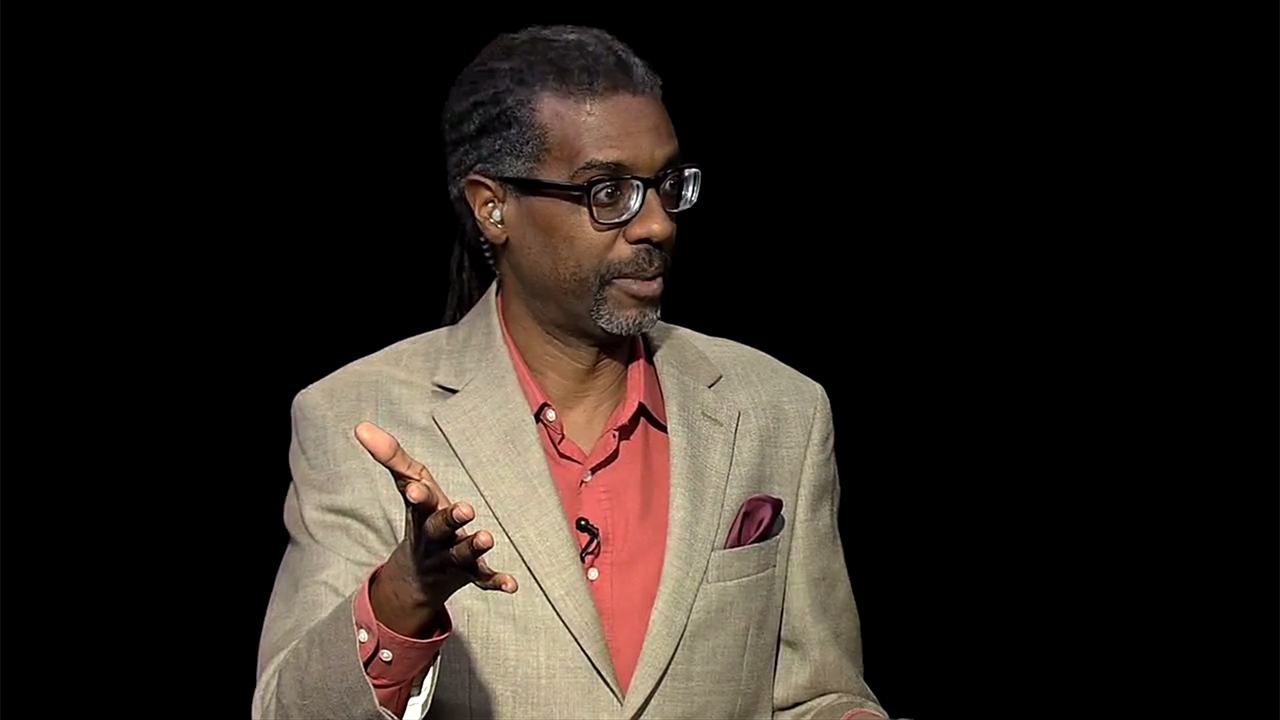 New Mexico In Focus is New Mexico PBS' weekly prime-time news magazine show covering the events, issues, and people that are shaping life in New Mexico and the Southwest. Hosted by Gene Grant, New Mexico in Focus takes a multi-layered look at social, political, economic, health, education and arts issues and explores them in-depth, with a critical eye to give them context beyond the "news of the moment."

As one of the premiere voices of independent media in our state, we will continue to monitor and report on Veteran's issues in 2017.

See New Mexico in Focus stories on Veterans here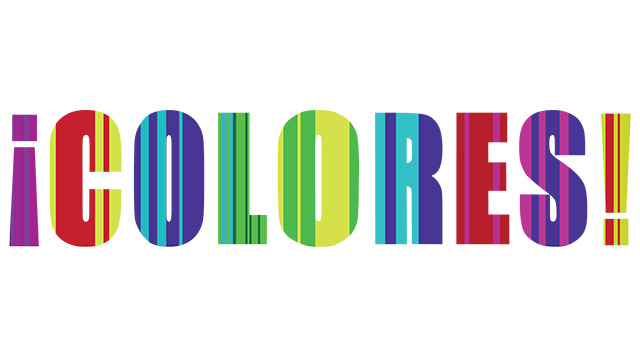 ¡COLORES! is a weekly art series with stories devoted to the creative spirit. The series features local and national stories about film, visual and performing arts, theater, photography, literature, painting, sculpture, poetry and dance.

¡COLORES! has sought out and profiled many local Veteran artists over the years such as sculptor Michael Naranjo, artists Roy Breckenridge and Jim Rogers, and photographer Herb Lotz. On June 10 in our studio, we will be launching a brand new event, ¡COLORES! Café, featuring interactive live performances by New Mexican artists. In honor of this initiative, our inaugural show will highlight the original folk voice of local Veteran musician Justin Evan Thompson. More details will be coming soon.

See ¡COLORES! stories on Veterans here
Connect with resources and services for Veterans.
Photo Credits / Acknowledgements
New Mexico PBS would like to express our sincere gratitude to the following groups and individuals for making this Veterans initiative possible, and to the Veterans for their service and sacrifice.
"Sleeping During the Day" by Herb Lotz
See the ¡COLORES! profile of Herb Lotz and other local Vet artists here