The Women of New Mexico mural, Richard Long's mud painting at Hearst Tower, musicians Helio Sequence, photographer Steve Gettle
Air Date: Saturday February 11th at 4pm on 5.1
Watch this episode here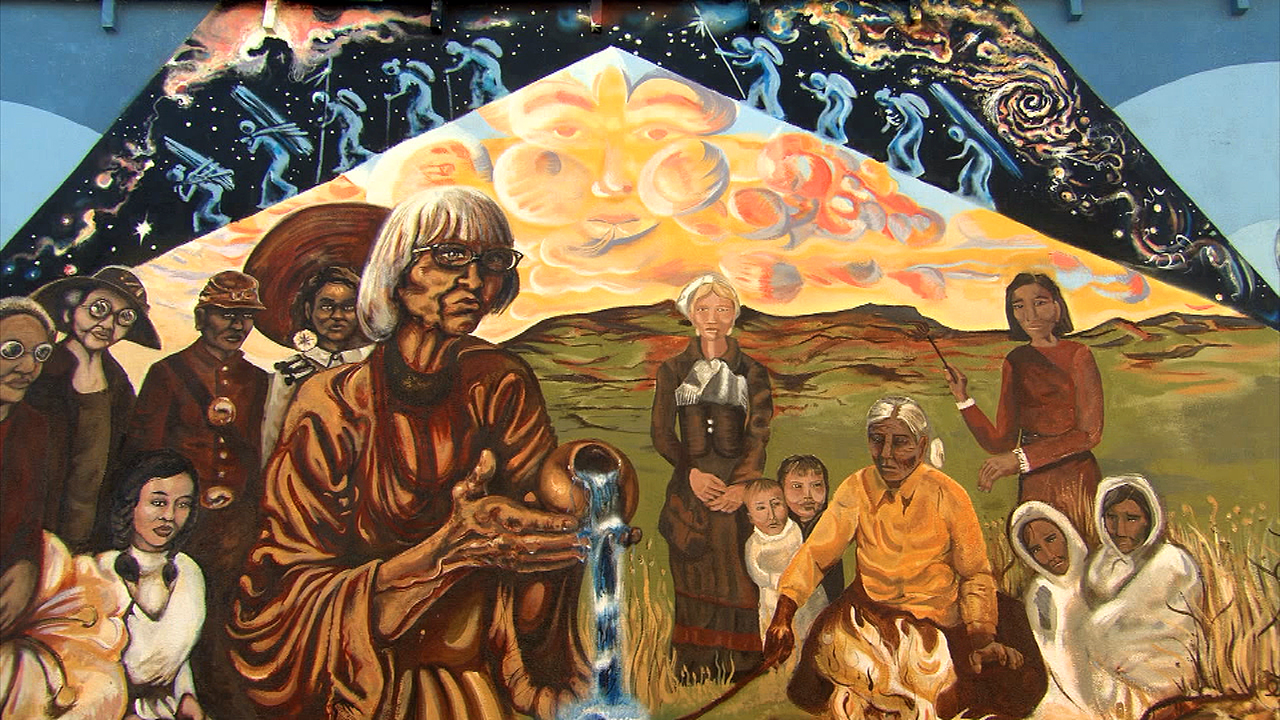 THE WOMEN OF NEW MEXICO MURAL
The Women of New Mexico mural, in Albuquerque's Barelas neighborhood, honors New Mexico's great women.
"I think all these women at some point were told, 'Nah, don't do that, don't make that painting, don't go forward with whatever you're doing, it's crazy.'"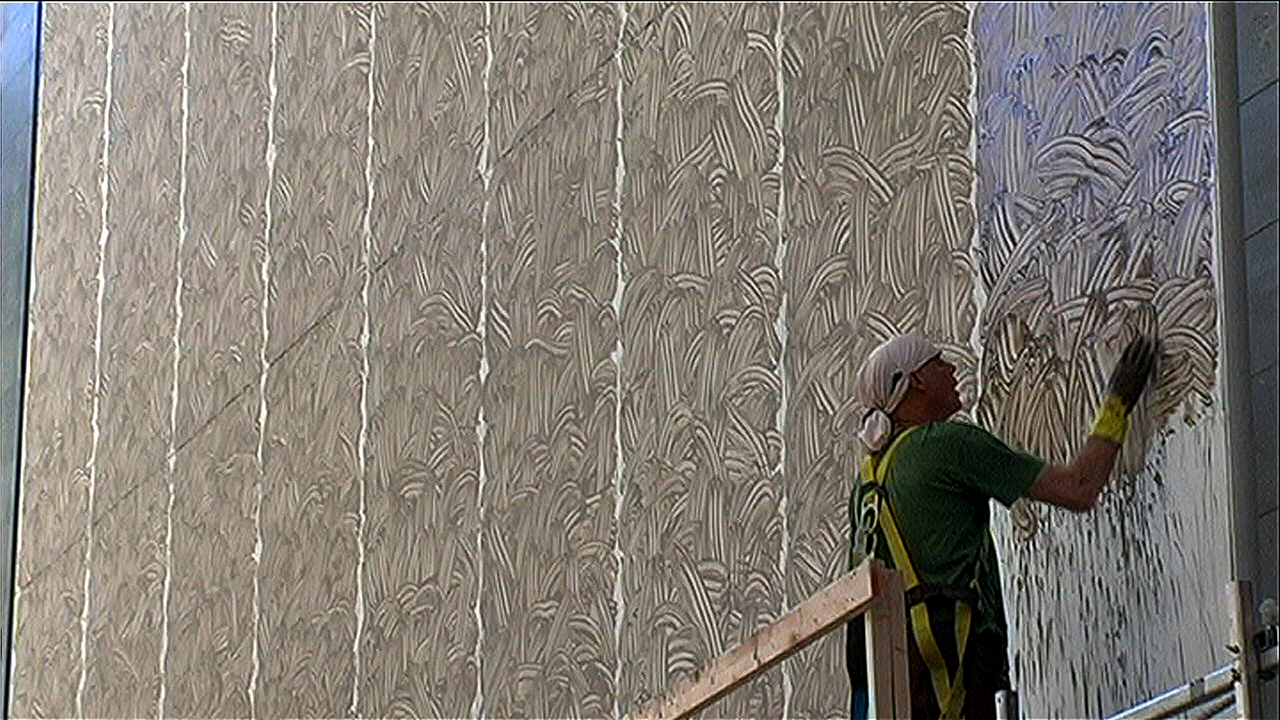 RICHARD LONG
The architect of Hearst Tower in New York City, Lord Norman Foster, integrated Richard Long's colossal mud painting into the lobby.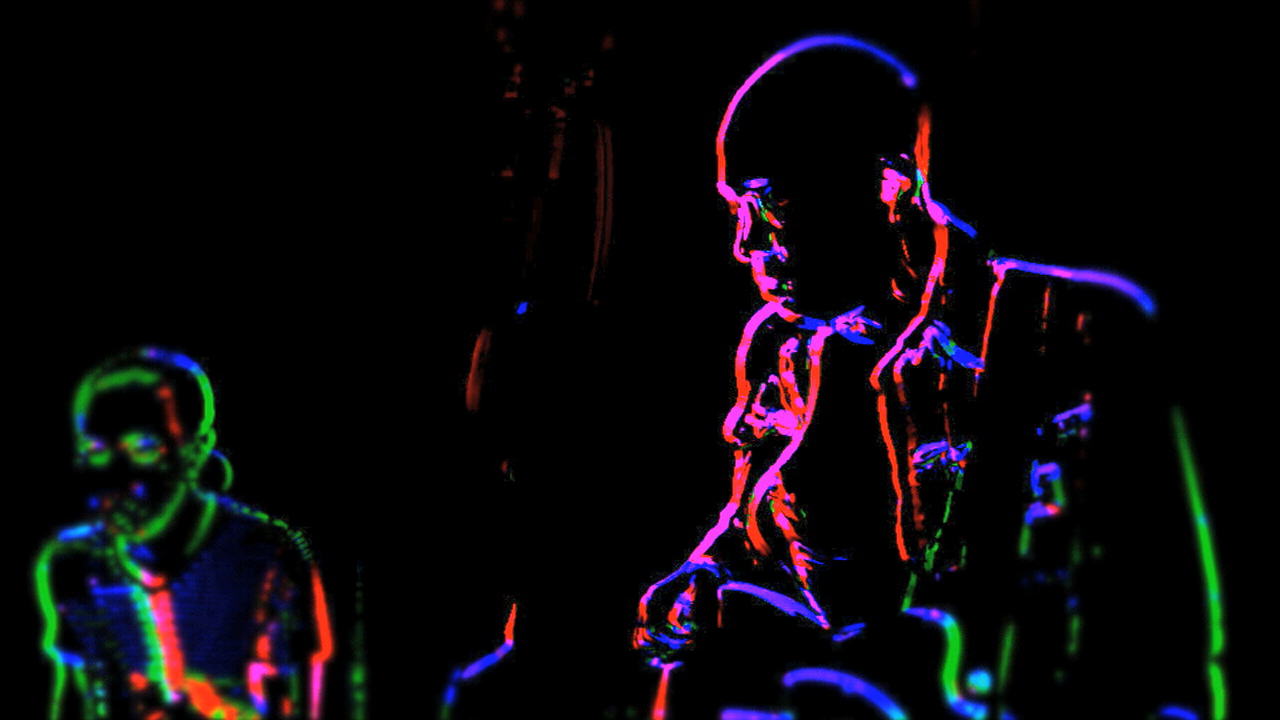 HELIO SEQUENCE
The Portland-based band Helio Sequence uses layered recording techniques to make their songs come to life.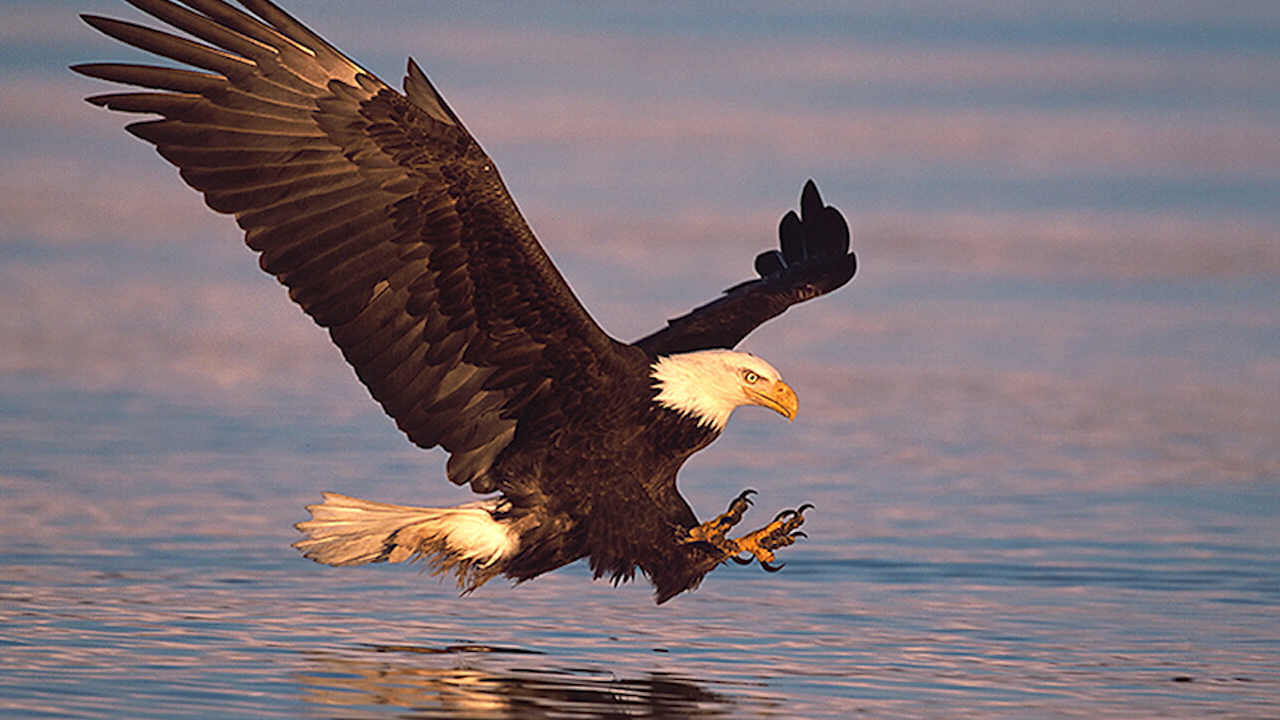 STEVE GETTLE
Steve Gettle's nature photography is about capturing the action in one single frame.
. . .
Celebrating the creative spirit, ¡COLORES! broadcasts Saturday afternoons at 4pm. ¡COLORES! is a production of New Mexico PBS/KNME-TV. Funding for ¡COLORES! was provided in part by, The Nellita E. Walker Fund, KNME-TV Endowment Fund, The Great Southwestern Arts & Education Endowment Fund… and Viewers Like You.