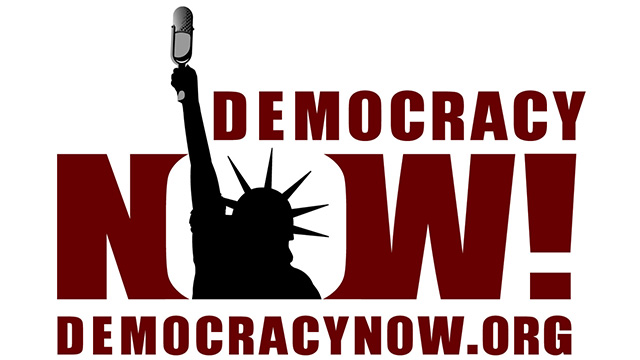 LIVE FEED DATE / SCHEDULE:
Monday-Friday
Daily Feed
0800-0900 ET
HD05 + SD06
**0800 FEED STARTS 6 SECONDS AFTER THE HOUR AT 08:00:06**
THE :06 SECOND DELAY IS BOTH HD AND SD FEEDS
This is a live turnaround. Satellite processing delay is 6 seconds.
1100 Repeat (SD ONLY) will start at the top of the hour.
Daily Repeat
Monday- Friday
1100-1200 ET
SD06 ONLY