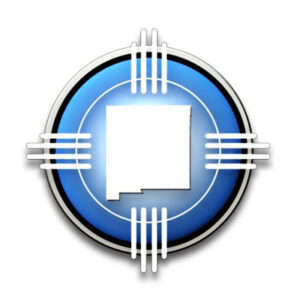 New Mexico In Focus Podcast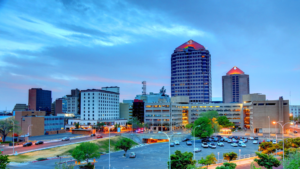 In a special episode of the podcast, Gene Grant speaks with Albuquerque City Councilor Dan…
Read More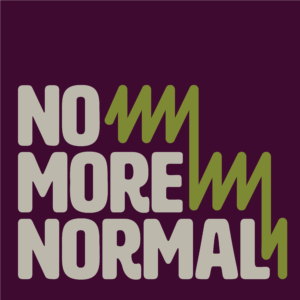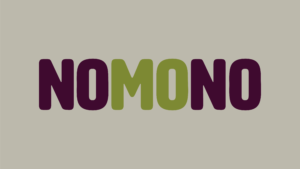 Almost exactly one year ago former executive producer Marisa Demarco and host Khalil Ekulona were…
Read More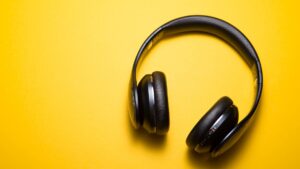 Music! It drives us to hit the dance floor and creates the landscape of our…
Read More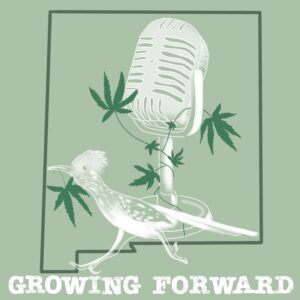 Growing Forward: Cannabis and New Mexico Podcast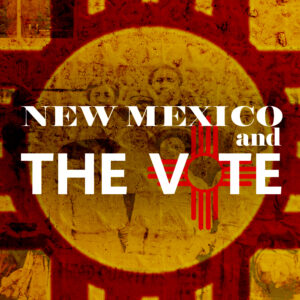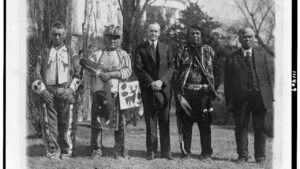 In this episode, we look back at how far New Mexico has come since women…
Read More
Stay up to date with everything happening in New Mexico.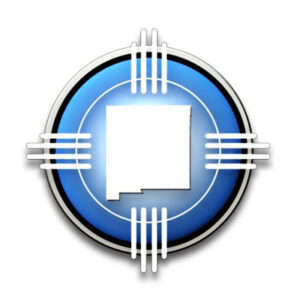 New Mexico In Focus Podcast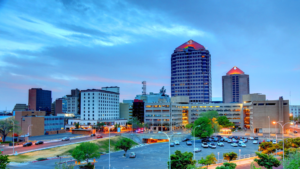 In a special episode of the podcast, Gene Grant speaks with Albuquerque City Councilor Dan…
Read More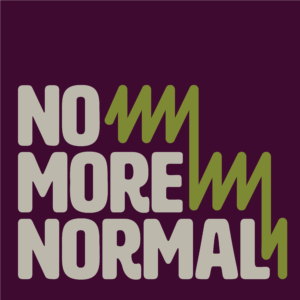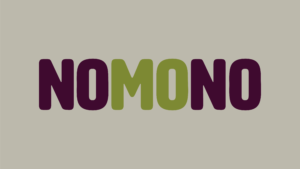 Almost exactly one year ago former executive producer Marisa Demarco and host Khalil Ekulona were…
Read More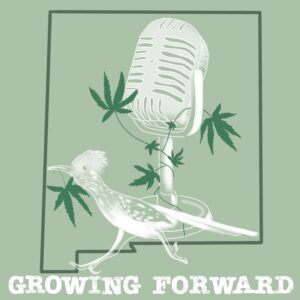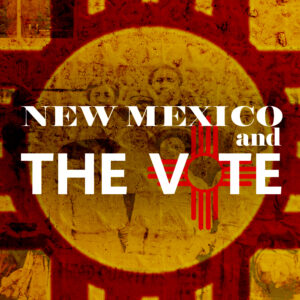 New Mexico and The Vote Podcast
Sorry, we don't have any posts uploaded yet. Please check back later.