Sign up for our email newsletter which comes out every Friday! Enjoy previous newsletters while you wait.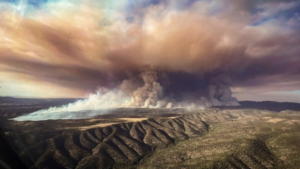 I'll begin this week's dispatch with some context by way of disclosure: Laura Paskus and I have been close friends and journalistic confidantes for more than a decade. Laura is,…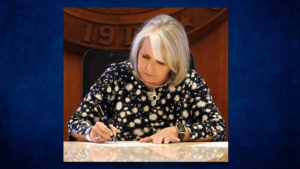 In recent months, New Mexicans have been forced to face the horrific reality of multiple kids shot to death. Froylan Villegas, just 11 years old, was the most recent victim…
Stay up to date with everything happening in New Mexico.