---
Judy Chicago
Artist Judy Chicago talks about her ambition to be an artist at a time when few female artists received recognition.
---
80's Art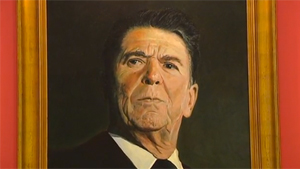 Next, we see another side of the '80s … one with the rise of women artists, the heartbreaking impact of the aids crisis, and street art.
---
David Adjmi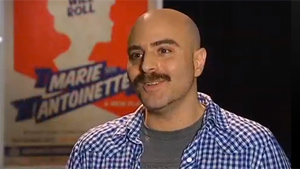 Many see Marie Antoinette as an evil queen whose whimsy ruined a nation. but playwright David Adjmi creates his own marie who was a victim of circumstance.
---
Danny Scheible
Sculpture artist Danny Scheible creates cities from masking tape.