Air Date Saturday December 30 at 4pm on 5.1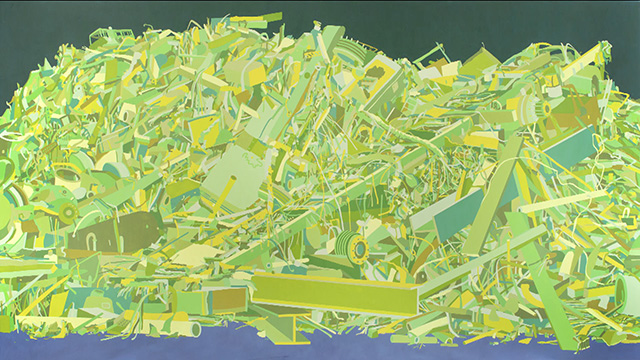 Nina Elder
NINA ELDER
Santa Fe's Nina Elder examines the visual evidence of land use in the American West. She explores the delineation between land and landscape, beauty and banality.
"I hope that people start understanding a little bit more that we are all part of larger systems, and that every dollar we spend and every bite of food we eat, and every mile we drive in our car is connecting us to other things."


Something is wrong. Response takes too long or there is JS error. Press Ctrl+Shift+J or Cmd+Shift+J on a Mac.



Celebrating the creative spirit, ¡COLORES! broadcasts Saturday afternoons at 4pm on 5.1 and rebroadcasts Friday evenings at 8pm on 9.1.

¡COLORES! is a production of New Mexico PBS/KNME-TV. Funding for ¡COLORES! was provided in part by, The Nellita E. Walker Fund, KNME-TV Endowment Fund, The Great Southwestern Arts & Education Endowment Fund… and Viewers Like You.