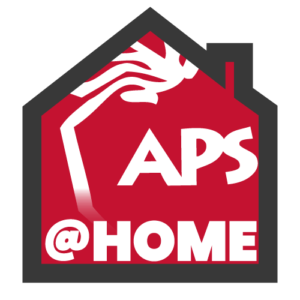 Broadcasting Student Lessons During COVID-19 Crisis
Daily TV and Web Content for K-5 Students
In response to the novel coronavirus crisis that has resulted in the closures of all New Mexico public schools, NMPBS and Albuquerque Public Schools (APS) announce an ambitious and vital new broadcast initiative to support at-home learning for K-5 students and their families, by broadcasting a new weekday morning schedule of televised APS classes.
APS @HOME will give kids in grades K-5 the chance to resume lessons in key topics, as determined by the school district.
Beginning Monday, April 6, APS @HOME, will begin broadcasting from 8 a.m. - Noon weekdays on Channel 5.1, and posting educational programs on the APS YouTube channel.
There will now be reruns through Friday, June 12. New shows resume Monday, June 15 - Friday July 17 (5 weeks).
8 a.m. Grades K-2 ELA and Math
ELA: Animals of New Mexico: Habitats
Learn about habitats and listen to There Was a Coyote Who Swallowed a Flea by Jennifer Ward; put story events in order and practice phoneme blending.
Suggested materials and resources:
June 29: K-2 ELA Resource Folder (English only)
Math: Patterns to 100
Practice forward and backward counting with jumps of ten; read Domino Addition by Lynette Long; learn the game Great Race for Five Minus
Suggested materials and resources:
June 29: K-2 Math Resource Folder (English and Spanish)
10 a.m. Grades 3-5 ELA and Math
ELA: Using Evidence in Mystery Writing
Learn about evidence and alibis; read an excerpt from Crime and Puzzlement by Lawrence Treat; organize evidence in writing.
Math: Representing and Decomposing Numbers
Review reading, writing and representing fractions; solve multiplication "number train" problems; read Annabelle Swift, Kindergartner by Amy Schwartz; learn the place value game Surrounding Digits.
Suggested materials and resources:
June 29: 3-5 Math Resource Folder (English and Spanish)
Online Spinner 1-9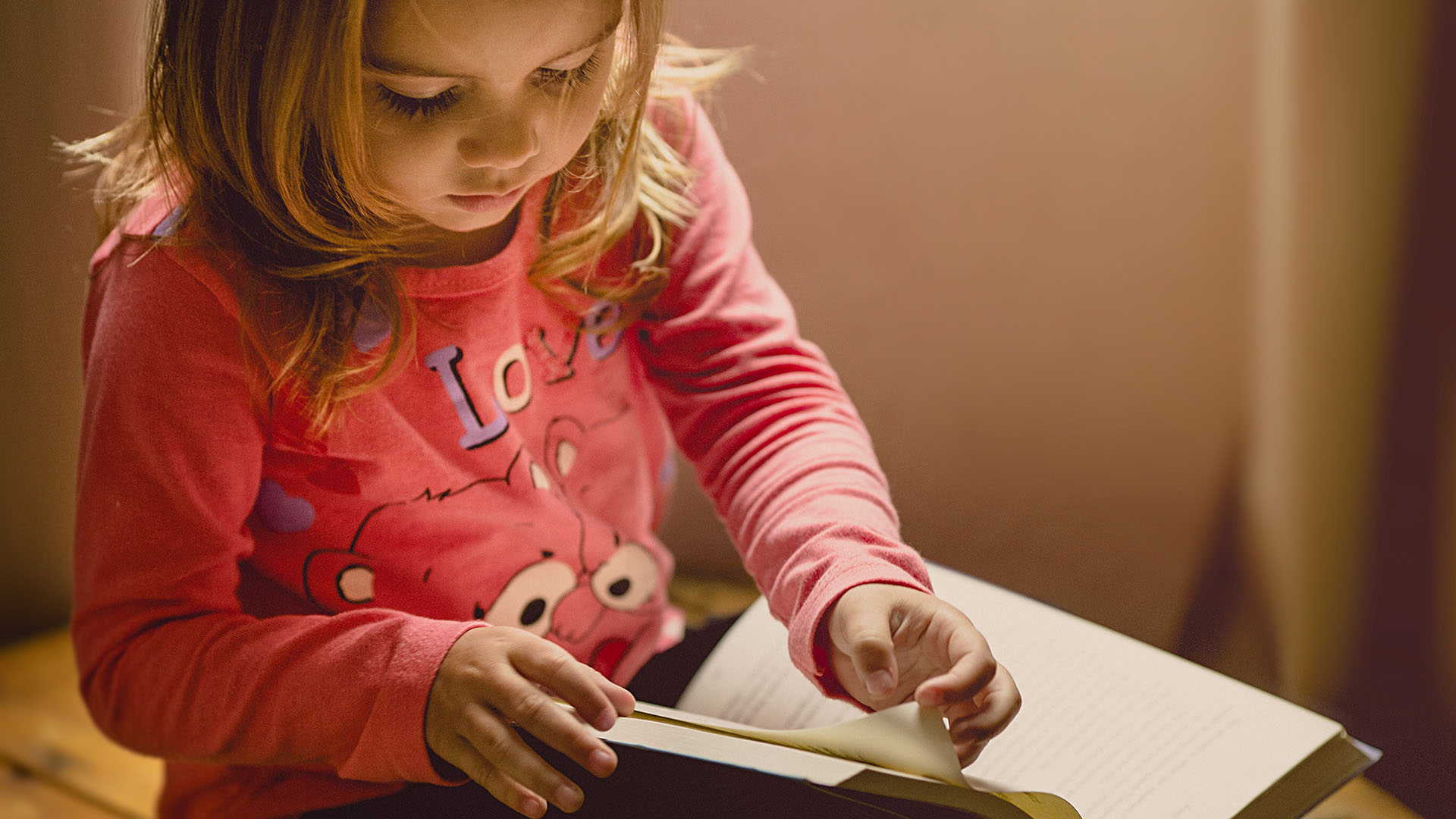 The daily lesson plans will be broadcast each day, and will then be available later for individual "on-demand lessons." These supplemental learning videos feature Albuquerque Public Schools educators in short segments, supporting a variety of subjects and grade levels, including English language arts, math, visual and performing arts, physical education, and more.
These segments will also include a Sign interpreter in the lower left portion of the screen, making them accessible to the hearing impaired. Bilingual lessons are also available.