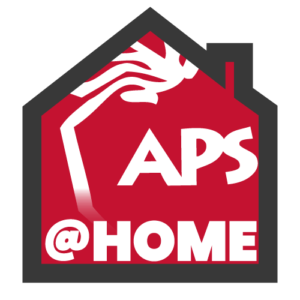 Broadcasting Student Lessons During COVID-19 Crisis
Daily TV and Web Content for K-5 Students
In response to the novel coronavirus crisis that has resulted in the closures of all New Mexico public schools, NMPBS and Albuquerque Public Schools (APS) announce an ambitious and vital new broadcast initiative to support at-home learning for K-5 students and their families, by broadcasting a new weekday morning schedule of televised APS classes.
Beginning Monday, April 6, APS @HOME, will begin broadcasting from 8 a.m. - Noon weekdays on Channel 5.1, and posting educational programs on the APS YouTube channel.
APS @HOME will give kids in grades K-5 the chance to resume lessons in key topics, as determined by the school district.
8 a.m. Grades K-1 Fundamentals
Reading, Writing and Phonics plus Cooking Connections with Ms. Rachel, Ms. Maggie and Mrs. Q.
9 a.m. English Language Development Bilingual
Virtual Field Trip with Bob Myer at the International Rattlesnake Museum in Old Town Albuquerque.
10 a.m. Grades 2-3
Innovations and Mechanical Inventions with Mrs. Kay, Ms. Lori, Mrs. Craff and Ms. Kathy James.
11 a.m. Grades 4-5
Energy, Composite Numbers with Mrs. B, Mrs. Gaudet and Mrs. Sears.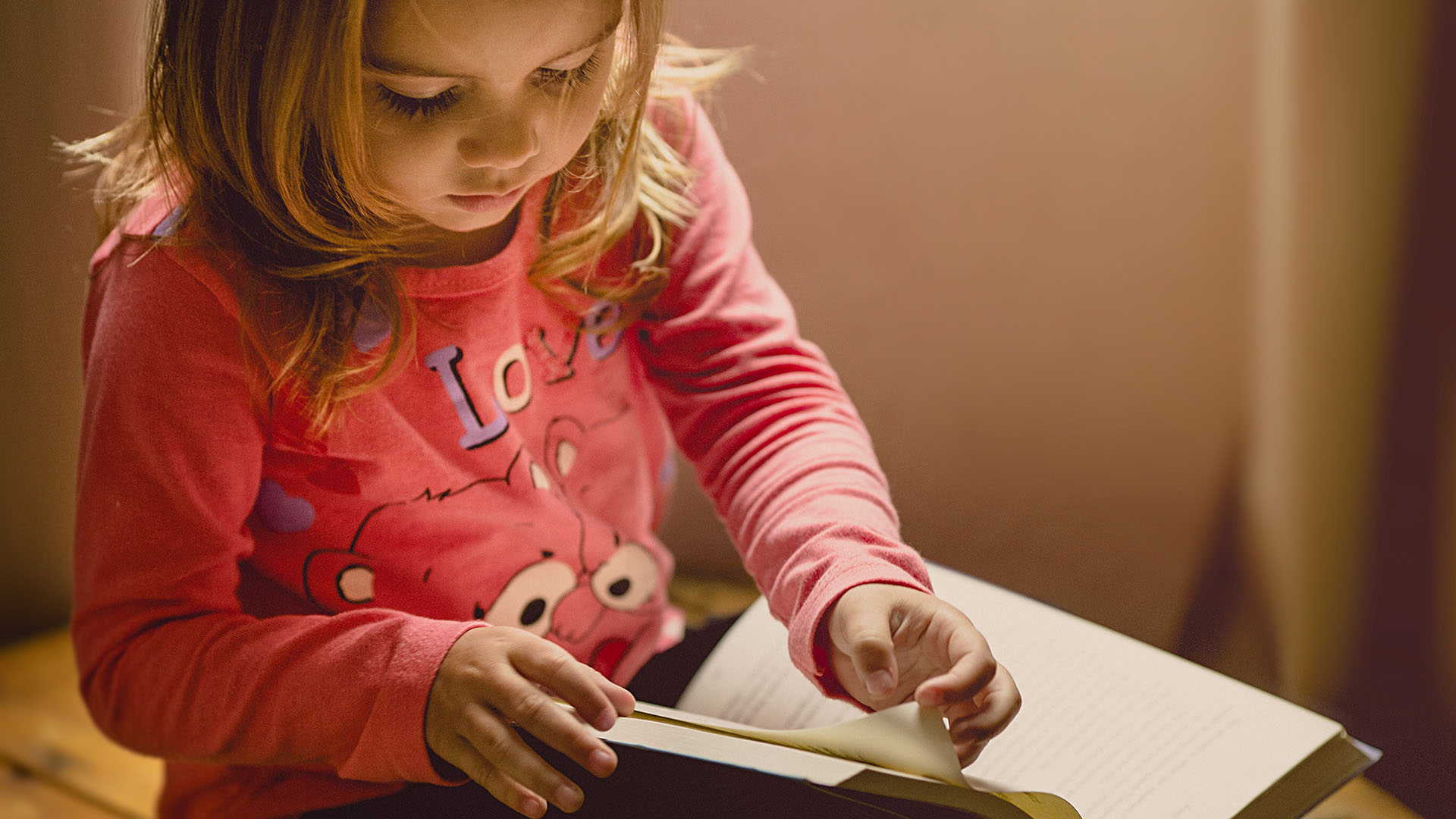 The daily lesson plans will be broadcast each day, and will then be available later for individual "on-demand lessons." These supplemental learning videos feature Albuquerque Public Schools educators in short segments, supporting a variety of subjects and grade levels, including English language arts, math, visual and performing arts, physical education, and more.
These segments will also include a Sign interpreter in the lower left portion of the screen, making them accessible to the hearing impaired. Bilingual lessons are also available.