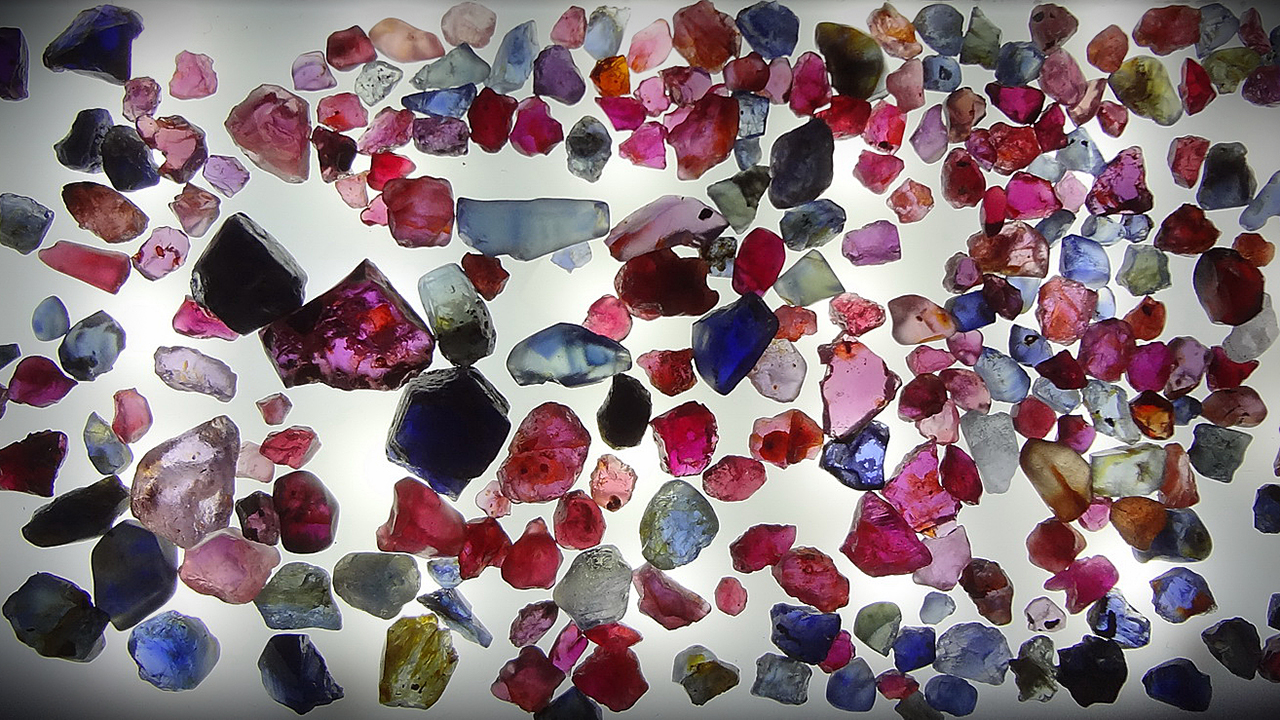 April Science Café:
TREASURES OF THE EARTH: GEMS

Saturday, April 29
10:00am -12 noon
New Mexico Museum of Natural History & Science – STEM Theater
1801 Mountain Rd NW
NOTE: this event is now SOLD OUT.
(If responding to the MAMA's MINERALS email, please contact Rose Poston directly at (505) 277-2396 or rposton@nmpbs.org)



Their beauty has captivated us for millennia. Their cost can be extraordinary–some are even considered priceless. Precious gems like diamonds, rubies, emeralds, and opal are the ultimate treasures of the earth, and each one is made from a specific–and often torturous–recipe of chemistry, pressure, and heat. The secrets to their sparkle, color, and even strength lie deep inside the gems themselves.

Come to the April New Mexico PBS Science Café, watch a segment of NOVA Treasures of the Earth: Gems and join a discussion with Dr. Virgil Lueth, Senior Mineralogist and Director of the Mineral Museum, NM Tech.  Dr. Lueth will discuss the science and beauty of gem minerals found in New Mexico.  Then learn about the Museum's new exhibit "The Wonderful World of Opals" with Jayne Aubele, Geologist and Museum Adult Programs Educator.                                                                                

Admission to the café is free, but museum admission fees are not included. If you wish to tour the museum, please visit their admission desk.  RSVP to Rose Poston at 277-2396 or rposton@newmexicopbs.org. Seats are limited and available on a first-come, first-served basis.


Be more curious…be more amazed…come to the New Mexico PBS Science Café
New Mexico PBS Science Cafes are presented with support from Sandia National Lab/Lockheed Martin.