New Mexico in Focus is New Mexico PBS' prime-time news magazine show covering the events, issues, and people that are shaping life in New Mexico and the Southwest.
New Mexico in Focus takes a multi-layered look at social, political, economic, health, education and arts issues and explores them in-depth, with a critical eye to give them context beyond the "news of the moment."
New Mexico in Focus regularly airs Fridays at 7 p.m. and Sundays at 7 a.m. on Channel 5.1, and Saturdays at 5 p.m. on Channel 5.4. New Mexico in Focus is also available to stream it anytime on the PBS App.
Executive Producer: Jeff Proctor
Producer: Lou DiVizio
Senior Producer, Our Land: Laura Paskus
Multimedia Producer/Director: Antonio Sanchez
Stay up to date with everything happening in New Mexico.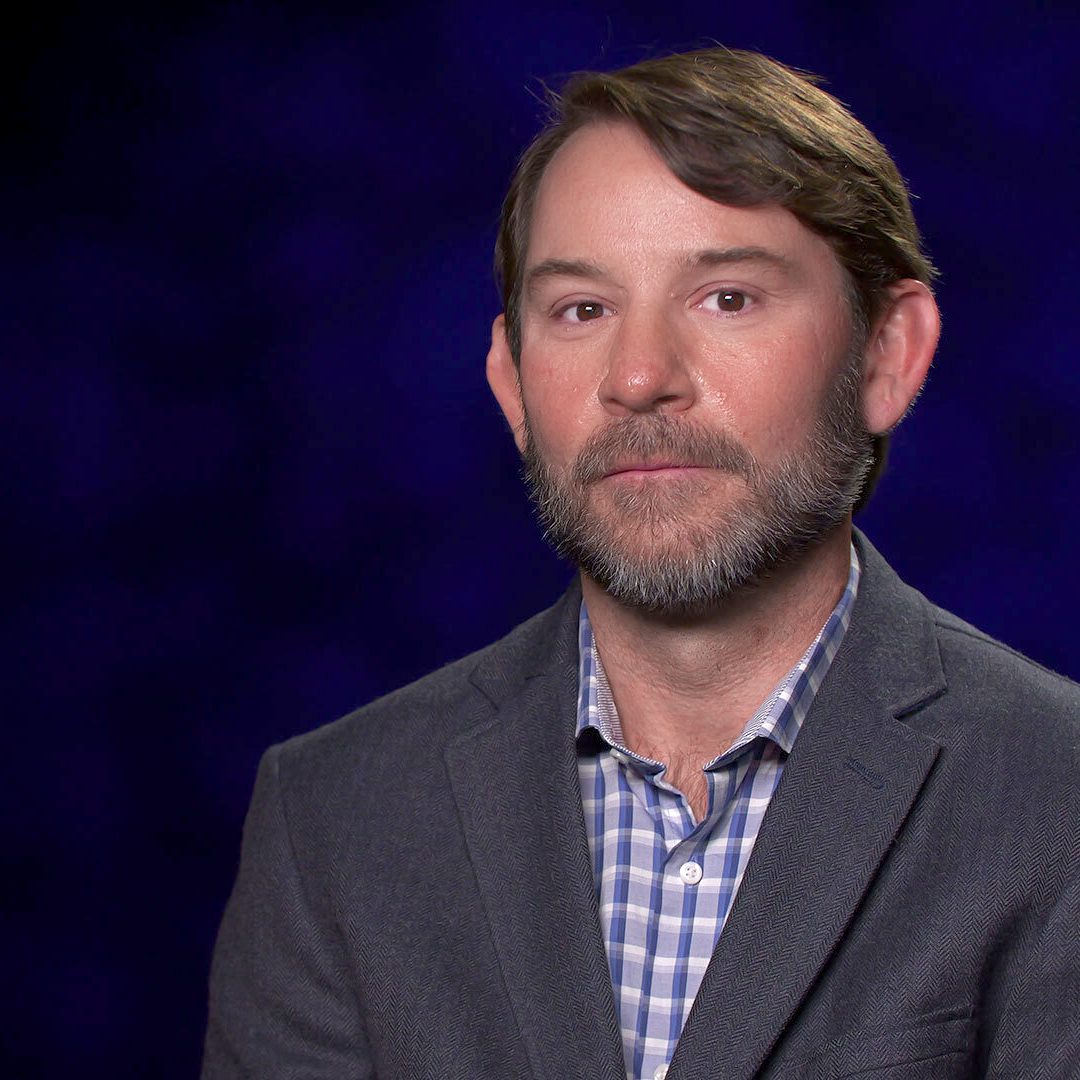 Jeff Proctor, Executive Producer
Jeff Proctor has been a journalist in New Mexico since 2002, when he began his career at the New Mexico Daily Lobo, the student newspaper at UNM. He has worked in print, digital, radio and television, with staff posts at the Albuquerque Journal, the Santa Fe Reporter, New Mexico In Depth and KRQE-TV. Jeff's work also has appeared in the New York Times, Reveal from the Center for Investigative Reporting, KUNM, New Mexico in Focus and elsewhere. With a primary focus on the criminal and civil legal systems in New Mexico, Jeff's journalism has received numerous state, local and national awards. When he's not working, Jeff can usually be found on the golf course.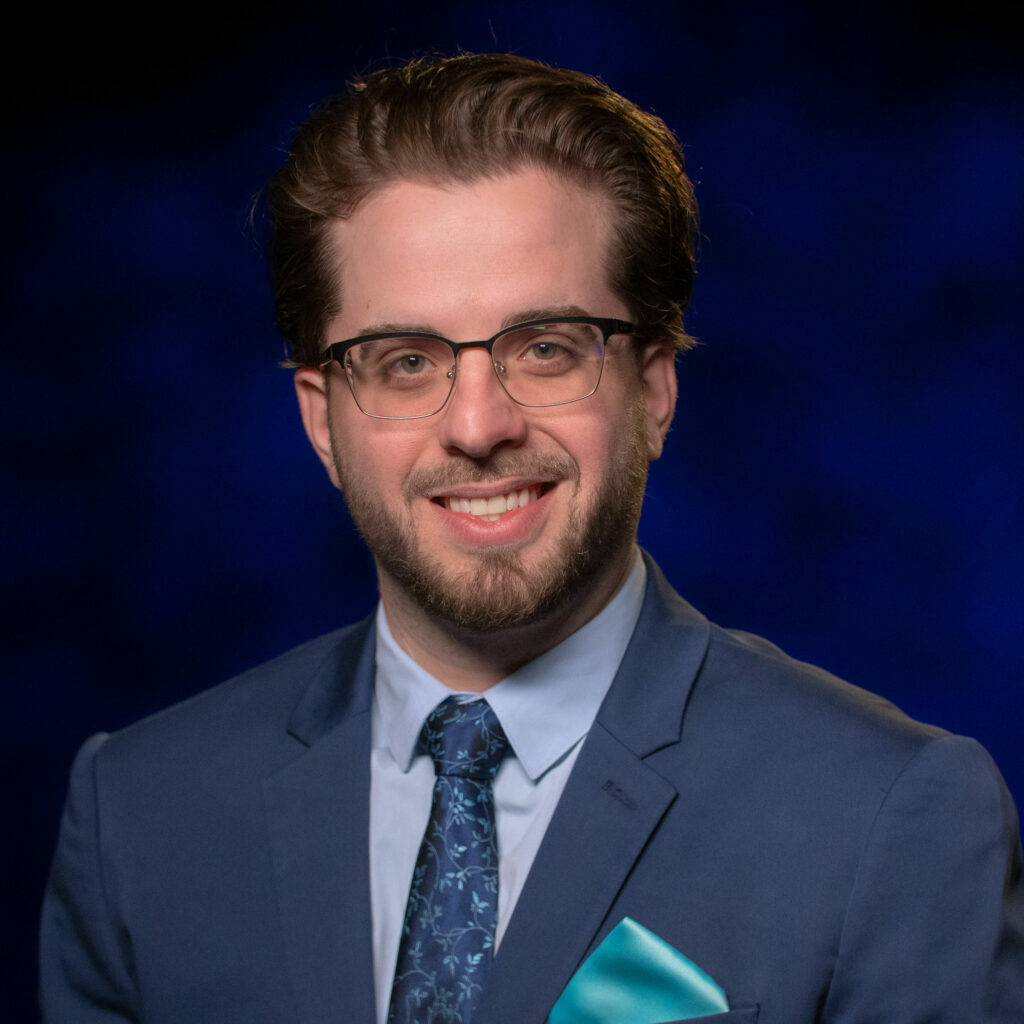 Lou DiVizio has spent a decade working in television news. He began his career in Lansing, Michigan after graduating with a journalism degree from Michigan State University. After that, he spent time in several other markets in the state, producing broadcasts in Detroit, Grand Rapids and Flint. Lou's work in Flint earned an Associated Press award and received an Emmy nomination. In 2021, Lou and his wife made the move to New Mexico, where he's enjoyed becoming a part of the state's vast journalism landscape. Lou particularly values KNME's election and legislative coverage, which he led last year through the station's series of Candidate Conversations. Outside of the station, Lou spends quite a bit of time at the Outpost Ice Arena, playing in an adult hockey league and coaching a youth team.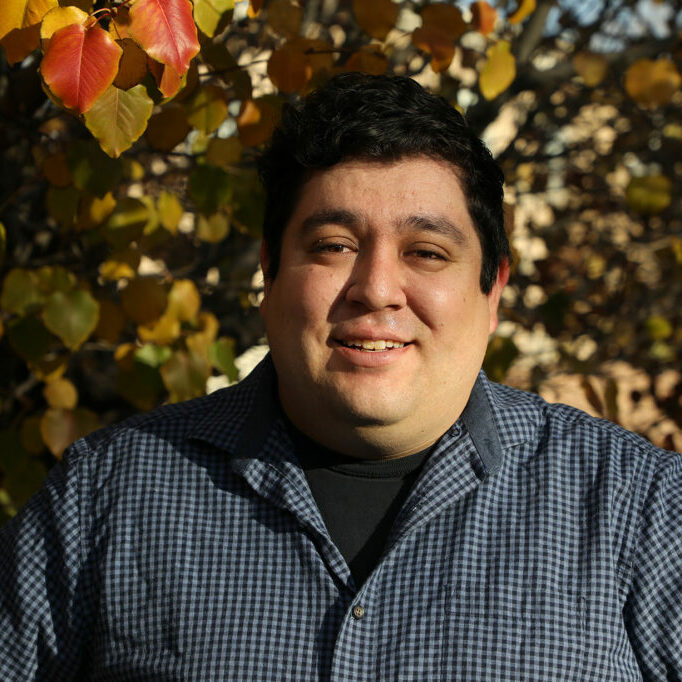 Antonio Sanchez, Multimedia Producer/Director
Antonio Sanchez is a producer for the show "New Mexico in Focus." Antonio grew up in Albuquerque and completed a bachelor's degree in journalism at the University of New Mexico in 2014. His career began in 2010 at the New Mexico Daily Lobo, where he worked as a reporter, editor, and editor-in-chief. For several years, Antonio covered all things Rio Rancho and Sandoval County-related for the Albuquerque Journal and the Rio Rancho Observer. He also has experience writing about video games and pop culture for Variety, IGN and EGM. Outside of the newsroom, Antonio enjoys playing video games with his wife, listening to music and going on walks with his dog.
Laura Paskus, Senior Producer of Our Land
Laura Paskus is senior producer of the show, "Our Land: New Mexico's Environmental Past, Present, and Future" on New Mexico in Focus. She is a longtime print, online, radio, and television journalist who reports on climate change, water, energy, military pollution, and other environmental issues. Her 2020 book, "At the Precipice: New Mexico's Changing Climate" was published by the University of New Mexico Press.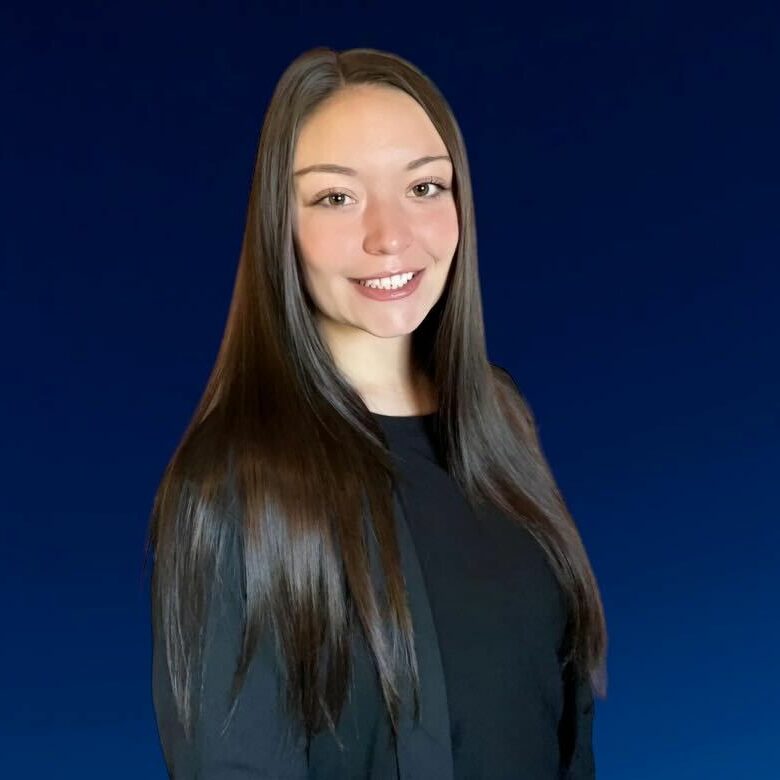 Justine Collister, News Fellow for NMiF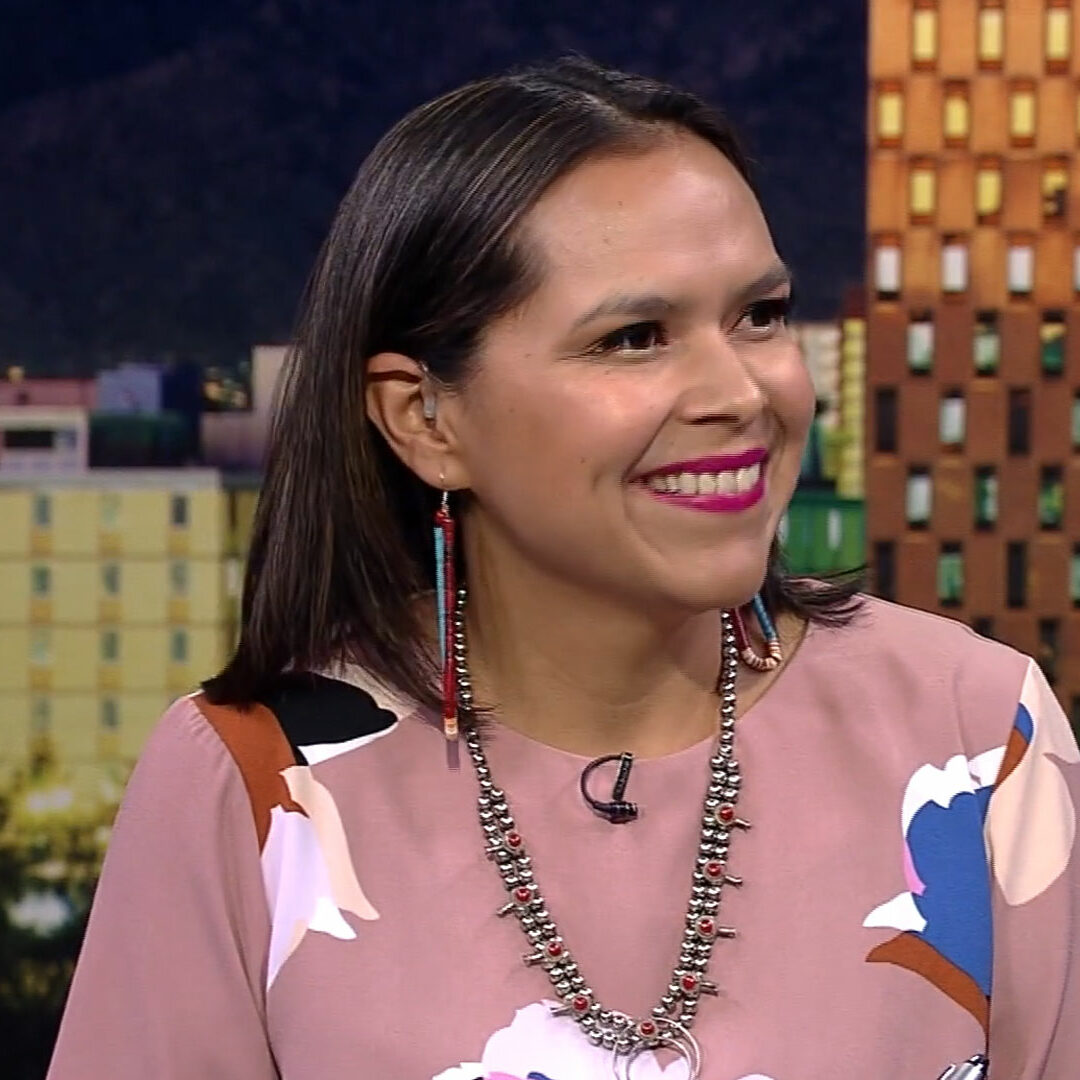 Antonia Gonzales, Correspondent
Antonia Gonzales, anchor and producer of the radio program "National Native News," is a member of the Navajo Nation and grew up in Arizona and New Mexico. She received her Bachelor of Arts degree in mass communication and journalism from the University of New Mexico and minored in Native American studies.
Antonia is a former board member of the Native American Journalists Association (NAJA), which serves and empowers Native journalists. She is also a recipient of the 2016 NAJA Richard LaCourse Award for her reporting on the Gold King Mine spill. Seeing a need for more Native journalists, she encourages Native youth to take an interest in the field—especially broadcasting—and she has done so by mentoring at NAJA conferences and by guest speaking via Skype with colleges in Montana and Canada. Antonia lives in Albuquerque with her husband and two sons.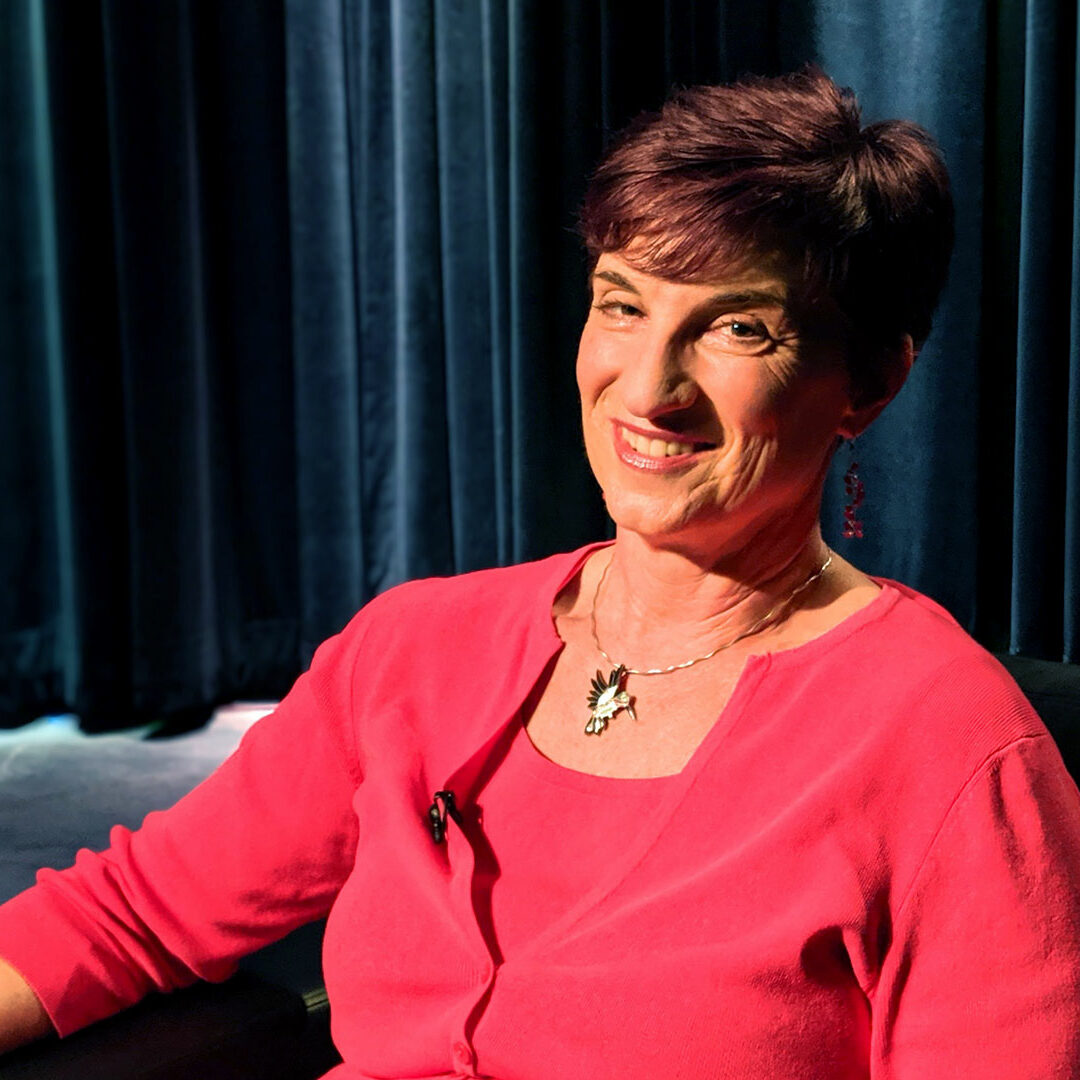 Megan Kamerick, Correspondent
Megan Kamerick has been a journalist for 20 years, mostly in print and mostly in business, until she moved into television in 2012. Megan has produced New Mexico in Focus, as well as the NMPBS series "Public Square." She's the local host of "All Things Considered" weekday afternoons on KUNM radio. Megan also freelances in print and online.
Megan has produced stories for National Public Radio, Latino USA and Marketplace. She is passionate about getting women's voices into media and is the former president of the Journalism & Women Symposium. Her TED talk on women and media was the first to go national from the TEDxABQ organization and it has more than 330,000 views.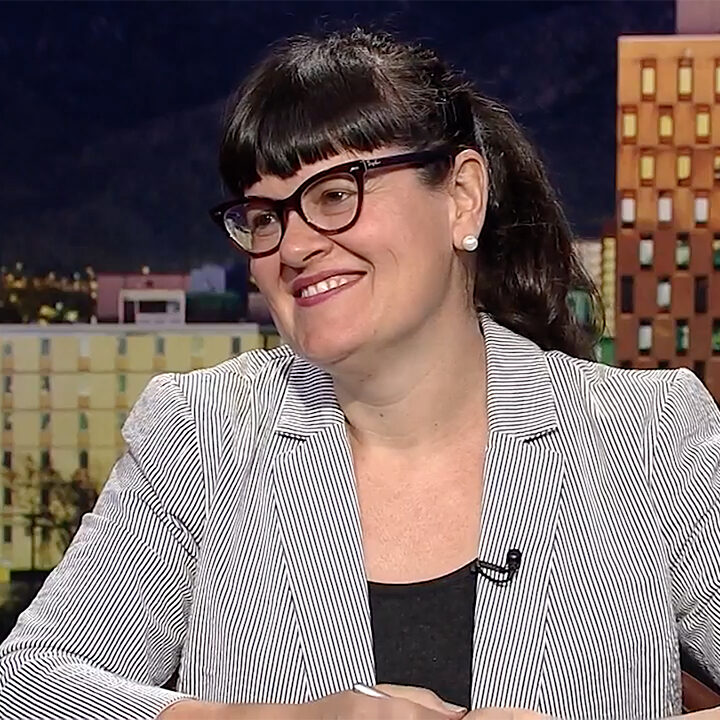 Gwyneth Doland, Correspondent
Gwyneth Doland works in print, online, radio and television journalism. She teaches multimedia journalism in the Communication and Journalism Department at UNM. Gwyneth investigated corruption in state government in 2015 and 2012 for the Washington, D.C.-based nonprofit Center for Public Integrity. She was previously the executive director of the New Mexico Foundation for Open Government, the editor of pioneering online news site The New Mexico Independent and a staff writer for the Santa Fe Reporter and Weekly Alibi.
She has served on the boards of the Journalism and Women Symposium and the Society of Professional Journalists, Rio Grande Chapter. The 2012 State Integrity Report was a finalist for the Goldsmith Prize from Harvard's Kennedy School of Government. Her work has been honored with the First Amendment Award from the ACLU of New Mexico and her legislative reporting won first place from the New Mexico Broadcasters Association.