Air Date Saturday October 12 at 4pm on 5.1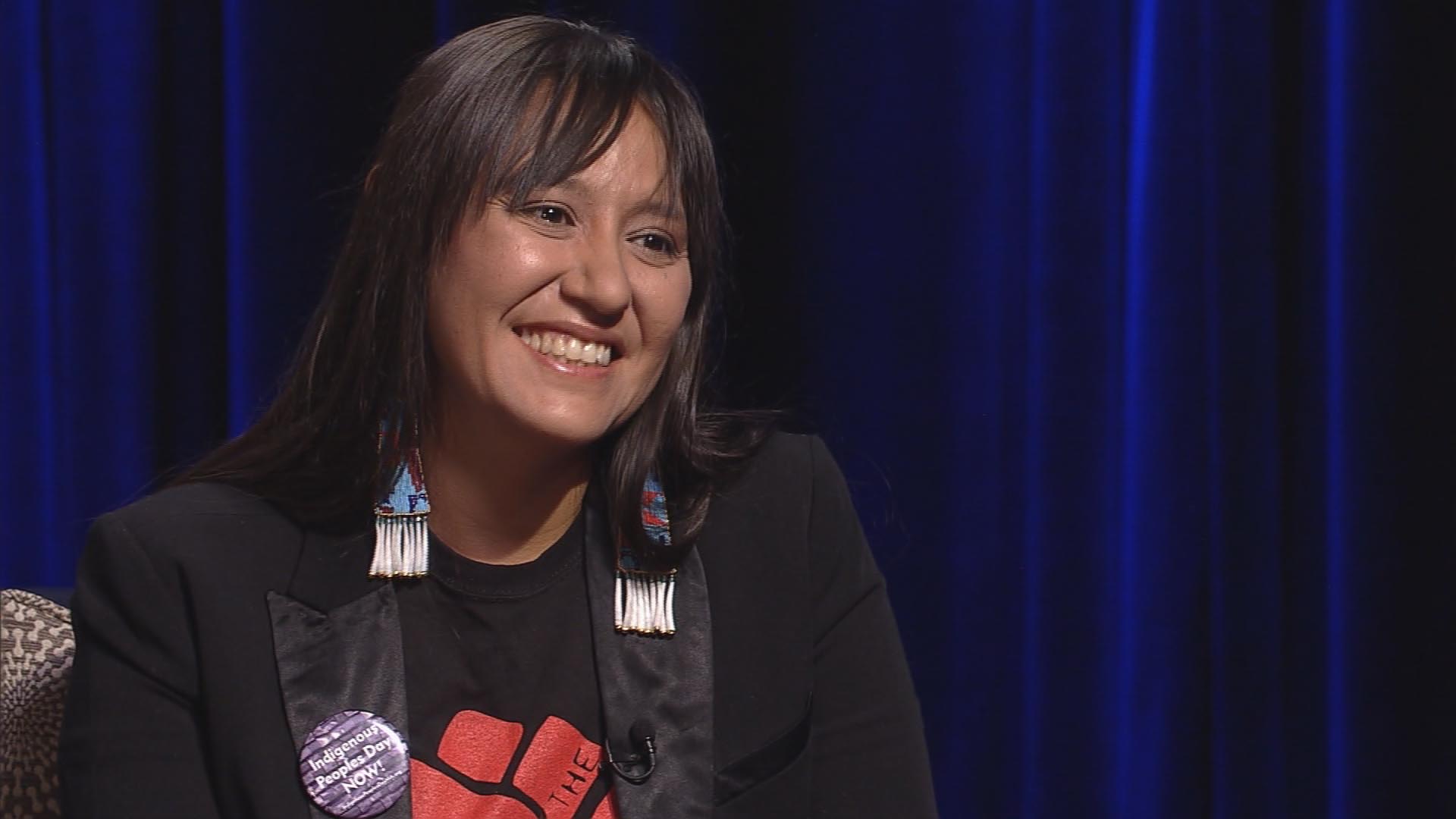 INDIGENOUS PEOPLES DAY

In recognition that Native Americans were long on this land before Columbus' expedition, New Mexico adopts Indigenous Peoples Day.



Something is wrong.

Instagram token error.


Celebrating the creative spirit, ¡COLORES! broadcasts Saturday afternoons at 4pm on 5.1 and rebroadcasts Friday evenings at 8pm on 9.1.

¡COLORES! is a production of New Mexico PBS/KNME-TV. Funding for ¡COLORES! was provided in part by, The Nellita E. Walker Fund, KNME-TV Endowment Fund, The Great Southwestern Arts & Education Endowment Fund… and Viewers Like You.