Painting Santa Fe
The fascinating history of Santa Fe, New Mexico and its transformation from an adobe village to a world-renowned center for the arts.
---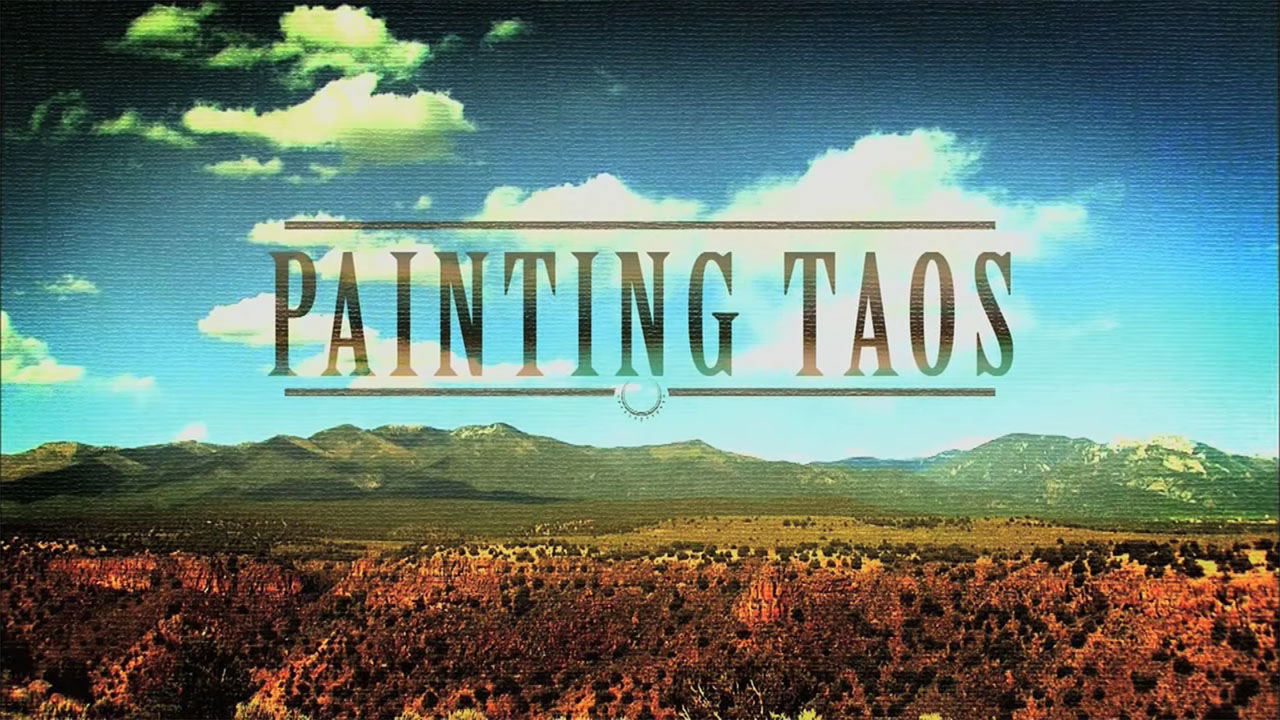 Painting Taos
PAINTING TAOS explores the colorful early 20th century history that allowed six relatively unknown painters — collectively known as the Taos Society of Artists — to turn a small mountain village in New Mexico into a premier American art destination, in just a few short decades.
---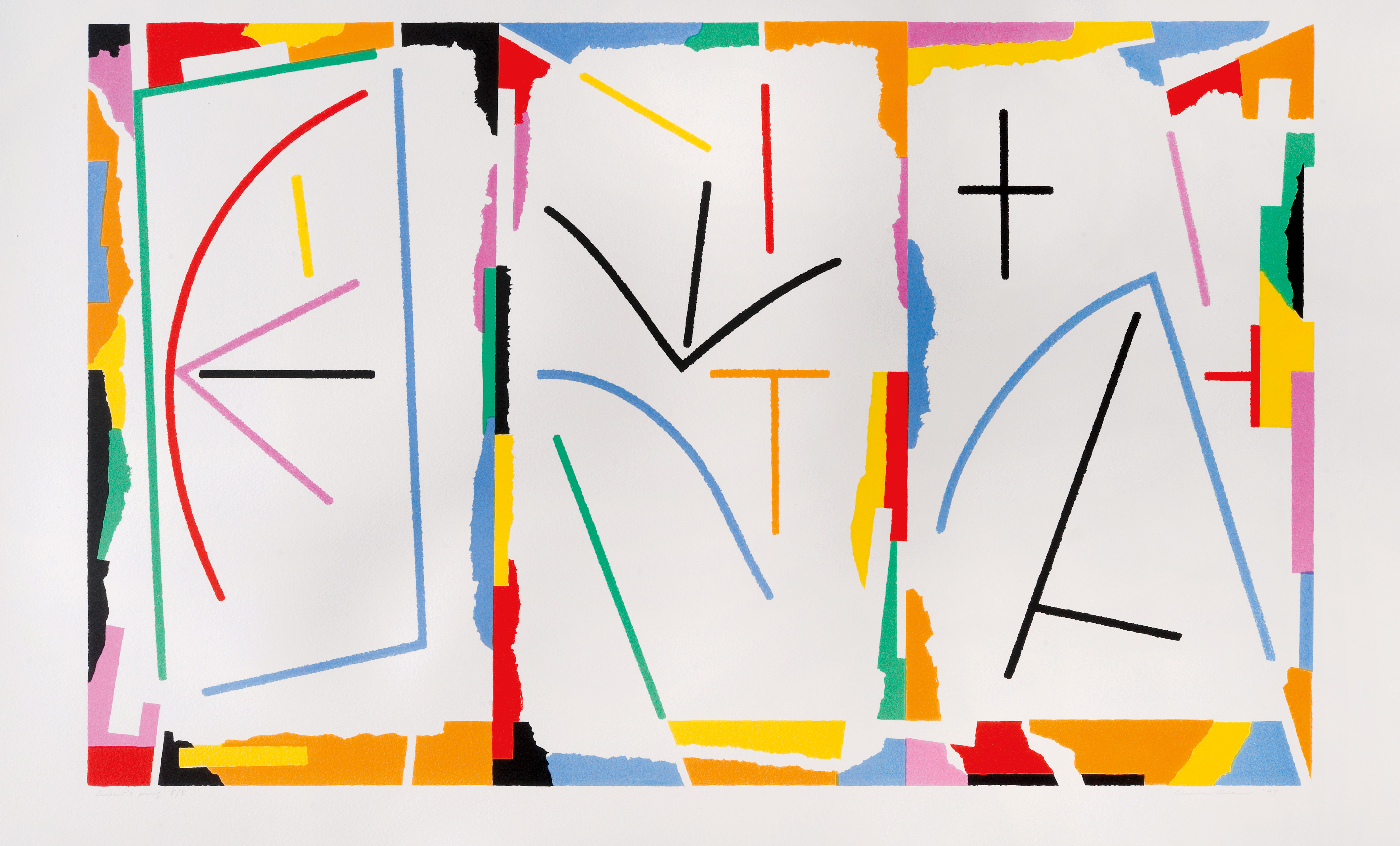 Painting Albuquerque
PAINTING ALBUQUERQUE is one of the first full-length documentaries to bring together the stories of Albuquerque's painters. This groundbreaking program celebrates the culturally diverse painters and institutions that have contributed to Albuquerque's cultural identity and artistic legacy.
---
Defending the Fire
Defending the Fire follows the journey of the Native Warrior as he (and she) continue conflict resolution in order to survive and secure resources and culture.
---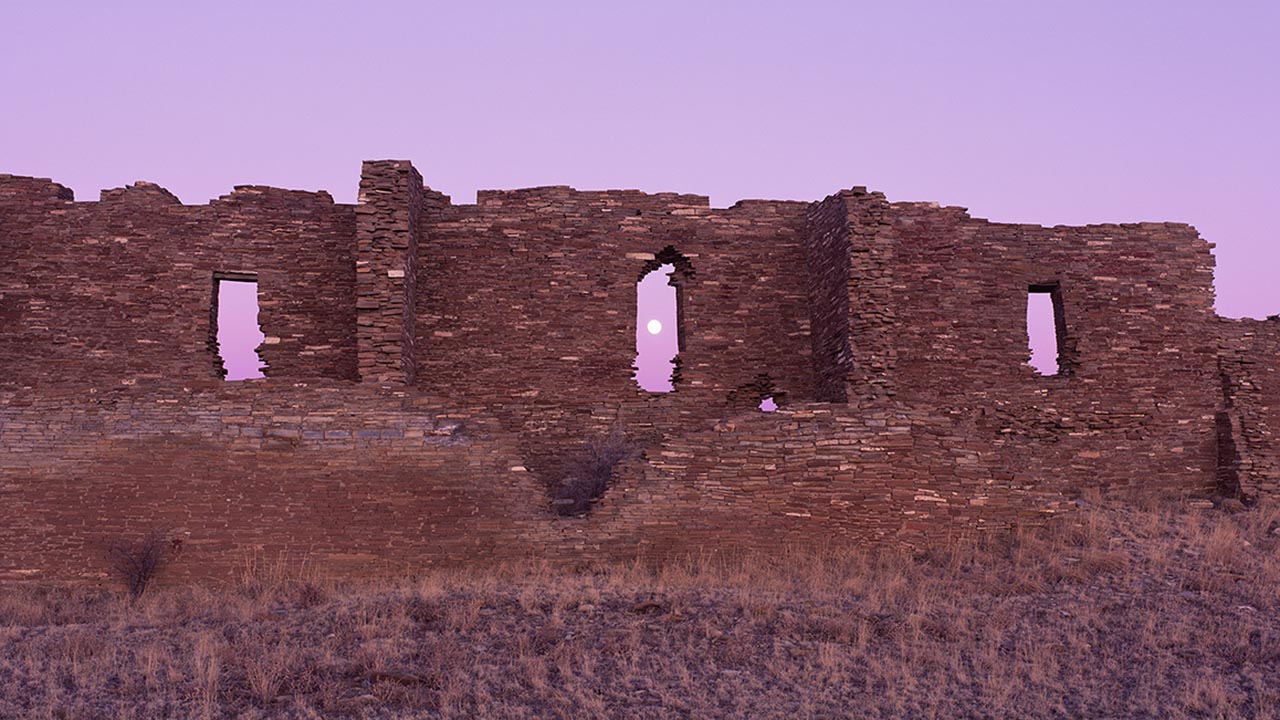 Mystery of Chaco Canyon
Explore how the Chacoan people expressed a complex solar and lunar cosmology in their architecture.
---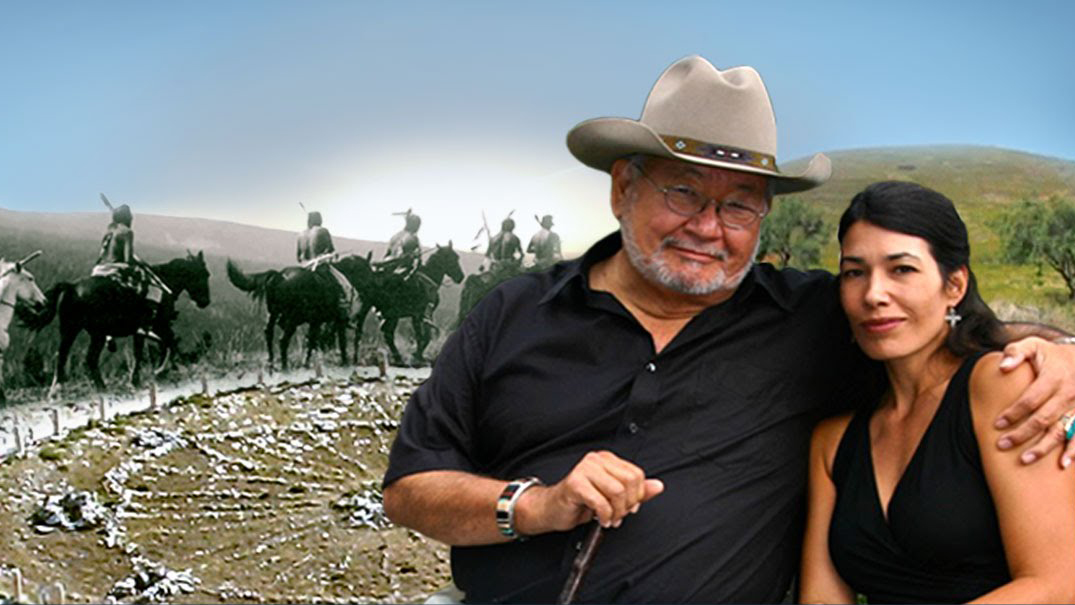 Return to Rainy Mountain
N. Scott Momaday, recipient of the first Pulitzer Prize for Fiction awarded to a Native American writer, and his daughter, filmmaker Jill Momaday Gray, take viewers on a modern-day road trip loosely based on his Kiowa nation's ancestral myths and legends, from his bestselling book, "The Way to Rainy Mountain.".
---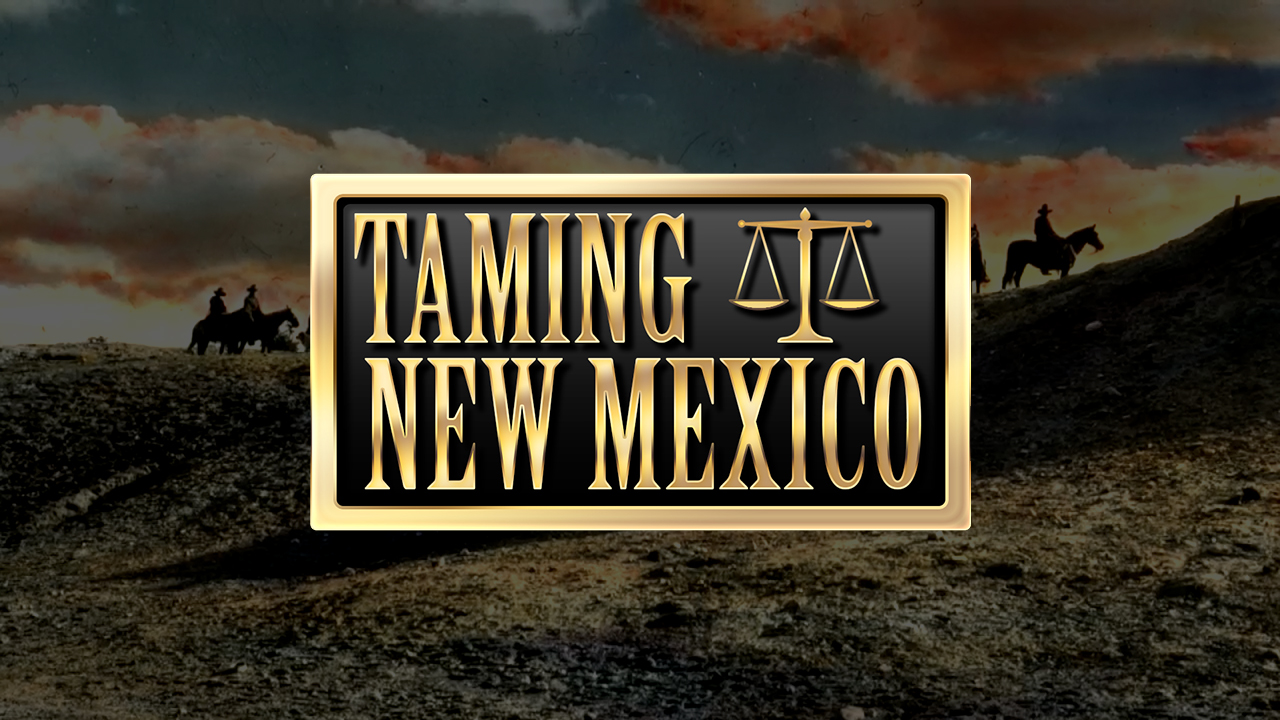 Taming New Mexico
TAMING NEW MEXICO chronicles the pivotal cases, significant issues, and powerful personalities that shaped and transformed New Mexico's legal and cultural landscape.
---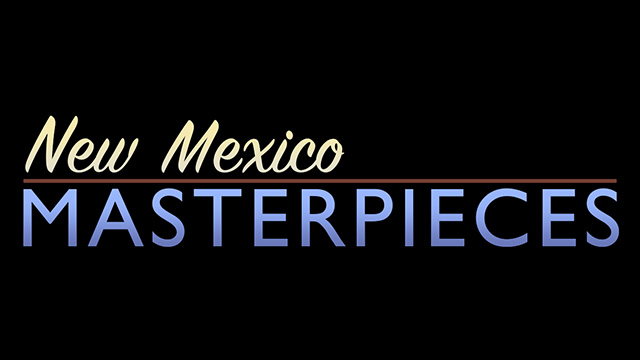 New Mexico Masterpieces
From stone, to canvas, to words on a page, for centuries New Mexico has served as an inspiration to artists.
---
CloudStreet: Soaring The American West is a visually stunning high-definition documentary featuring the beauty and drama of a soaring adventure in the American West.
---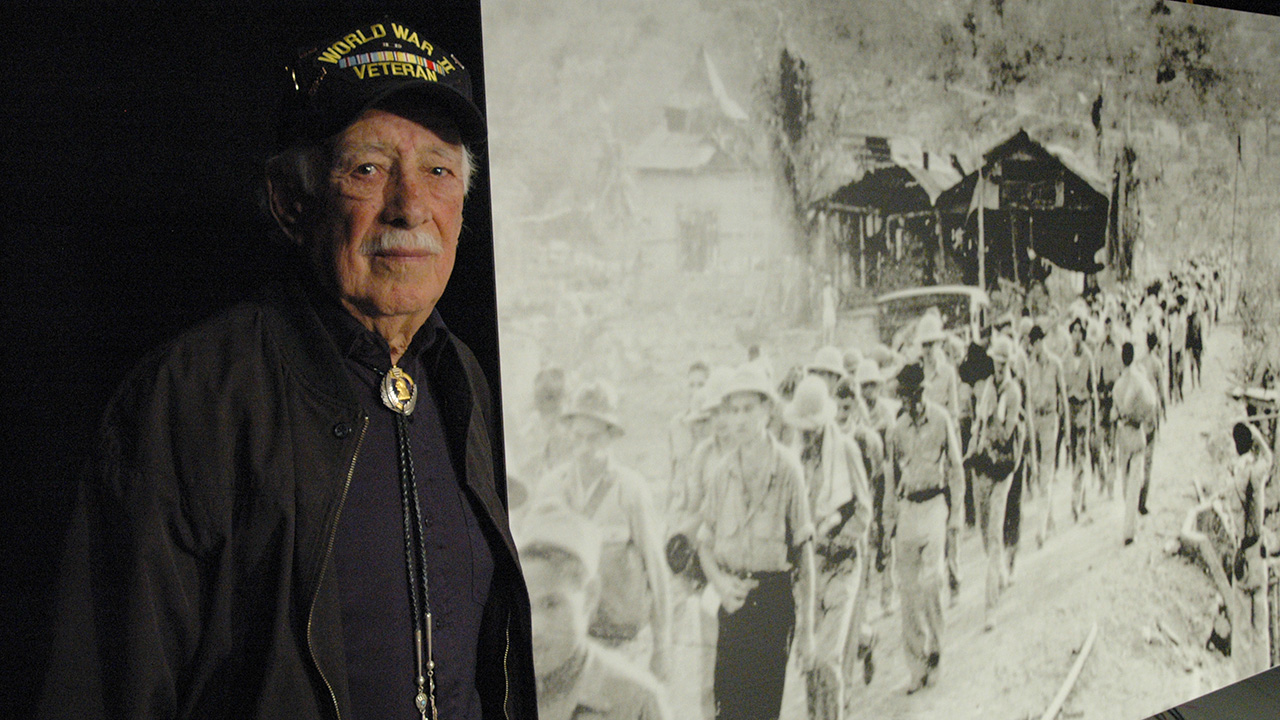 Bataan: a 70th Anniversary Commemoration is a half-hour program with some of the survivors of the surrender of Bataan.
Press contact:
Evy Todd
Station Relations/Publicist
New Mexico PBS/KNME
(505) 277-1218