On This Hallowed Ground: Vietnam Veterans Memorial Born From Tragedy
On Air & Streaming Monday, May 25 at 8 p.m.
Also airs Sunday, May 24 at 10 p.m.
NMPBS presents the story of the Peace and Brotherhood Chapel in Angel Fire, NM, which has become a place revered by veterans and their families from both sides of the conflict. The Chapel now stands as a beacon, calling all wounded hearts to heal and giving honor to them all.
This film has been awarded two Telly awards for Best Documentary and Editing, and a Gold Remi Award in the Features Documentary Category.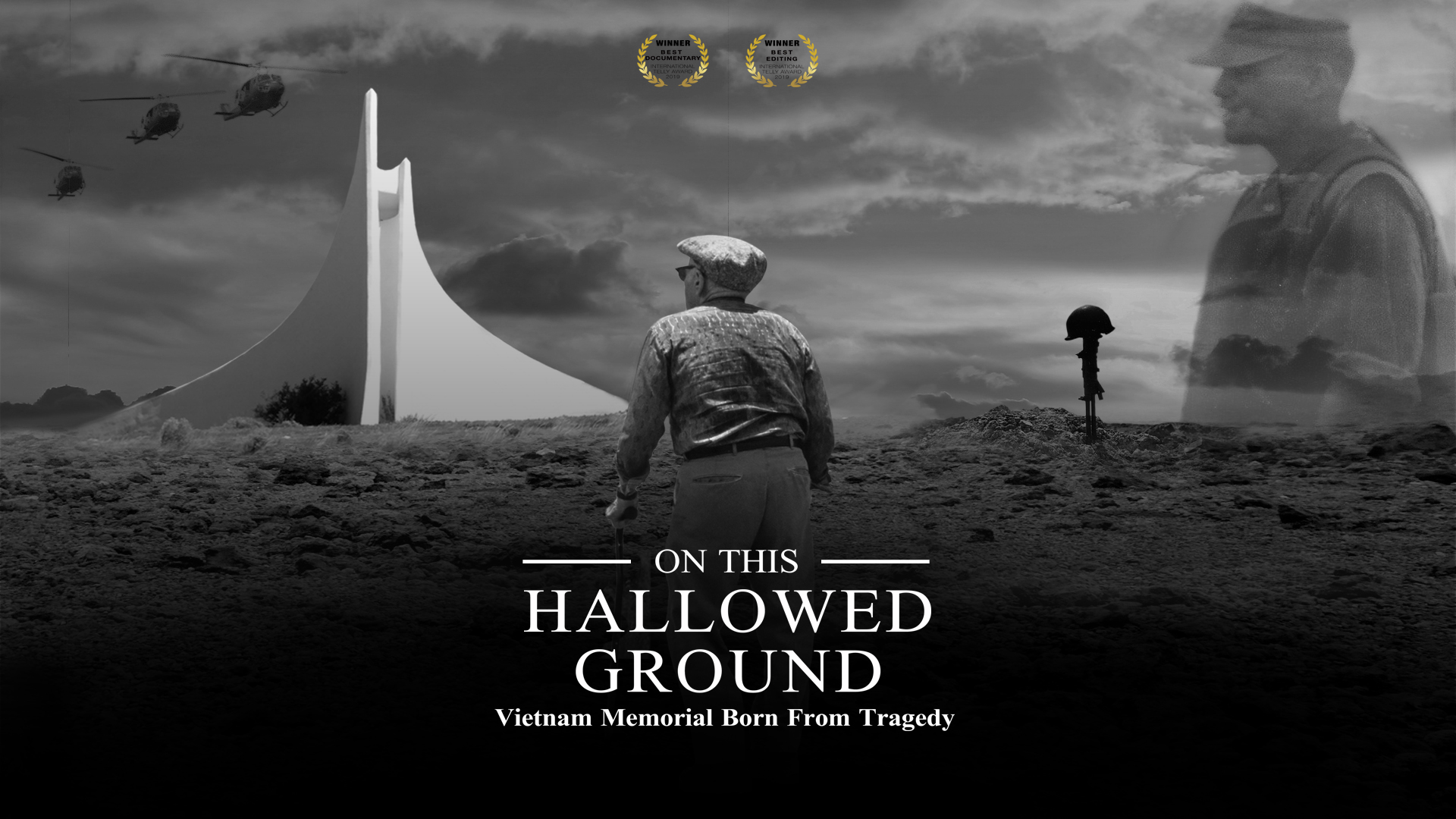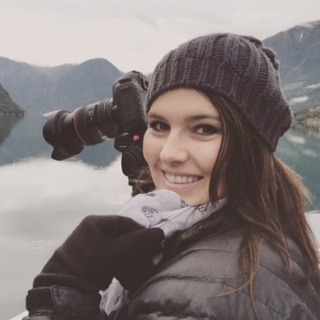 With over 17 years of Directing, Editing and working as a Director of Photography, Sarah Kanafani takes her passion for filmmaking and dives deep into flms focused on the human condition and social issues. Following producing and directing commercial's for companies such as JetBlue, Toyota, Verizon and HGTV, Kanafani transitioned into feature length documentaries and films. ON THIS HALLOWED GROUND: VIETNAM VETERANS MEMORIAL BORN FROM TRAGEDY is Kanafani's award-winning directorial debut and is now available for purchase or rental on Amazon Prime.
Kanafani resides with her husband Scott and their four children in Albuquerque, New Mexico, where they own and operate Luminance Pictures, a full-scale film production company, which opened in 2003. Luminance creates award winning documentaries, EPK's for various recognized musicians, as well as commercials and short films for nonprofit organizations.  In the spring of 2018 Kanafani launched her film company, Box Light Films, which assists with distribution and production support.