New Shows – June 2018 Pledge Drive
All NEW Programs & Specials are listed below in chronological order, June 2-10.
MISTER ROGERS: IT'S YOU I LIKE
Ch. 5.1 - Sunday, 6/3 at 7 pm

Join host actor Michael Keaton to celebrate MISTER ROGERS' NEIGHBORHOOD, the pioneering, award-winning children's series that premiered nationally 50 years ago. Celebrities, cast members and Joanne Rogers reveal their favorite memories from the series.
BENISE: FUEGO! THE SPIRIT OF SPAIN
Ch. 5.1 - Saturday, 6/2 at 7:30 pm; Sunday, 6/3 at 11:30 pm; Wednesday, 6/6 at 8 pm
Ch. 9.1 – Sunday, 6/3 at 7 pm
Benise, 'The Prince of Spanish Guitar,' takes us on a romantic and exotic journey of music and dance that celebrates the fire, passion, and spirit of Spain. Hear his signature guitar twist on such classics as Granada, Malaguena, Moonlight Sonata, Asturias, and Adagio, backed by a full complement of musicians and elaborately choreographed dancers.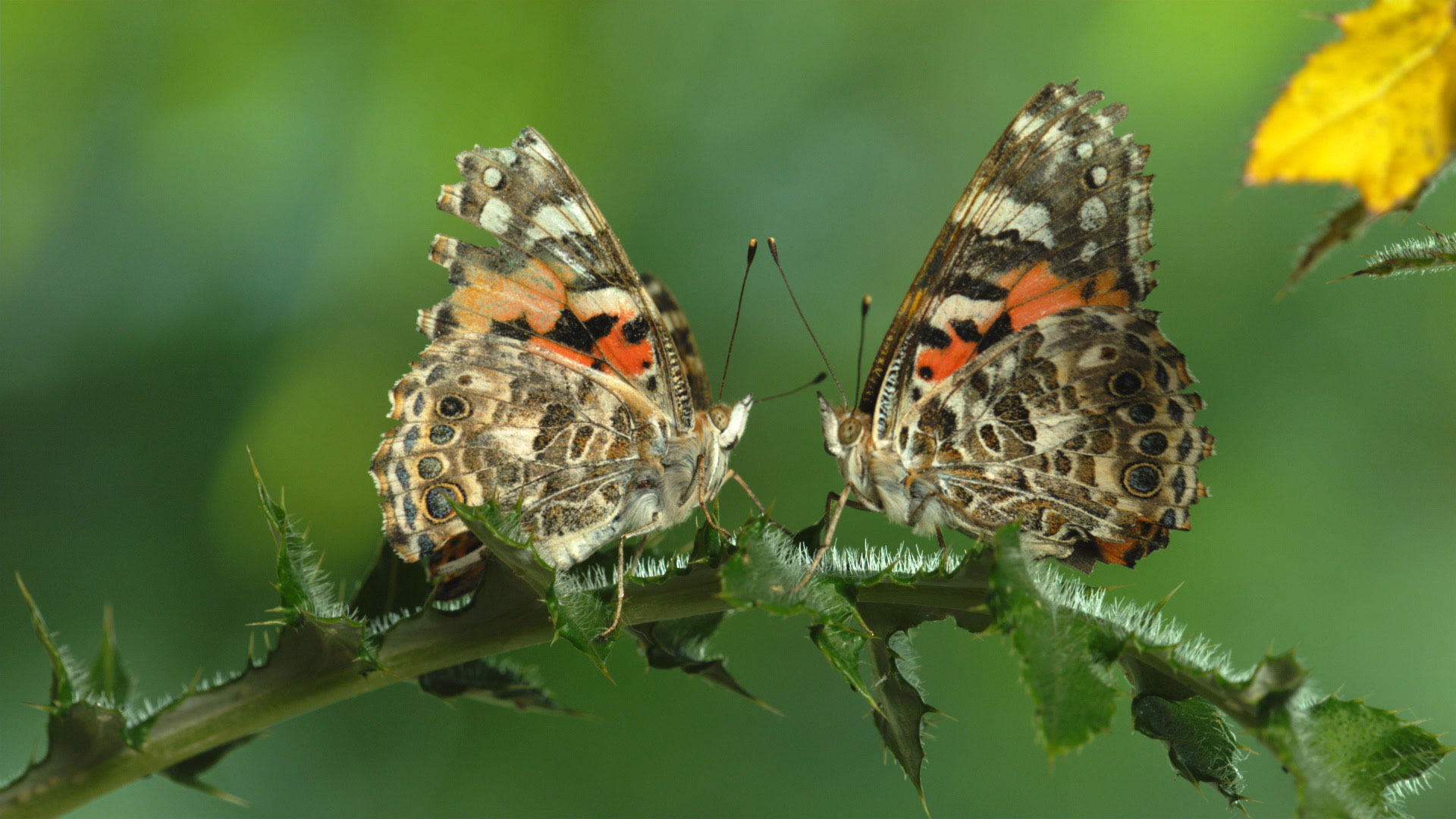 NATURE: SEX, LIES AND BUTTERFLIES
Ch. 5.1 - Sunday, 6/3 at 10 am and again at 5:30 pm
Butterflies have been making our planet more interesting and beautiful for more than 50 million years, and today a dazzling array of nearly 20,000 different species inhabit the globe. Follow the lives of these incredible and important insects from egg to caterpillar to chrysalis to the emergence of the mature winged creature, through sophisticated macro-filming as they also follow one of the greatest migrations on Earth. Narrated by actor Paul Giamatti.
FLEETWOOD MAC: THE DANCE
Ch. 5.1 – Monday, 6/4 at 7 pm and Sunday, 6/10 at 3 pm
Ch. 9.1 – Thursday, 6/7 at 7 pm
This highly anticipated special reunites Lindsey Buckingham, Mick Fleetwood, Christine McVie, John McVie and Stevie Nicks for their first full-length concert performance in 15 years. Features songs from the group's latest CD "The Dance," as well as new arrangements of classic hits.
AUSTRALIAN PINK FLOYD SHOW – EVERYTHING UNDER THE SUN
Ch. 5.1 – Wednesday, 6/6 at 7 pm and Saturday, 6/9 at 11:30 pm
Ch. 9.1 – Thursday, 6/7 at 9 pm
This new concert special bursting with Pink Floyd's most beloved songs was filmed throughout Germany in 2016. Australian Pink Floyd, the worldwide-touring tribute band, recreates the musical and visual concert experience of one of rock music's most iconic groups.
CELTIC GOLD: AN IRISH SONG AND DANCE JOURNEY
Ch. 5.1 - Thursday, 6/7 at 7 pm
Recorded at St. Patrick's Cathedral in Dublin, Celtic Gold is a unique celebration blending different styles, forms and traditions of Irish music, song and dance from all around the Emerald isle. Starring James Greenan of Riverdance; Rob Vickers, West End star of Les Miserables; and rising star Lisa Canny, named the UK's Future Music Songwriting Champion.
FOREVERYONE.NET
Ch. 5.1 – Friday, 6/8 at 8:30 pm and Tuesday, 6/18 at 10:30 pm
33-year-old computer programmer named Tim Berners-Lee changed the world forever when he invented the World Wide Web in 1989. His visionary decision to make it a free and accessible resource sparked a global revolution in how we communicate and participate in public life. After 25 years outside the spotlight, Sir Tim Berners-Lee emerges to tell his story for the first time and discuss new threats to Internet access as we know it.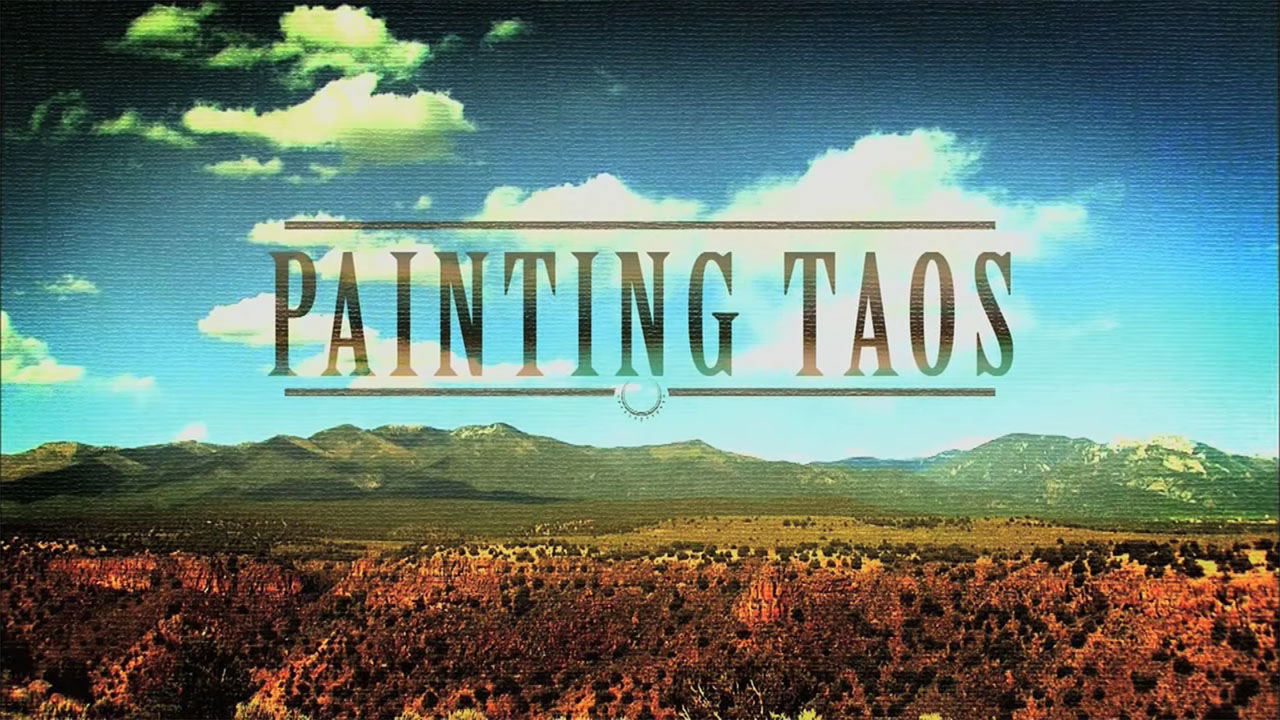 PAINTING TAOS
Ch. 5.1 – Sunday, 6/10 at 6:00 pm
A New Mexico PBS Original Production - In the early 20th century, six relatively unknown painters — collectively known as the Taos Society of Artists — helped turn a small mountain village in New Mexico into a premier American art destination. PAINTING TAOS reveals how these young, ambitious artists captured the "vanishing" West for an America on the brink of modernity. At the heart of this documentary lies the artists' work and their own words. Their letters and diaries detail their struggle to build careers in a rough frontier town and chart their ongoing love affair with the Taos landscape.
PAINTING SANTA FE
Ch. 5.1 – Sunday, 6/10 at 7:30 pm
A New Mexico PBS Original Production - Focusing on the founding of the Santa Fe Arts Colony, this program tells the fascinating history of Santa Fe's transformation from an adobe village to a world-renowned center for the arts. The film celebrates the history, artists, and patrons of this unique chapter in American art.