National Estate Planning Awareness Week
Fill out this form to receive your FREE Digital Personal Estate Planning Guide.
Your FREE Digital Personal Estate Planning Guide will help you prepare for the process of estate planning. Your key information will be organized in one place—online or hard copy--giving you an outline for an informative conversation with your advisors. Your estate plan can also provide support charitable causes that matter most to you.
This guide will help you gather:
Your personal information, including family contacts
Your healthcare information, including medical providers
The types of assets you own, and
A list of your advisors. This communication is for informational purposes only. Be sure to consult with your legal advisors about your personal financial situation.
Join other loyal public media supporters in getting started today! Fill out the form below and you'll receive access to the FREE Digital Estate Planning Guide.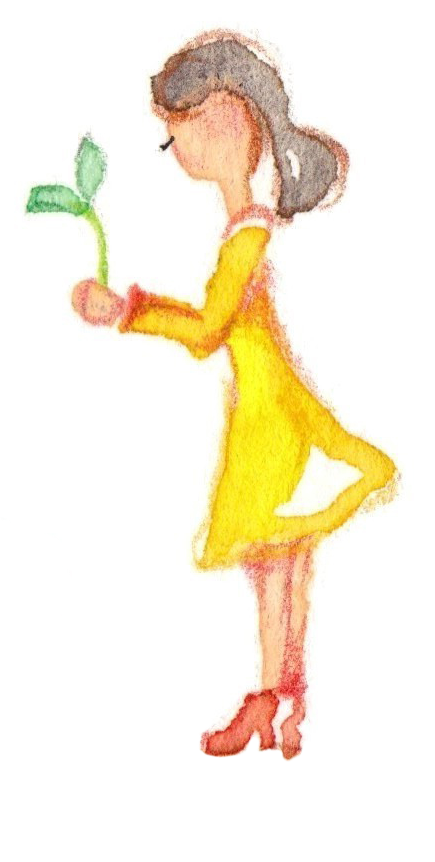 Virtual Estate Planning Seminar
Friday, October 23 at 10 a.m.
ZOOM link will be sent upon reservation
How can you ensure that your beneficiaries—including charitable organizations—receive what you intend from your estate?
Join fellow NMPBS members as we explore a variety of estate planning tools and answer your questions such as:
Does recent legislation make an impact on my plans?
How should I choose an executor or trustee?
How do I work effectively with an estate planner or attorney?
The seminar registration is now closed. Please check back for future events.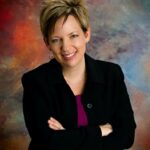 VICKIE WILCOX
JD, LLM (Taxation)
Wilcox & Myers, P.C.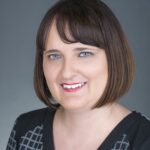 BONNIE MCLESKEY
CSPG
AVP of Planned Giving
UNM Foundation