Impeachment Hearing Coverage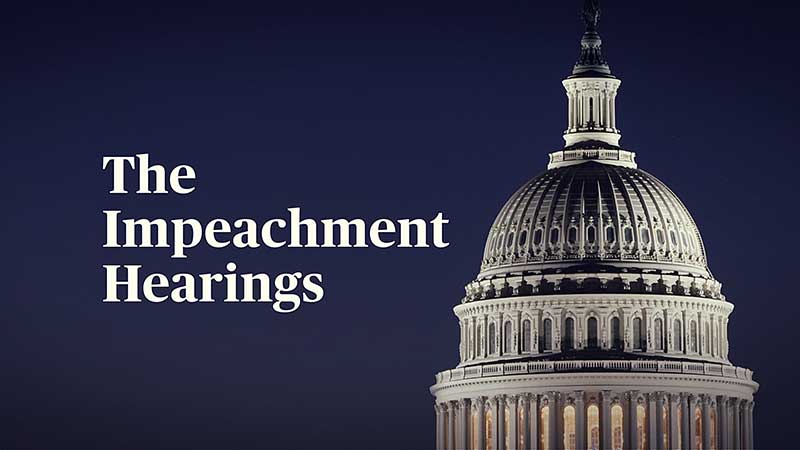 Monday, December 9 at 7 a.m.
Live at 7 a.m. on World Channel (9.1) with a Primetime repeat at 5 p.m.
Live at 7 a.m. on Channel 5.1.
The PBS Newshour's Judy Woodruff will anchor the impeachment hearing coverage, joined by legal experts and other guests to be announced. The coverage will include analysis from NewsHour reporters on Capitol Hill (Lisa Desjardins) and the White House (Yamiche Alcindor).
LIVE Impeachment Hearing Viewing
Post Impeachment Hearing Telecast
Coverage and Analysis