New Mexico PBS is honoring Black History Month with a full slate of related programming throughout the month of February
Finding Your Roots: Slave Trade
Tuesday, February 11 at 7 p.m. on Channel 5.1
Henry Louis Gates, Jr. journeys with film director Ava DuVernay, actor S. Epatha Merkerson and musician Questlove to the unexpected places where their ancestors were scattered by slavery, upending their notions of African American history.
¡COLORES! Episode Featuring Dr. Timothy E. Nelson and New Mexico's Blackdom
Saturday, February 15 at 4 p.m. on Channel 5.1
Passionate about the significance of the Afro-Frontier in American history, Dr. Timothy E. Nelson uncovers the forgotten history of New Mexico's Blackdom.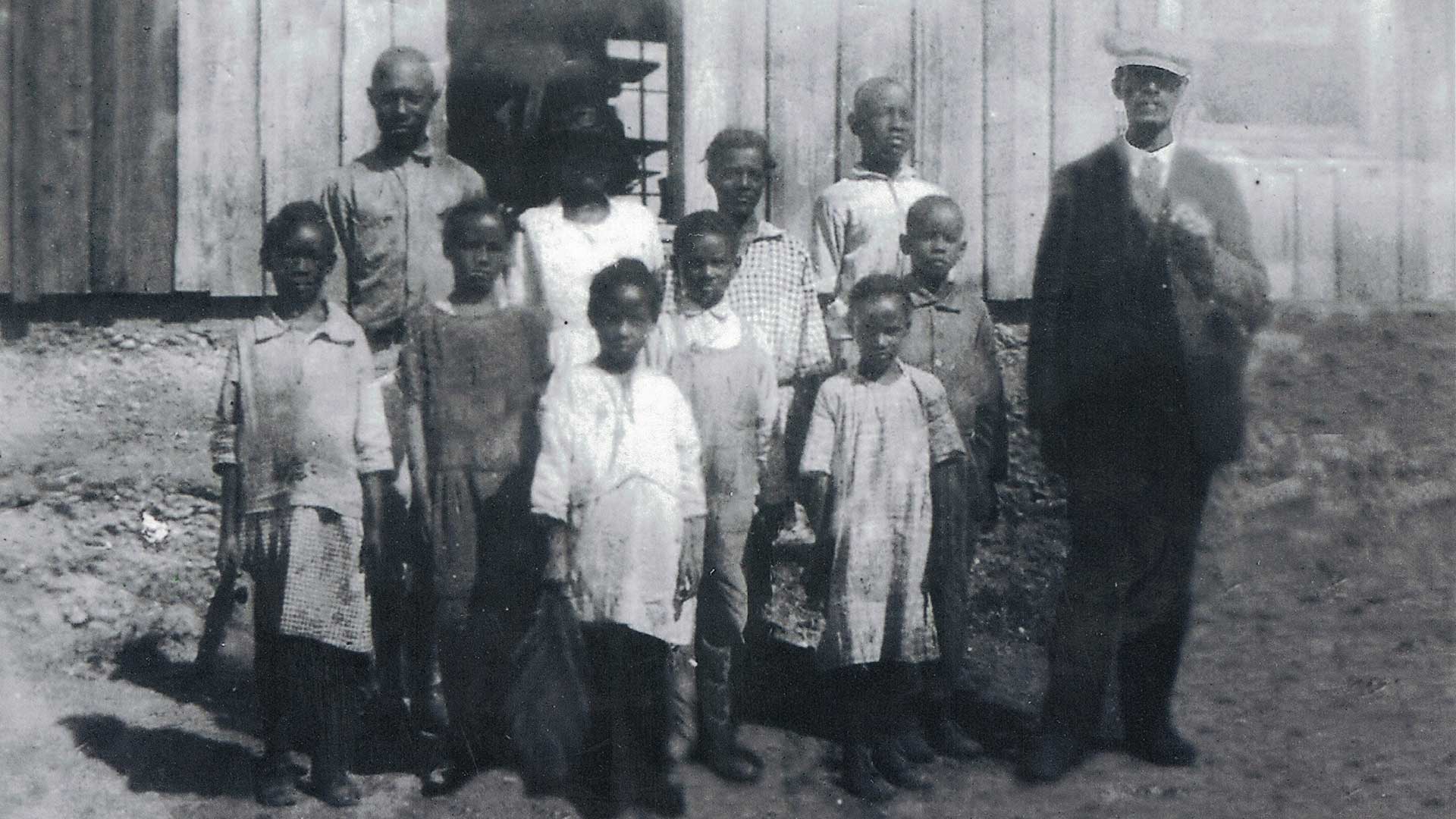 Independent Lens: Always In Season
Monday, February 24 at 9 p.m. on Channel 5.1
In 2014, African American teenager Lennon Lacy was found hanging from a swing set. His mother believes he was lynched. Stark inconsistencies and few answers from officials drive her to lead efforts in what has become an ongoing fight for the truth.
Miles Davis: American Masters
Tuesday, February 25 at 8 p.m. on Channel 5.1
Discover the man behind the legend. With full access to the Miles Davis Estate, the film features never-before-seen footage, including studio outtakes from his recording sessions, rare photos and new interviews.
Blackdom - Classic ¡COLORES!
Saturday, February 29 at 4 p.m. on Channel 5.1
Blackdom is the virtually untold story of Black pioneers Frank and Ella Boyer dream to create a "colony" for Black people in the prairie of Southeastern New Mexico. It was a community of 300 people, "The Only Exclusive Negro Settlement in New Mexico" as the official township letterhead stated. Blackdom existed in New Mexico from 1908 to the mid-1920.