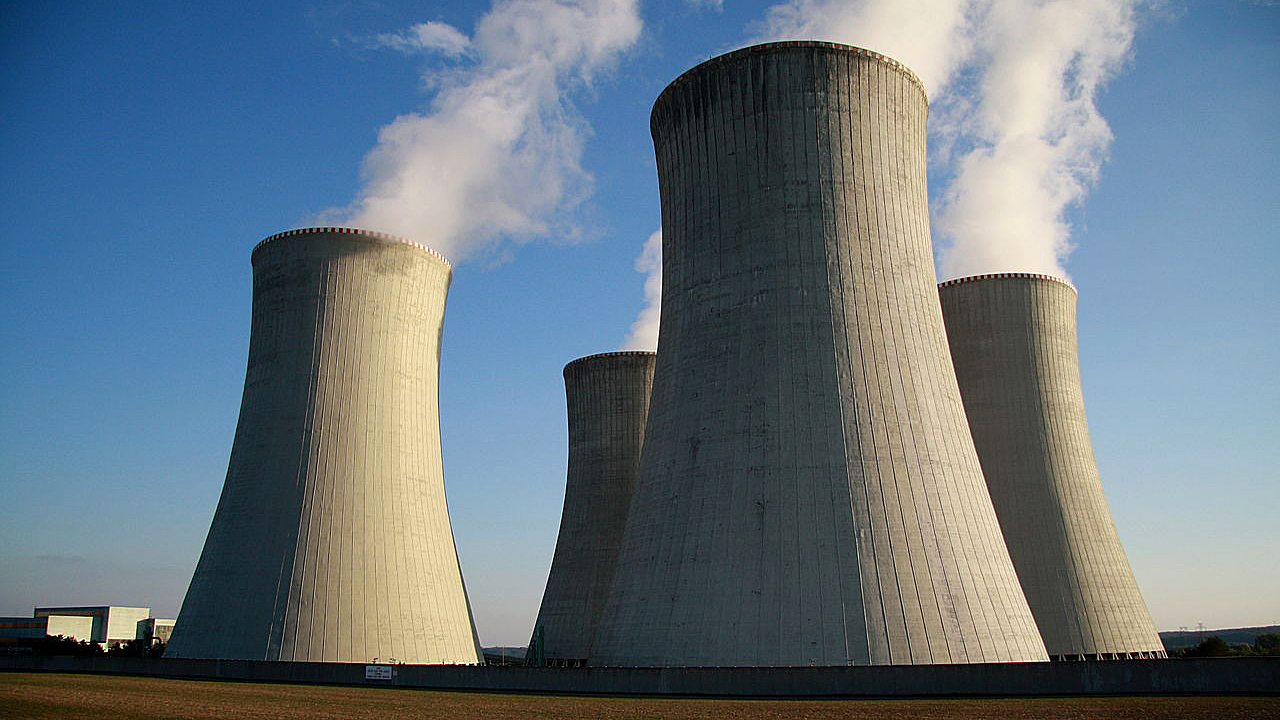 Februrary Science Café:
THE NUCLEAR OPTION

Saturday, February 25
10:00am -12 noon
National Nuclear Museum of Science & History
601 Eubank Blvd SE at Southern Blvd



NOTE: this event is now SOLD OUT


Five years after the meltdown at the Fukushima Daiichi nuclear power plant, scientists and engineers are still struggling to control the crisis. Despite the catastrophe, there is a new generation of nuclear engineers looking for ways to reinvent nuclear technology. What were the lessons learned from Fukushima and is it possible to build a safe nuclear future?

Come to the February New Mexico PBS Science Café, watch a segment of NOVA The Nuclear Option and join a discussion with Dr. Matthew Denman, Risk and Reliability Analysis Department at Sandia National Laboratories. Dr. Denman will discuss Sandia's contributions to the next generation of nuclear power.

Admission to the café is free, but a reservation is required. RSVP to Rose Poston at 277-2396 or rposton@newmexicopbs.org. Seats are limited and available on a first-come, first-served basis.
Be more curious…be more amazed…come to the New Mexico PBS Science Café
New Mexico PBS Science Cafes are presented with support from Sandia National Lab/Lockheed Martin.
Featured image photo by By Jiří Sedláček (Creative Commons)