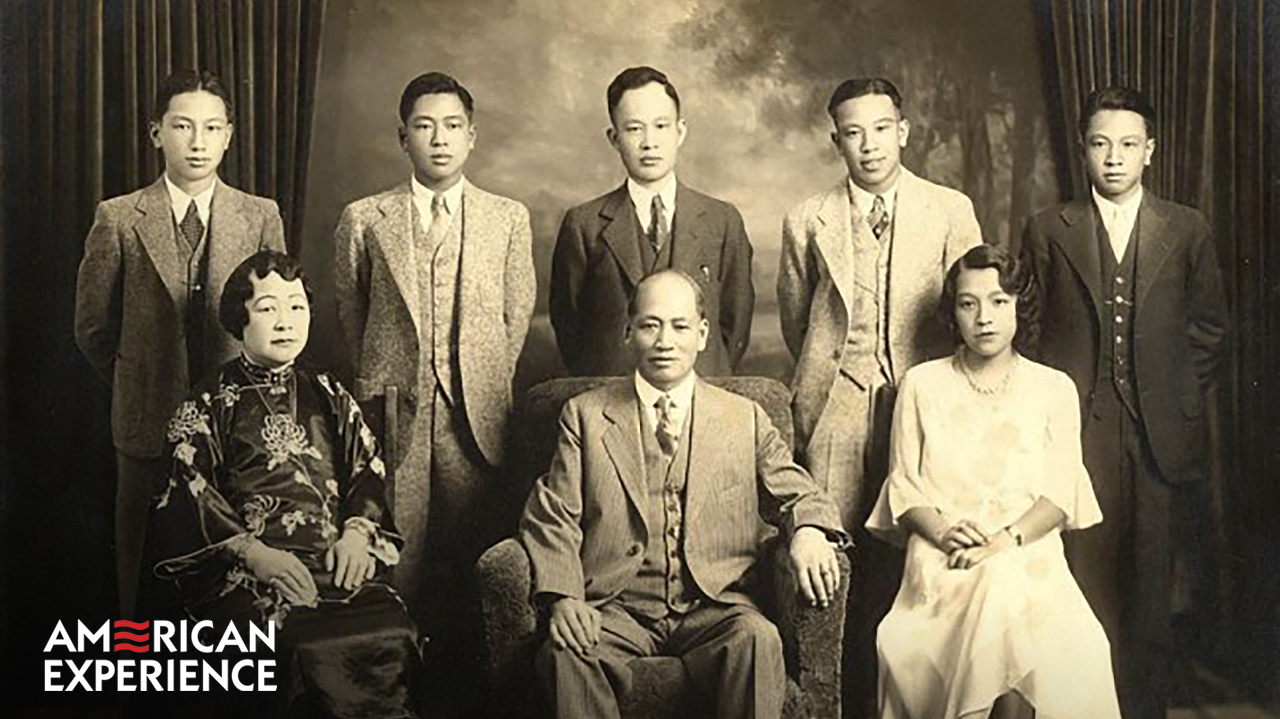 New Mexico PBS presents:
A Free Sneak Preview of THE CHINESE EXCLUSION ACT

Directed by Ric Burns and Li Shin Yu
Friday, May 19th Beginning at 3pm
NM Dept of Health
1190 S. St. Francis Dr., Santa Fe

Light snacks will be served.
Get tickets here


THE CHINESE EXCLUSION ACT sheds a light on the important connections between the Chinese Exclusion Act of 1882 and the history of American civil liberties, immigration, and culture. By examining the socio-economic and geo-political forces that led to the Act, the film will uncover its unmistakable and wide-ranging consequences on national attitudes towards race, culture, politics, and society.

The film will have its broadcast premiere on the acclaimed PBS series American Experience in Fall 2017. The film documents in fascinating detail the events leading to, causes of, consequences, and continuing impact of the only federal legislation in United States history ever to single out and name a specific race and nationality for exclusion from immigration and citizenship.

On May 19, we'll preview a 35-minute film excerpt, followed by a brief discussion featuring Rusty Chan, the immediate past president of the Albuquerque chapter and former national communications vice president of the Chinese American Citizens Alliance, and Steven Lee, former president of the Albuquerque chapter.

We hope you'll join us for this unique screening event.