New Mexico PBS

proudly presents a screening of two compelling Native American documentaries, THE MAYORS OF SHIPROCK and METAL ROAD, on Friday, June 23 from 7-9 PM at the historic KiMo Theater.

The free screening will be immediately followed by a discussion with the films' producers and directors, along with some of the subjects seen in the films.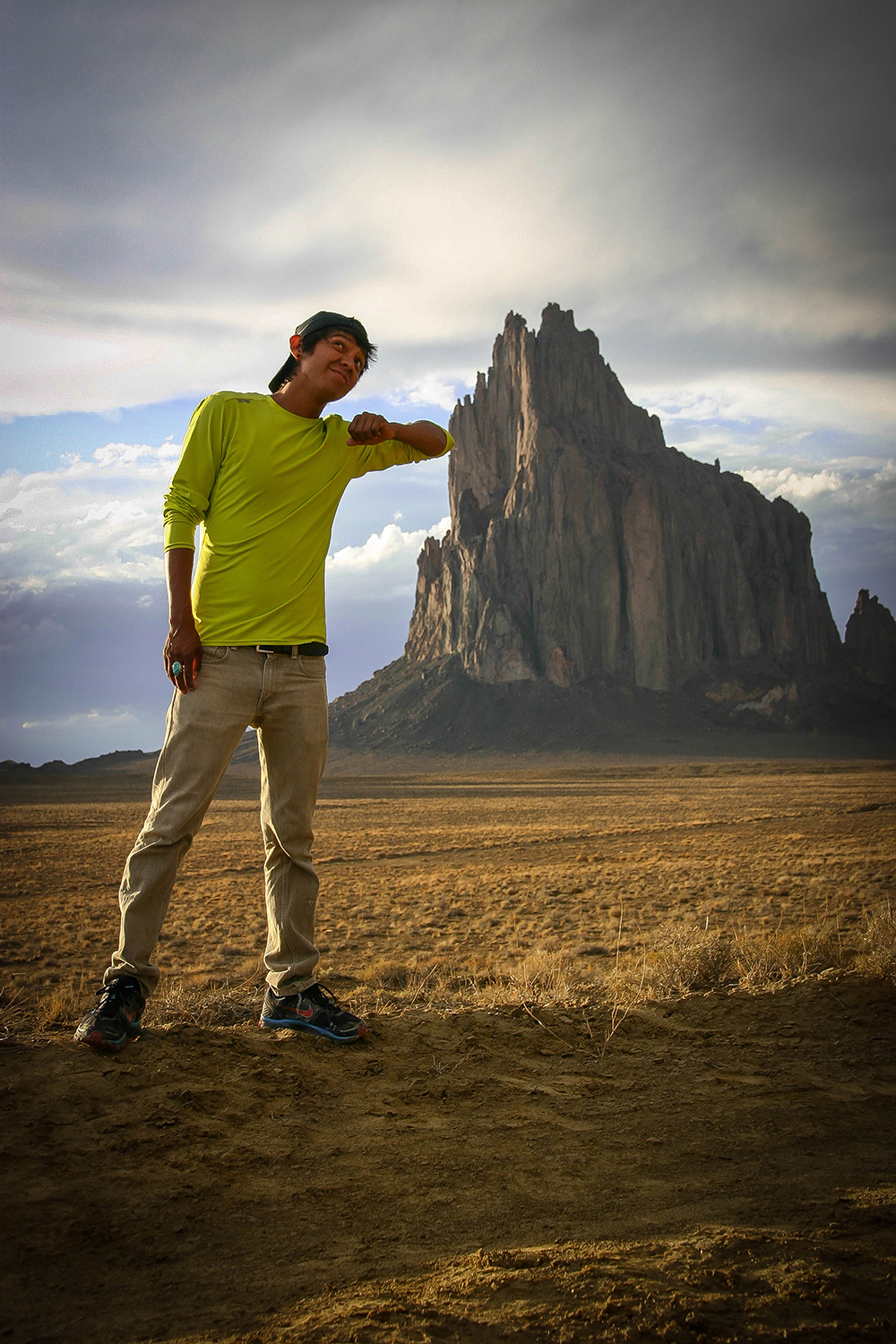 Every Monday in the small community of Shiprock, New Mexico, a group of young Navajo leaders meet to decide how they will help their community. For over seven years, the Northern Dine Youth Committee has worked to give youth opportunities to directly make changes within their community. But while the NDYC works to make changes, many members also consider their own futures, commitments to family and the world outside of the Shiprock. While they love their community, they all must consider their options both on and off the reservation.
For decades, thousands of Navajos worked the railroads, maintaining the trans-continental network. Metal Road explores the dynamics of livelihood, family and the railroads through the lens of a Navajo trackman. The film follows three Navajo railroaders from New Mexico as they leave their homeland to replace aging railroad tracks from the Mississippi River to the Pacific Ocean under extreme weather conditions.