Air Date Saturday January 13 at 4pm on 5.1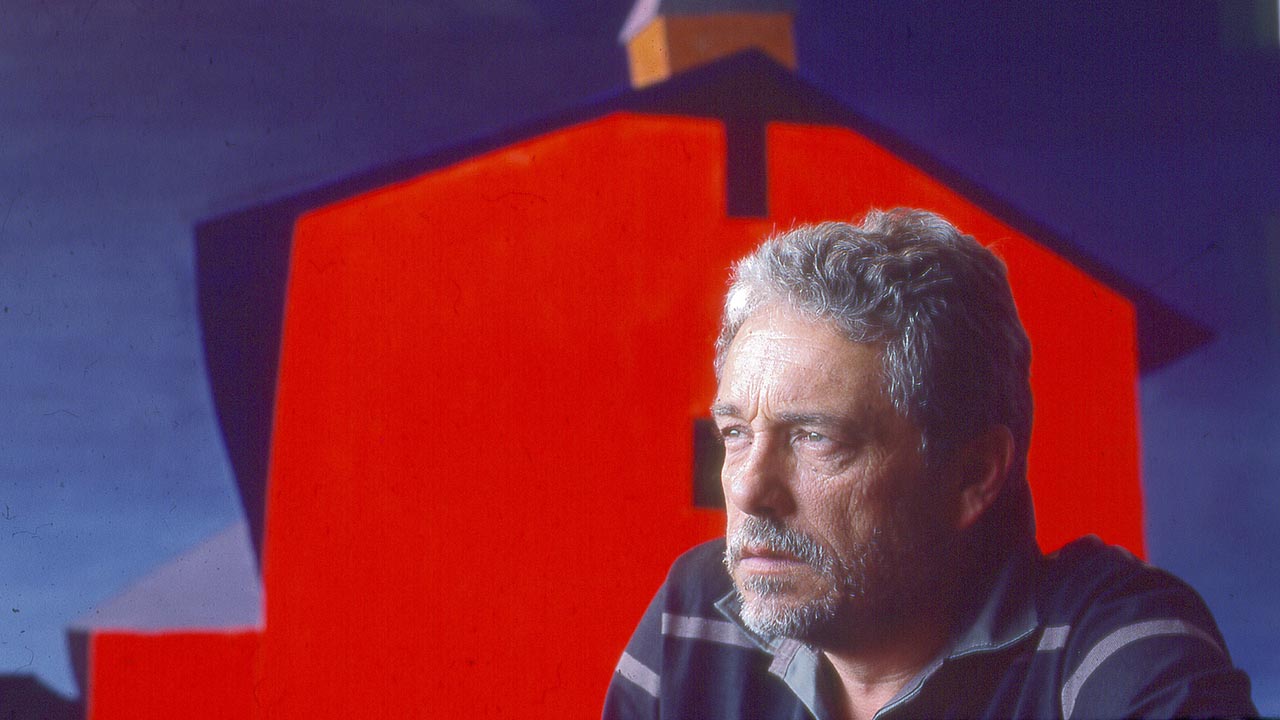 hjw Northup
HAROLD JOE WALDRUM
Inspired by the historic adobe churches and moradas, New Mexico artist Harold Joe Waldrum used the clarity of southwestern light in bringing form to his paintings.
"Everything was about light held in suspense."
SIGHT UNSEEN
Making art more accessible, Sight Unseen encourages interaction through touch and sound.
WINSTON CHURCHILL
Known for his political leadership and career as a historian and writer, British Prime Minister Winston Churchill also created over 500 paintings.
SANDRA E. ARTIST
Using the human body as her canvas, Sandra E. Artist paints from her emotions and dreams.


Something is wrong. Response takes too long or there is JS error. Press Ctrl+Shift+J or Cmd+Shift+J on a Mac.



Celebrating the creative spirit, ¡COLORES! broadcasts Saturday afternoons at 4pm on 5.1 and rebroadcasts Friday evenings at 8pm on 9.1.

¡COLORES! is a production of New Mexico PBS/KNME-TV. Funding for ¡COLORES! was provided in part by, The Nellita E. Walker Fund, KNME-TV Endowment Fund, The Great Southwestern Arts & Education Endowment Fund… and Viewers Like You.