Air Date Saturday January 27 at 4pm on 5.1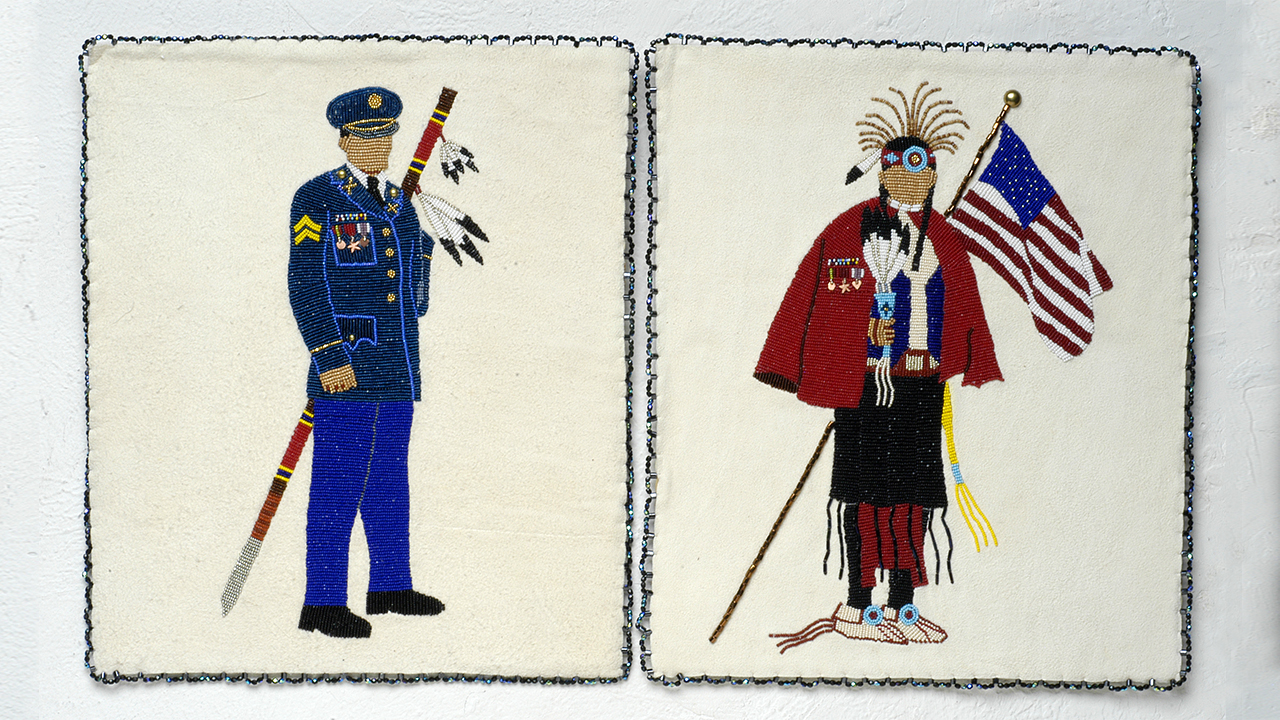 Teri Greeves
TERI GREEVES
Santa Fe-based Kiowa artist Teri Greeves' bead work comes from a desire to share universal stories.
"It is my prayer that everything that I make helps me become a better person, to help my children understand something, to be able to communicate what it is to be a 21st century Native person."


Something is wrong.

Instagram token error.


Celebrating the creative spirit, ¡COLORES! broadcasts Saturday afternoons at 4pm on 5.1 and rebroadcasts Friday evenings at 8pm on 9.1.

¡COLORES! is a production of New Mexico PBS/KNME-TV. Funding for ¡COLORES! was provided in part by, The Nellita E. Walker Fund, KNME-TV Endowment Fund, The Great Southwestern Arts & Education Endowment Fund… and Viewers Like You.