"The Trials of Muhammad Ali" Community Cinema Screening
Free Public Screening
Wednesday, 2/26
7:00pm-9:00pm
Doors open at 6:30pm
At the
KiMo Theatre
423 Central Ave NW
Albuquerque, NM.
"The Trials of Muhammad Ali" by Bill Siegel
The Trials of Muhammad Ali covers the famed boxer's toughest bout of all: his battle to overturn the five-year prison sentence he received for refusing U.S. military service. The film explores Ali's exile years when he was banned from boxing and found himself in the crosshairs of conflicts concerning race, religion, and wartime dissent.
The Screening will be followed by an interactive discussion.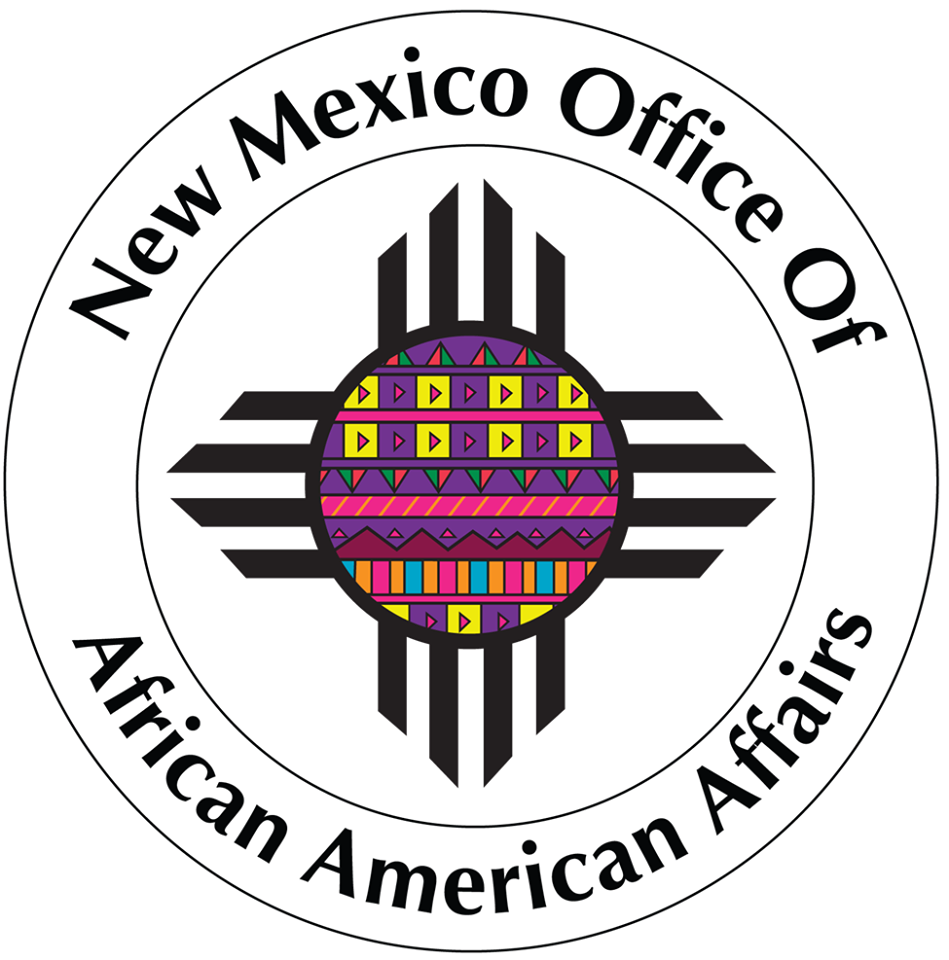 Darren Johnson, Deputy Director of Office of African American Affairs will be the discussion moderator.
---
---