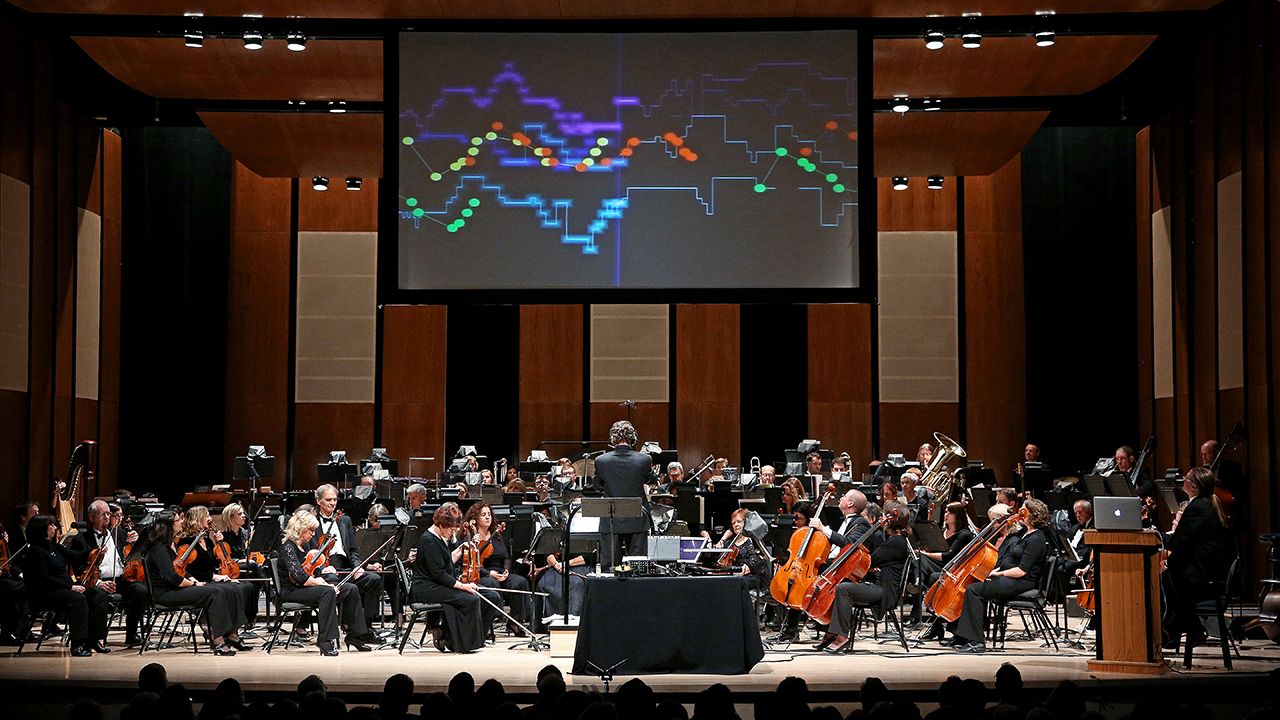 WOULD YOU LIKE TO BE PART OF THE AUDIENCE FOR A NATIONAL PBS PROGRAM?

New Mexico PBS, The Santa Fe Symphony, and The Santa Fe Institute Invite you and a guest to a taping of The Majesty of Music & Mathematics June 19th at 7:00pm
The Lensic Performing Arts Center
211 West San Francisco
Santa Fe



Cost: $5.00 per ticket

Tickets are available at the Lensic Box office. Call (505) 988-1234 or visit TicketsSantaFe.org
The Majesty of Music & Mathematics will air on New Mexico PBS/KNME in 2018 and will be distributed to PBS stations across the country. Please join in this multi-media production that explores the interconnectedness of music and mathematics. Featuring remarks by Santa Fe Institute mathematician and computer scientist Cristopher Moore and musical selections by the Santa Fe Symphony with Principal Conductor Guillermo Figueroa.

Don't miss the chance to be part of a nationwide PBS program!