How Does Our Educational System Affect Your Child?
YOUR VOICE COUNTS!
Don't miss a special screening followed by an interactive discussion about our education system and how it affects your student and what can be done to help the drop out crisis in New Mexico.
Saturday, April 20, 2013
10:00am-Noon
Albuquerque Convention Center
401 Second Street. NW
10:00am-11:00am Screening
"TAVIS SMILEY REPORTS: EDUCATION UNDER ARREST"
This special looks at the connection between the juvenile justice system and the dropout rate among American teens and what is being done about "the school-to-prison pipeline."
Refreshments will be served.
11:00am-12:00pm
Panel discussion to focus on our education system, how it affects your student, the school-to-prison pipeline, and other issues that are keeping kids from achieving in school. The panel include representatives from the Juvenile Justice Department, Children's Court UNM Public Health and other community members.
After the panel discussion, please stay for an interactive discussion with the audience.
WE WANT TO HEAR FROM YOU! YOUR VOICE MATTERS!
Sponsored by:
New Mexico PBS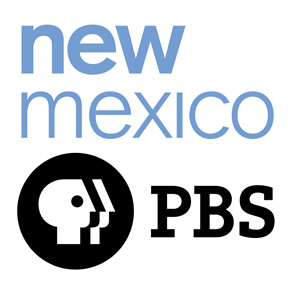 Office of African American Affairs


Call 505-222-9405 for more information
www.oaaa.state.nm.us